Board of Directors
The Board of Directors of the Company is having the ultimate authority for the management, supervision, direction, control and governance of OCPL. As per Shareholders' Agreement, the two Share Holders of OCPL, i.e. OPGC and OHPC shall nominate 4 and 3 Directors to the OCPL Board respectively. However, the Chairman of OPGC shall be the Chairman of OCPL.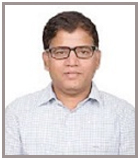 Mr. Nikunja Bihari Dhal, IAS
Chairman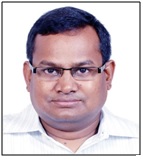 Mr. Bishnupada Sethi, IAS
Director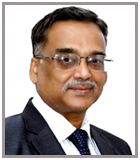 Sri Sariputta Mishra
Director and CEO, OCPL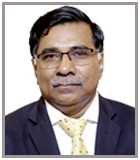 Mr. Prasant Kumar Mohapatra,
Managing Director, OPGC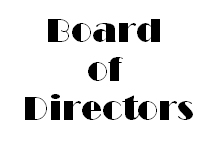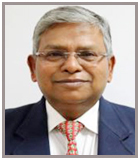 Sh Amresh Kumar
Managing Director, OHPC Ltd.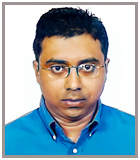 Sri Sambit Parija
Director, OCPL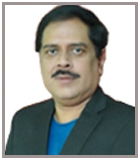 Mr. Manas Ranjan Rout
Director (Operations), OPGC