Board of Directors
The Board of Directors of the Company is having the ultimate authority for the management, supervision, direction, control and governance of OCPL. As per Shareholders' Agreement, the two Share Holders of OCPL, i.e. OPGC and OHPC shall nominate 4 and 3 Directors to the OCPL Board respectively. However, the Chairman of OPGC shall be the Chairman of OCPL.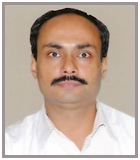 Mr. Hemant Sharma, IAS
Chairman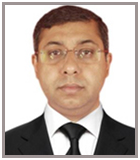 Mr. Indranil Dutta
Director
Mr. Pravakar Mohanty
Director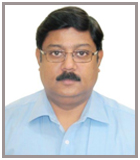 Mr. Ritwik Mishra
Director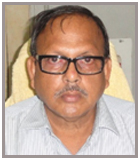 Mr. Ashwini Kumar Mishra
Director
* Currently OPGC is having three Directors and OHPC is having two Directors in OCPL Board.