Gallery
PHOTOGRAPHS FOR THE MONTH OF MARCH'2022 :
OCPL CONTRIBUTED RS.10 CRS TO CHIEF MINISTER'S RELIEF FUND ON 31st MARCH 2022.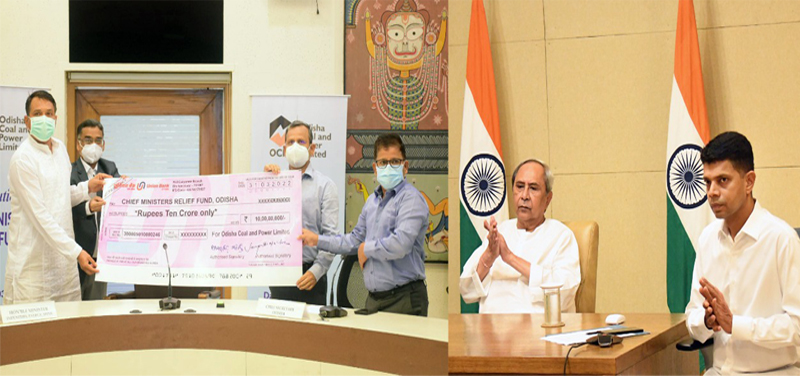 OCPL inked Fuel Supply Agreement (FSA) with OPGC in presence of Hon. Energy Minister Cap. Sri Dibya Shankar Mishra and Principal Secretary Energy Sri Nikunja Dhal, IAS on 31st March 2022. MD, OPGC and CEO, OCPL signing the Agreement.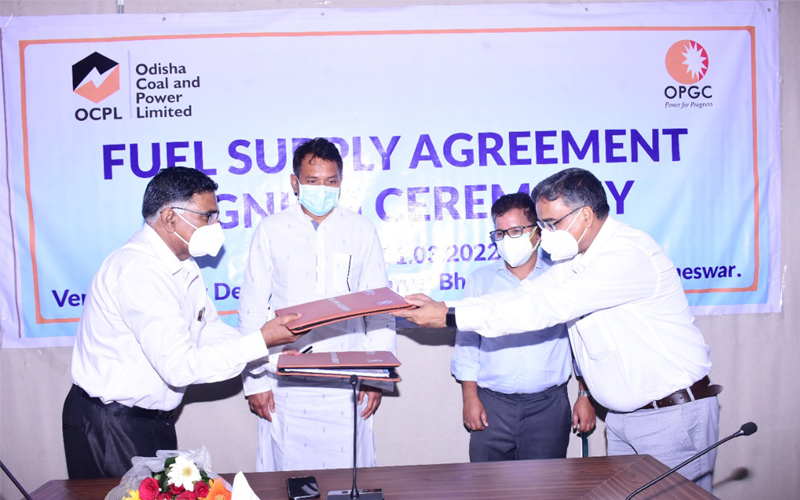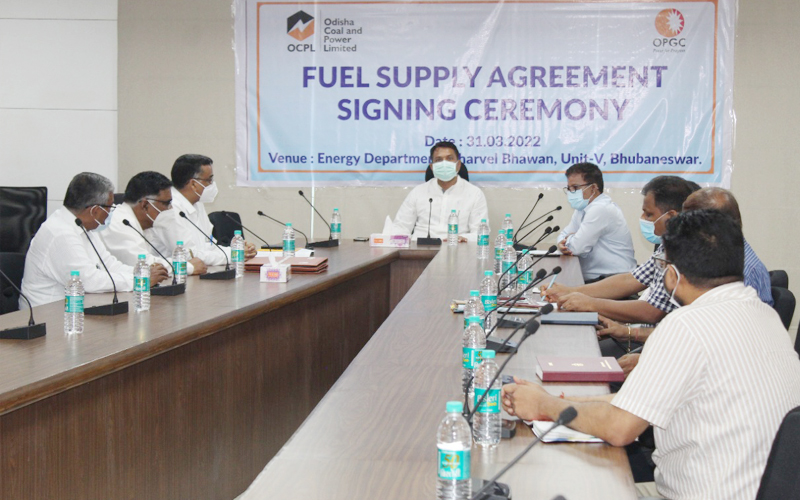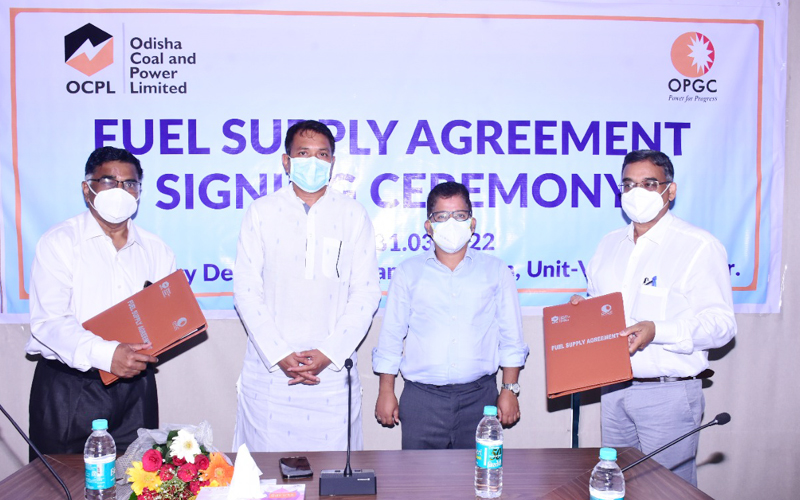 Principal Secretary, Energy & Chairman, OCPL, Shri Nikunja Dhal, IAS, visited OCPL Corporate Office on 25th March 2022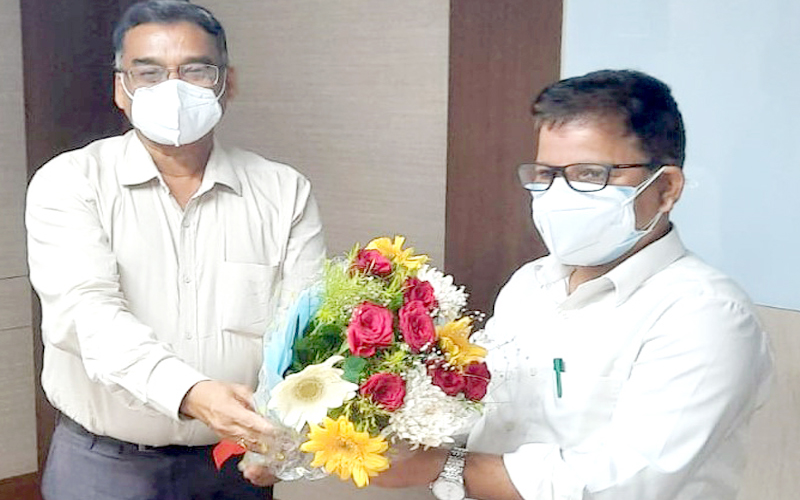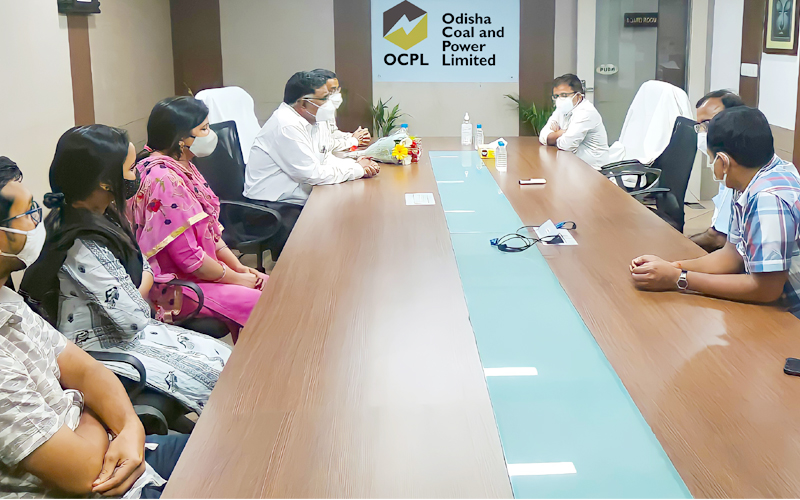 PHOTOGRAPHS FOR THE MONTH OF FEBRUARY'22 :
LAUNCHING CEREMONY OF THE FIRST ISSUE OF NEWSLETTER "CONNECT OCPL"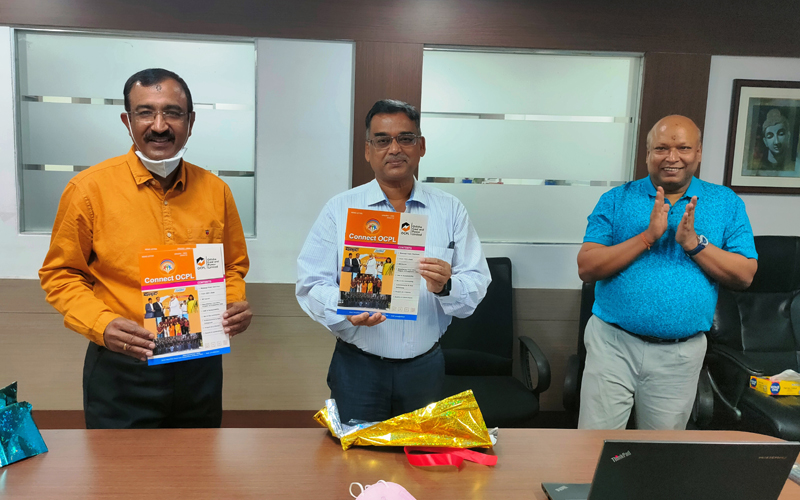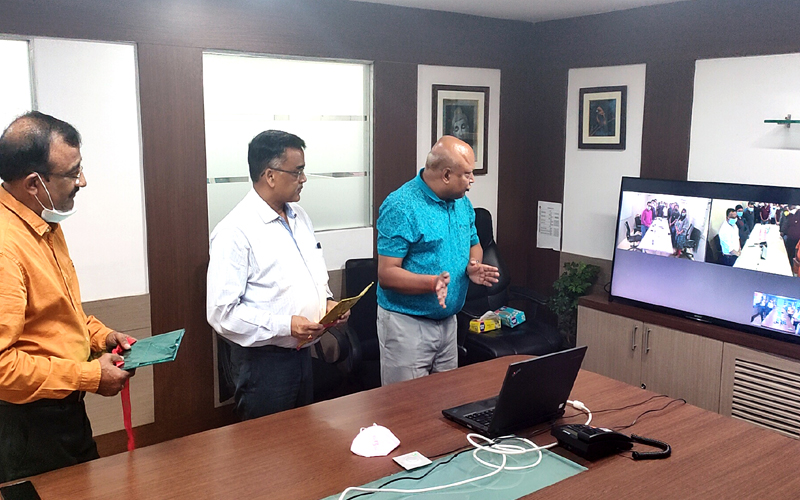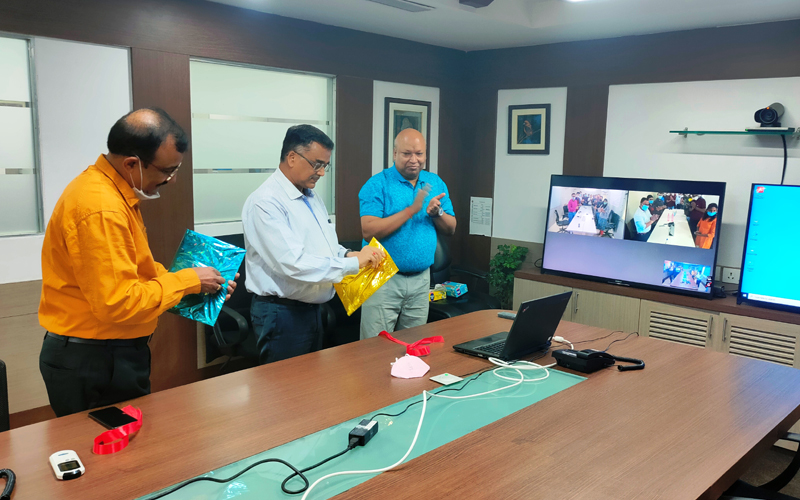 "SARASWATI PUJA CELEBRATION OF CORPORATE OFFICE"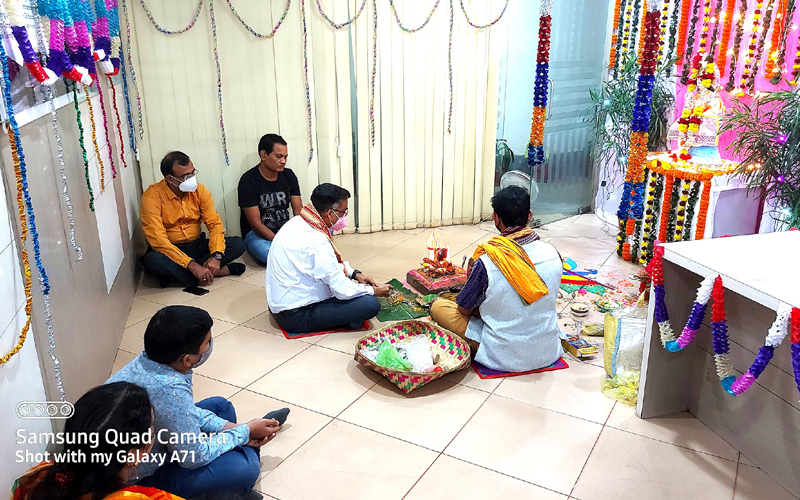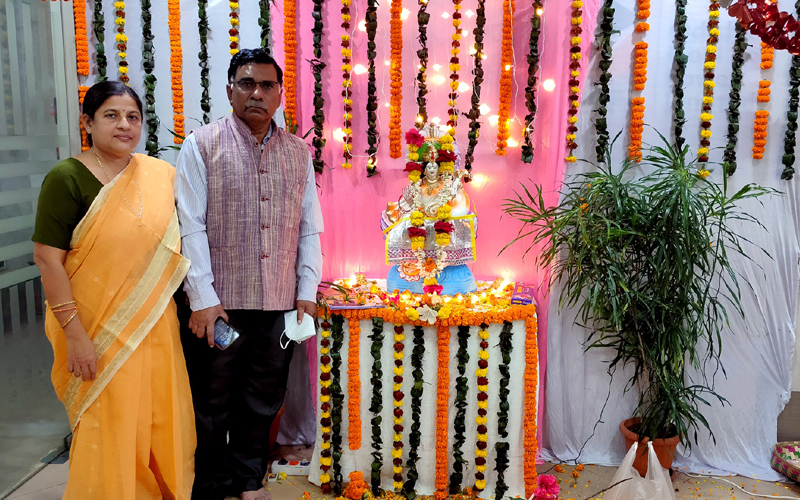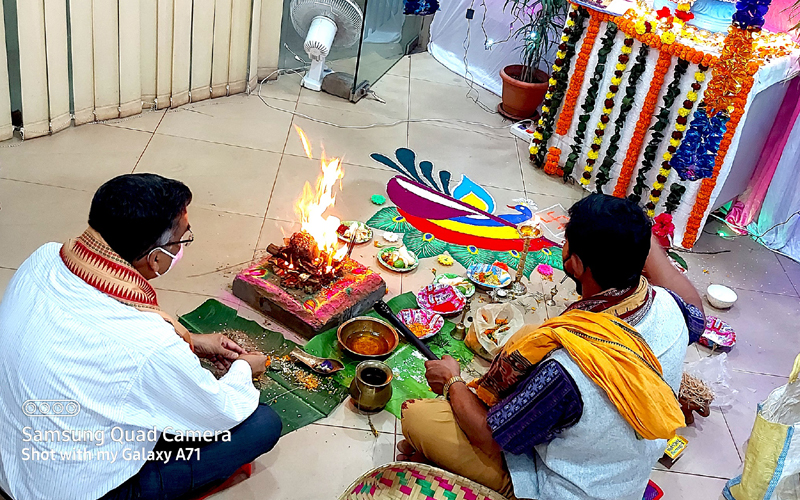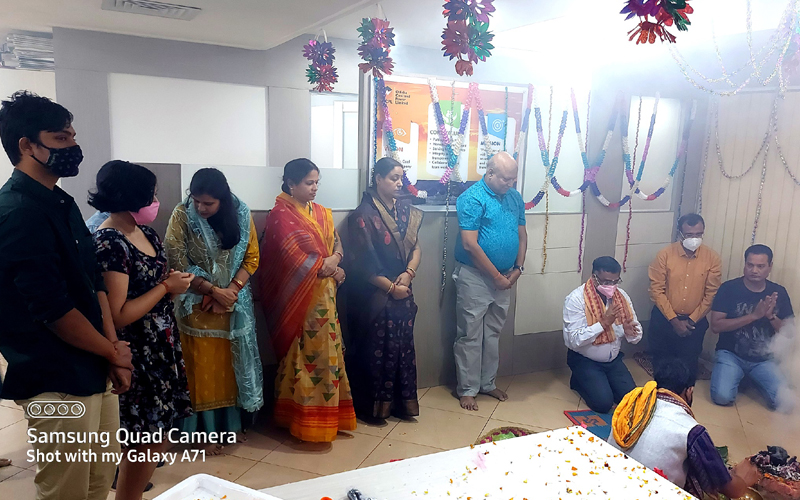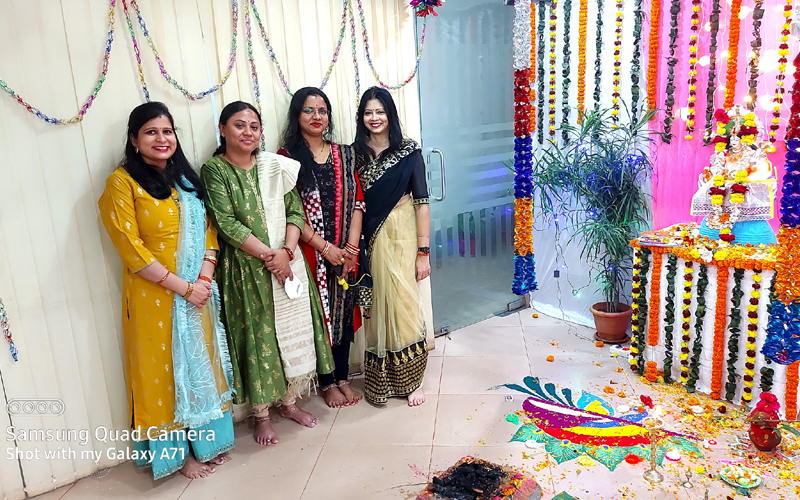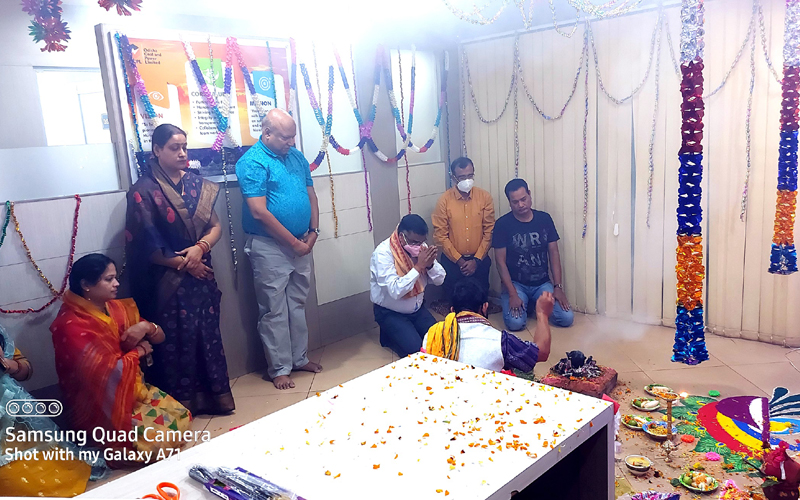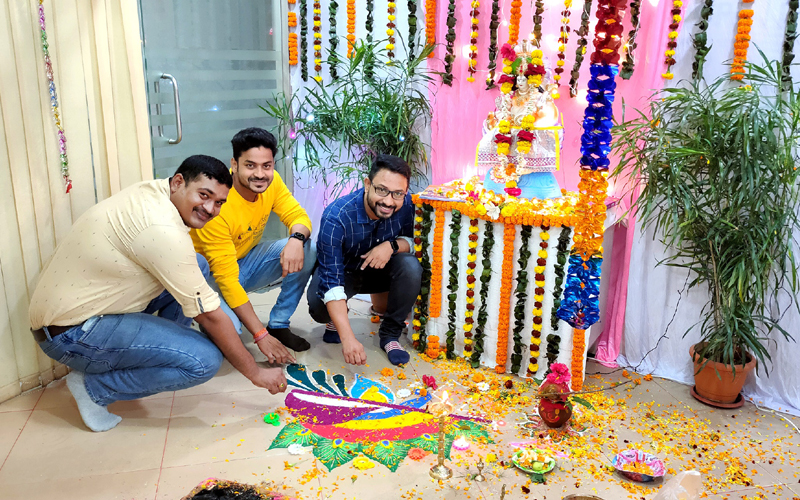 PHOTOGRAPHS FOR THE MONTH OF DECEMBER'21 :
"AN EVENING TO REMEMBER – OCPL FAMILY GET TOGETHER"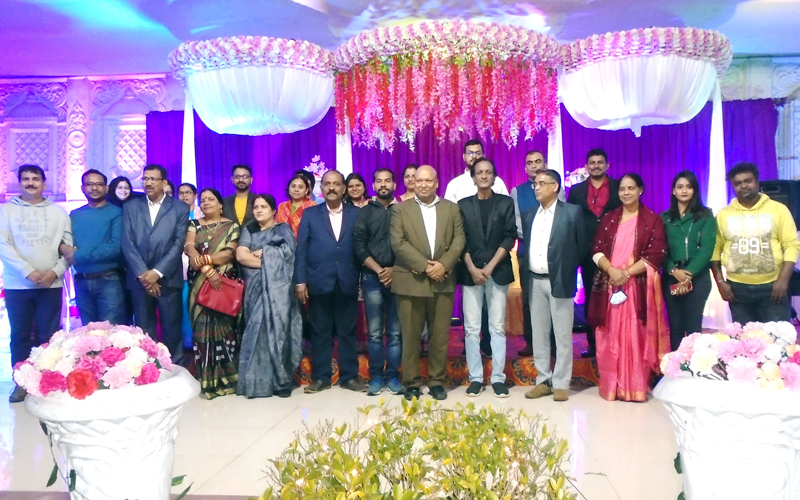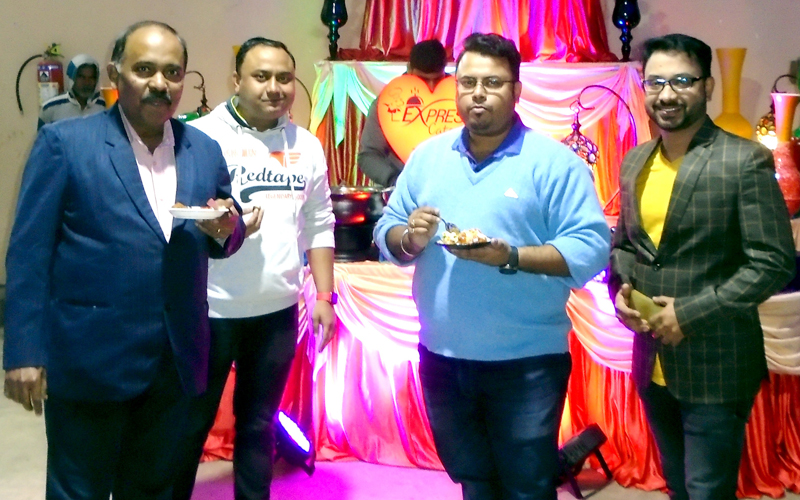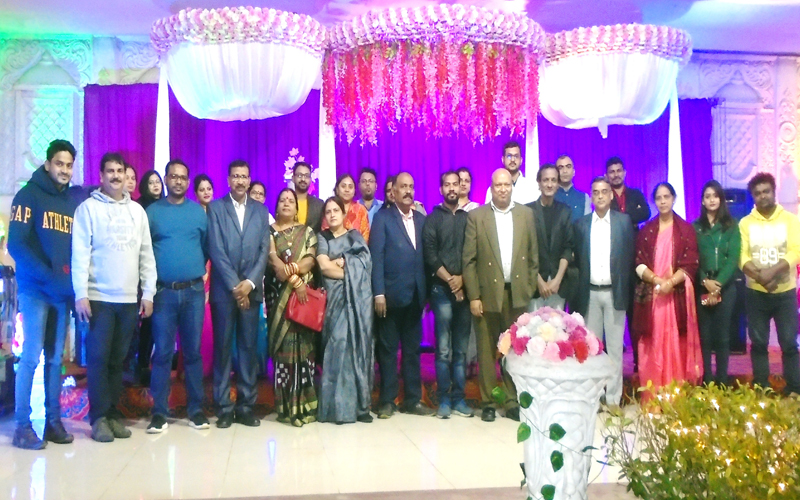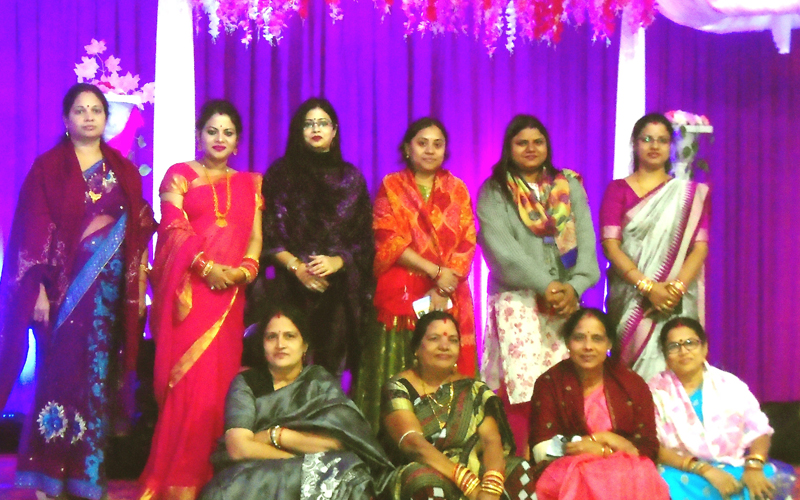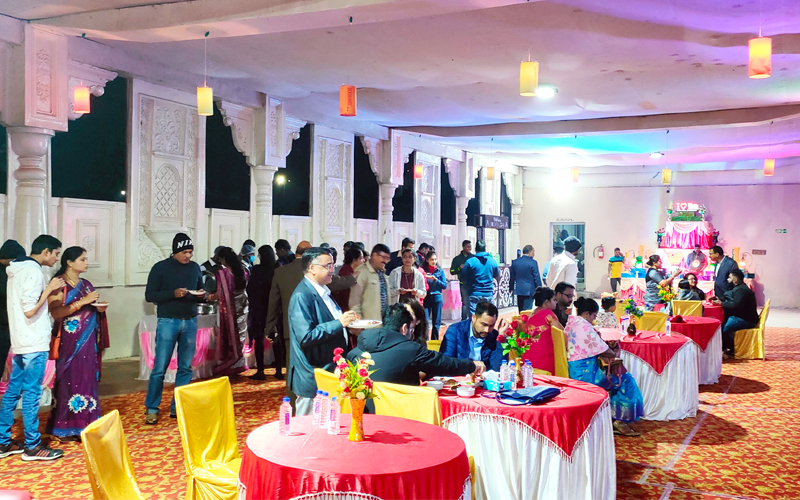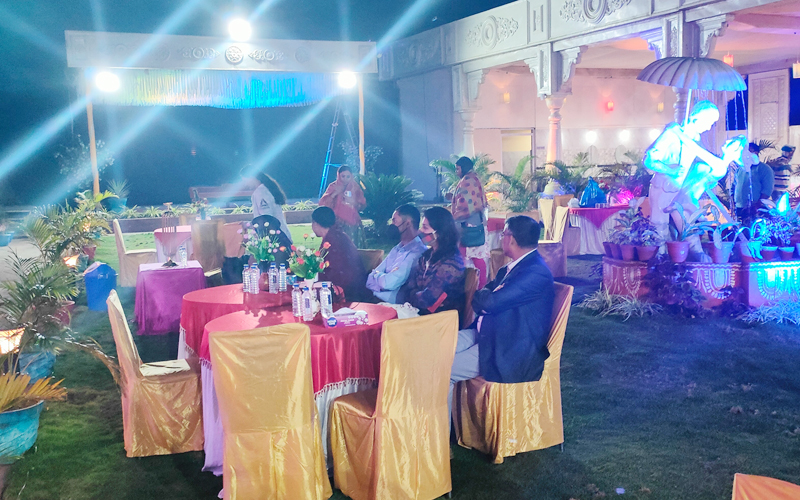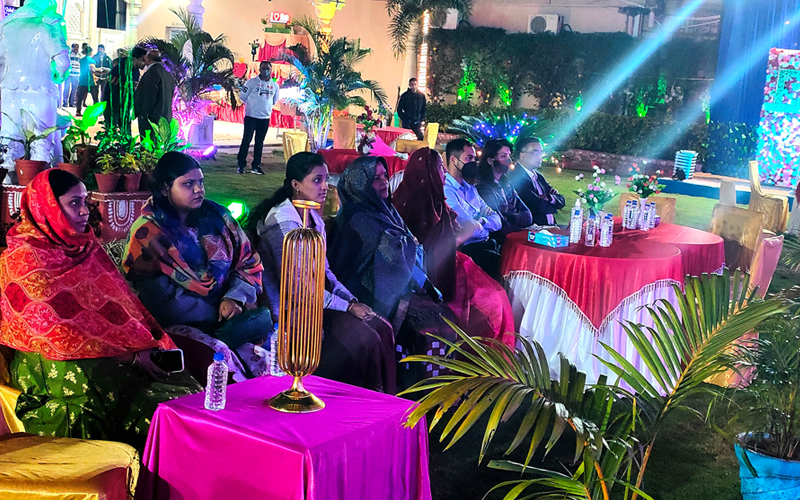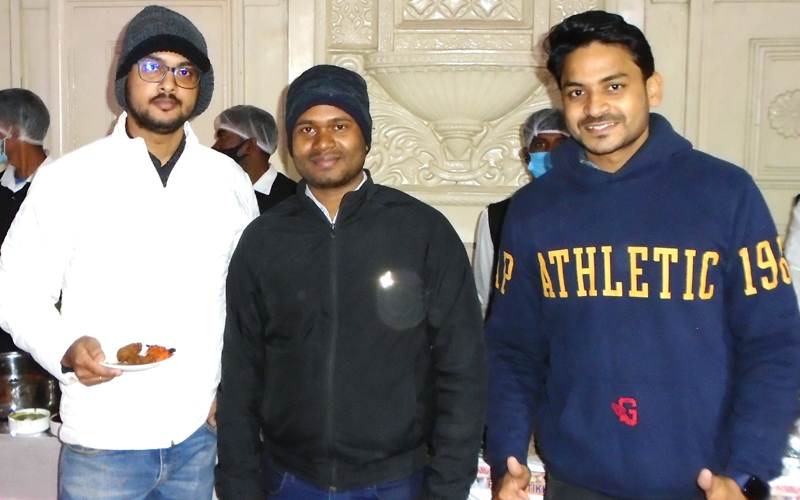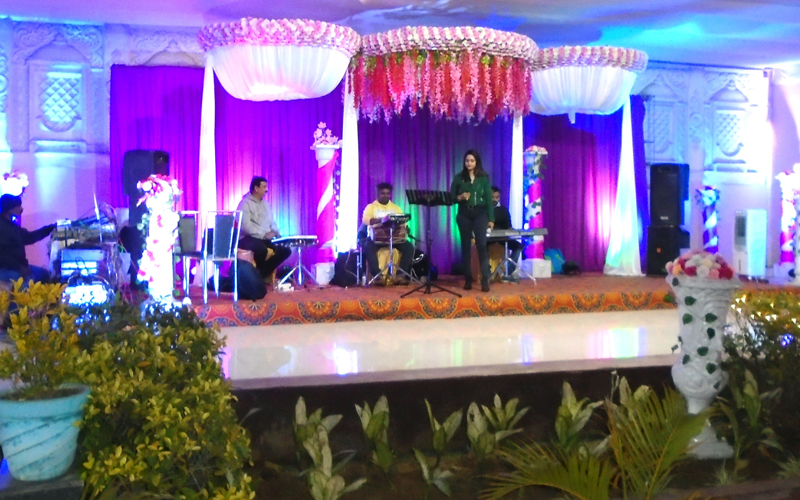 Hon'ble Minister of Energy Shri Dibya Shankar Mishra visited to OCPL Corporate Office on 13th December 2021 :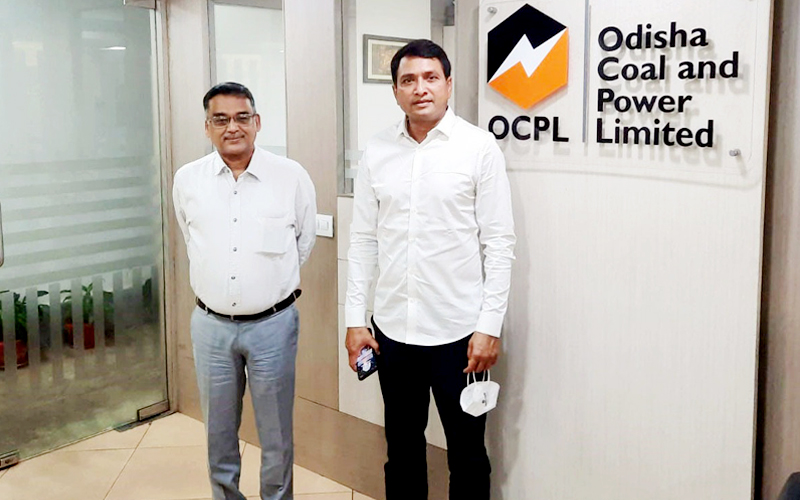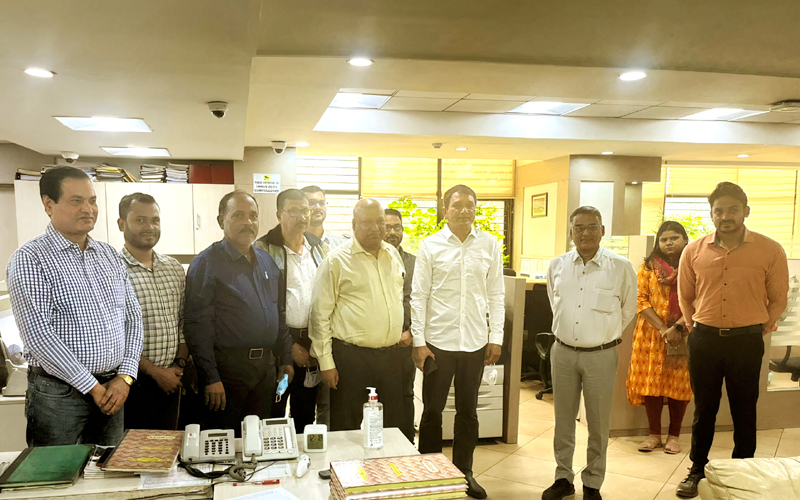 PHOTOGRAPHS FOR THE MONTH OF SEPTEMBER'21 :
Inauguration of MGR from Manoharpur Coal Mines to OPGC :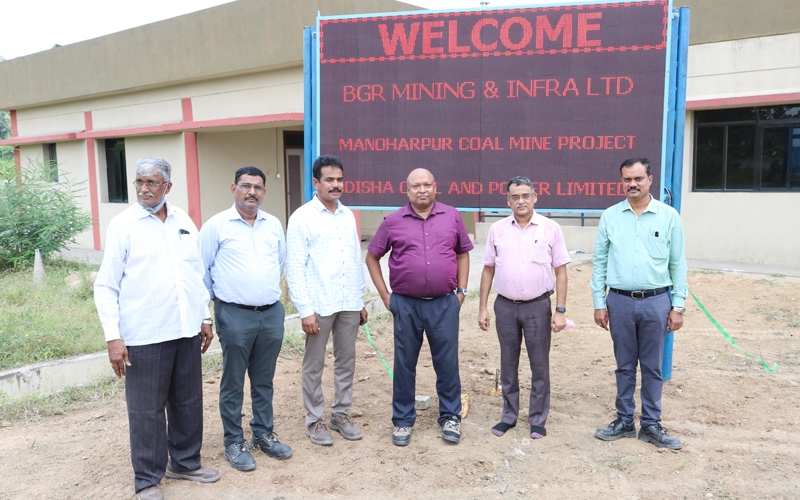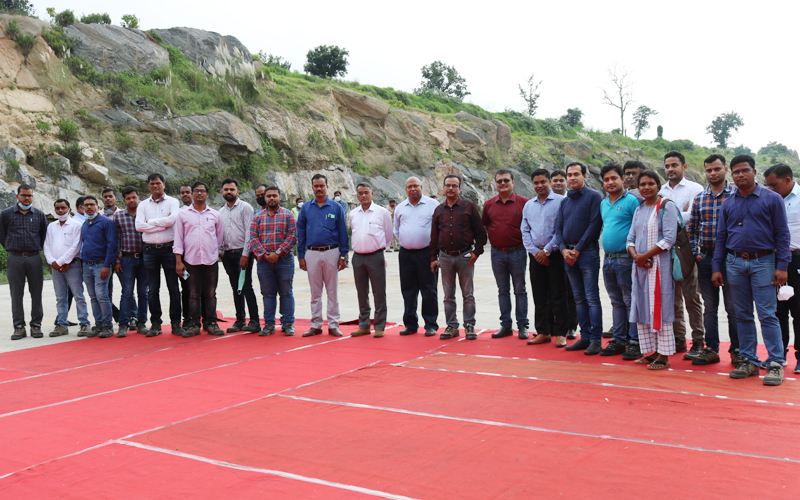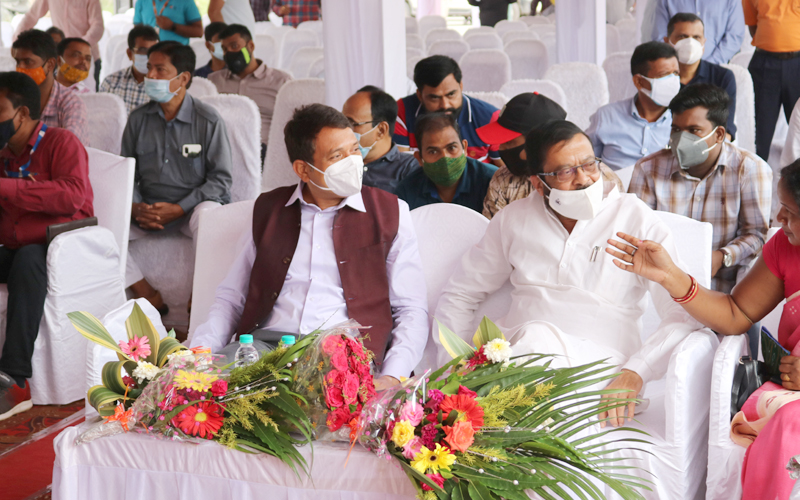 " VISIT OF MD,OPGC AND CEO,OCPL TO MANOHARPUR COAL MINES ON 23 SEPTEMBER 2021" :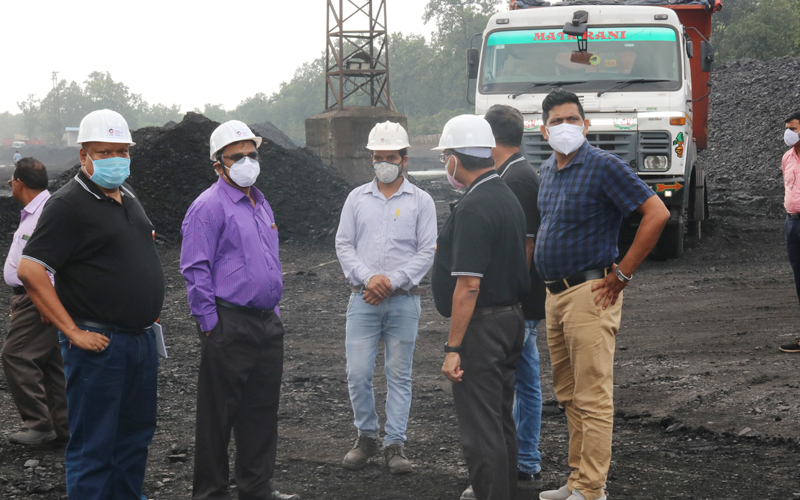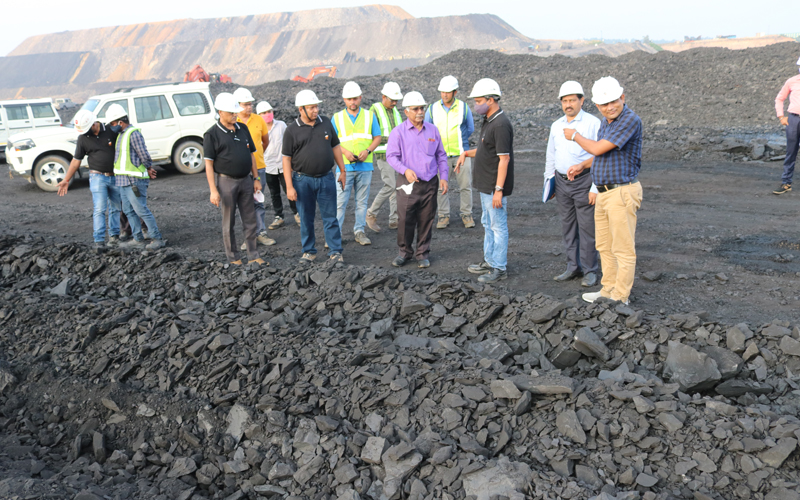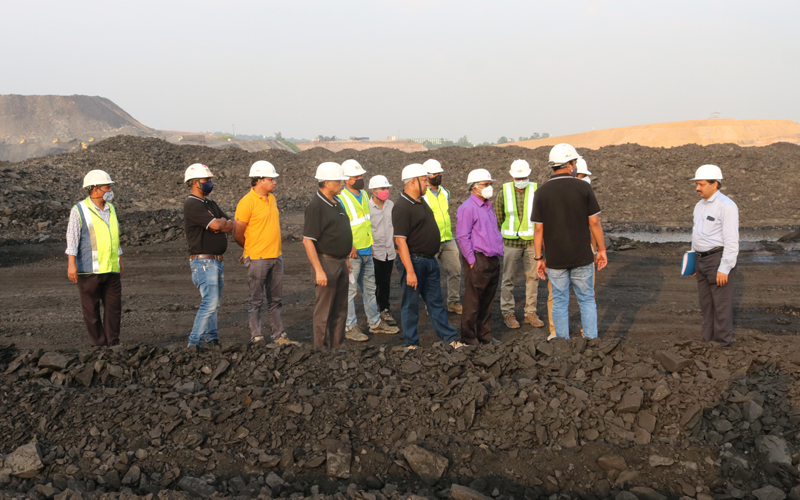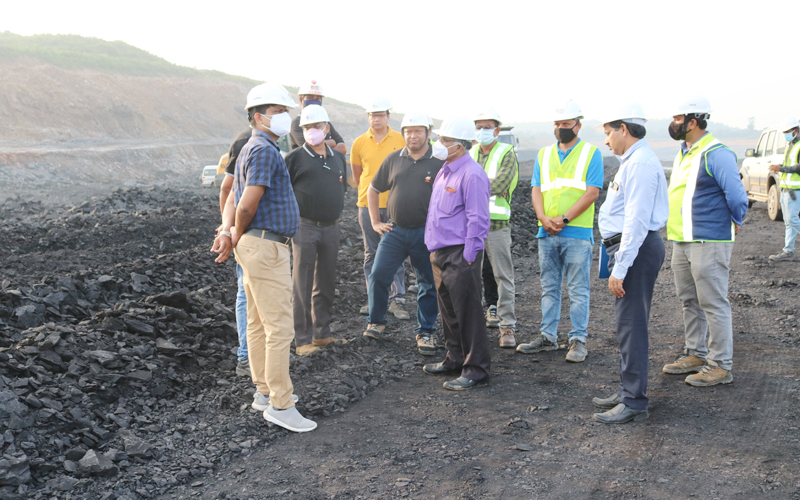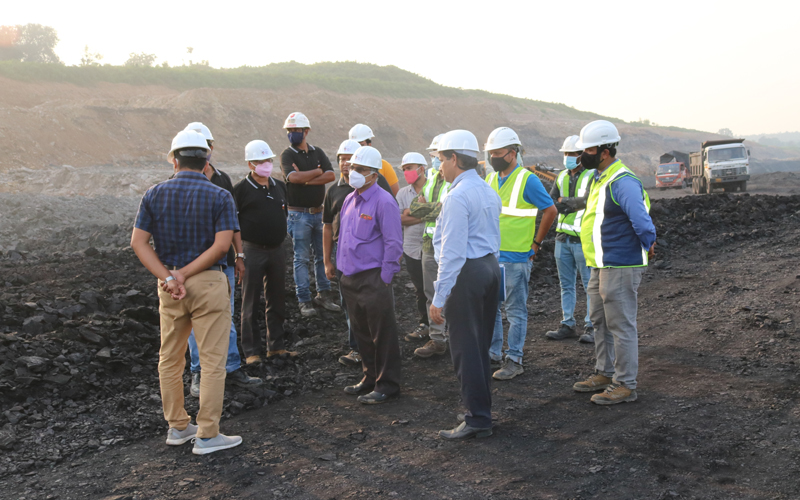 " VISIT OF MD,OPGC AND CEO,OCPL TO COAL HANDLING PLANT PROJECT ON 23 SEPTEMBER 2021" :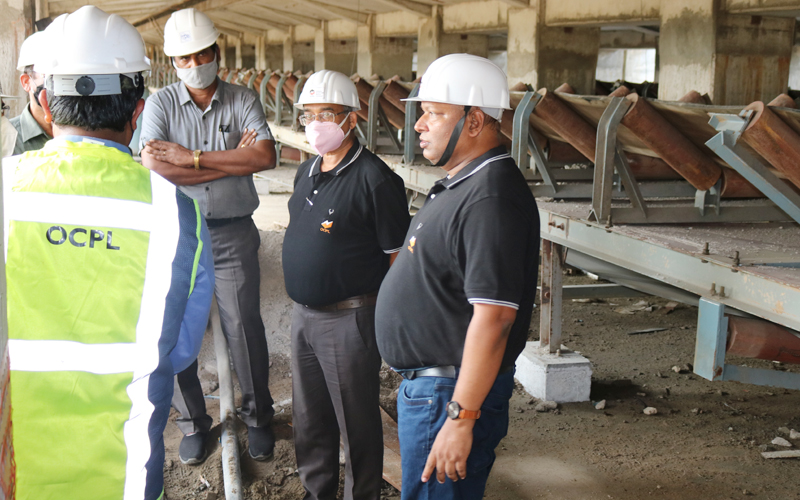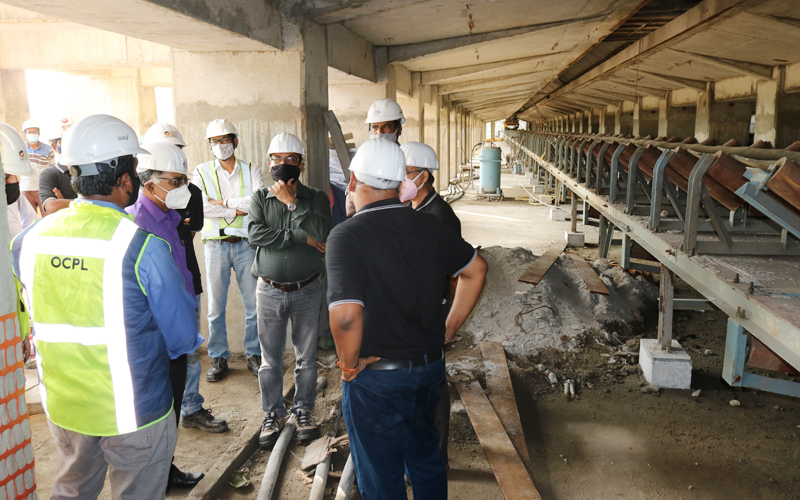 Award To OCPL Leaders 2021, For The Best Performance In Various Fields :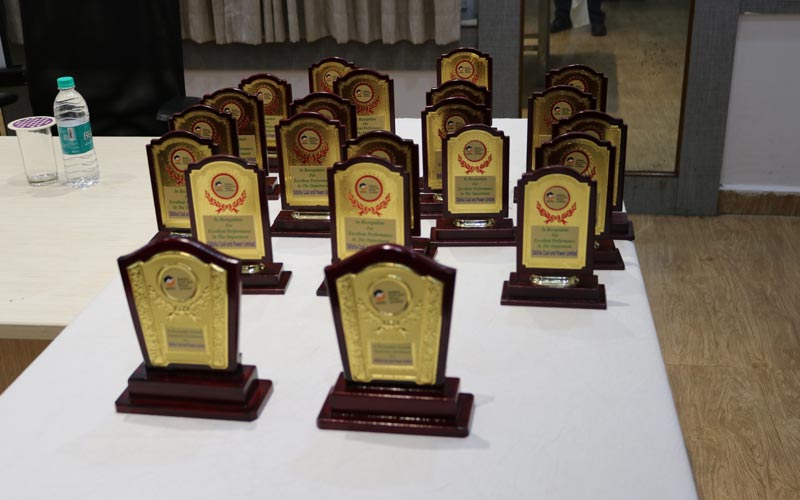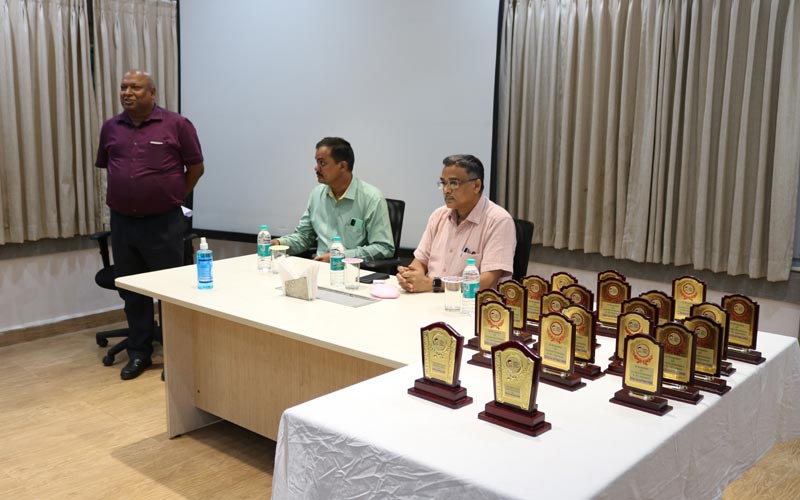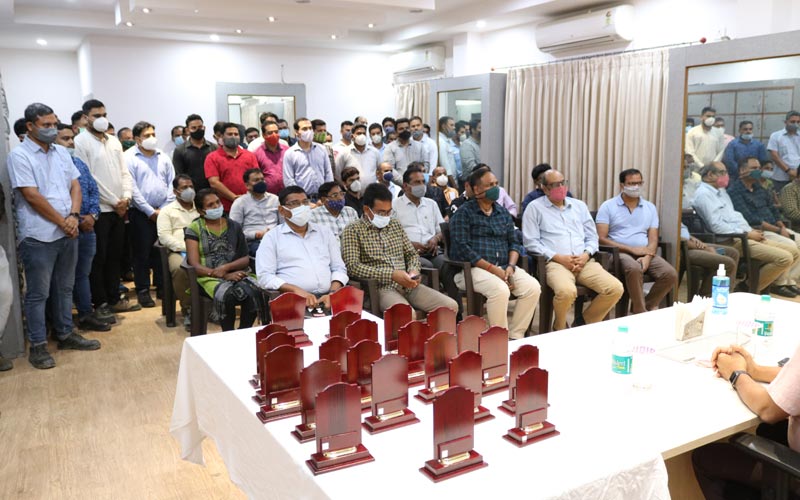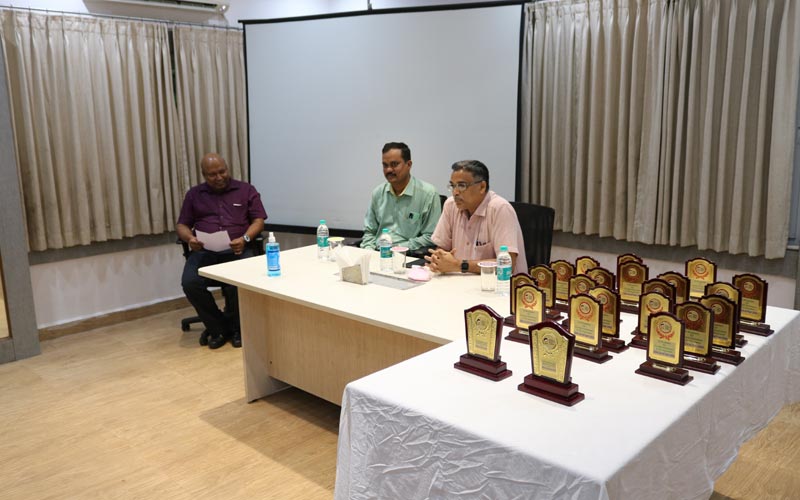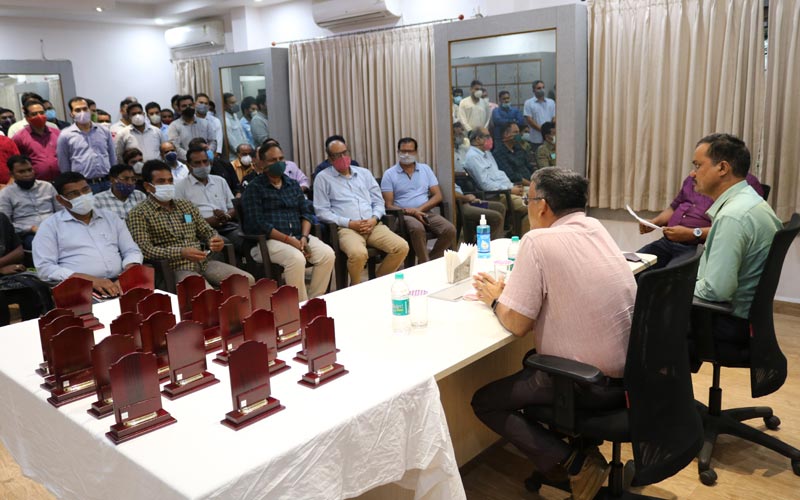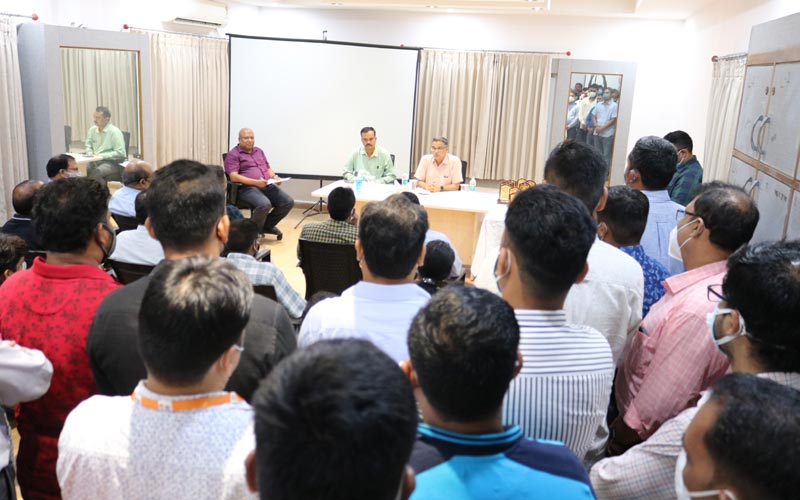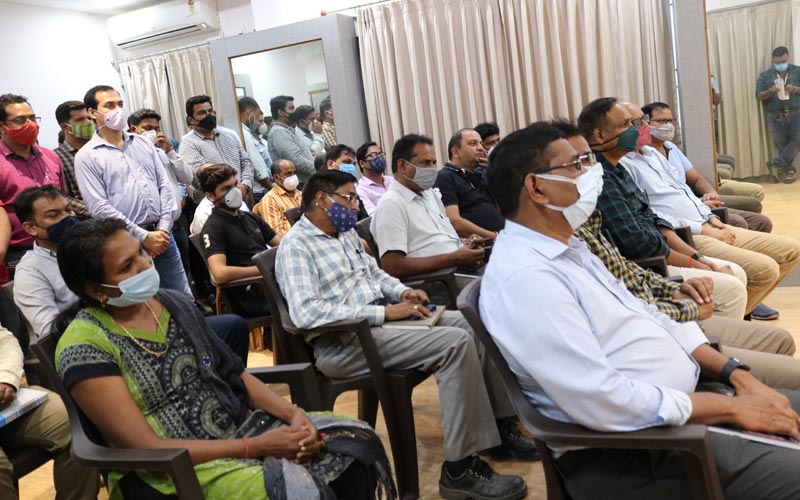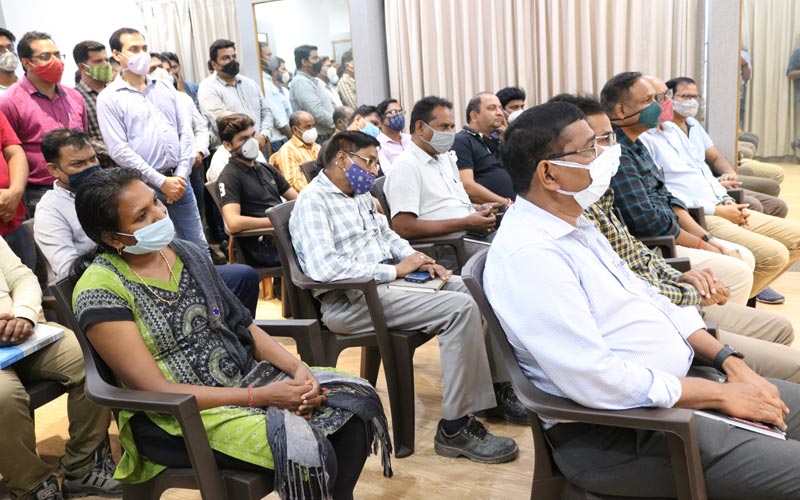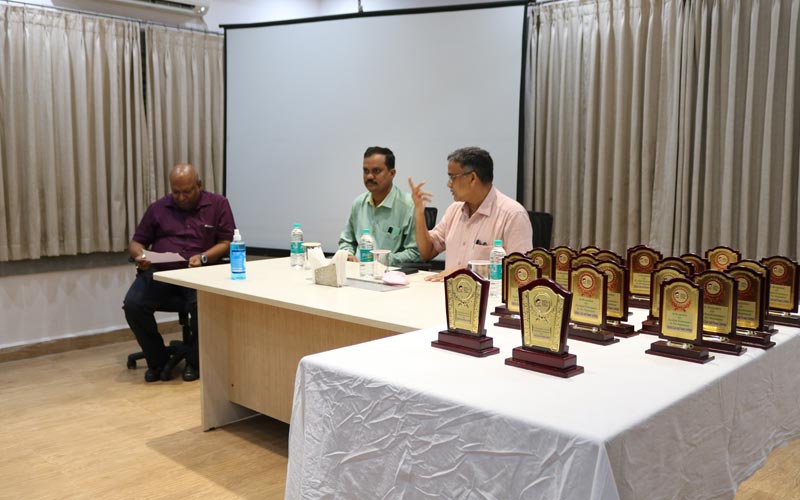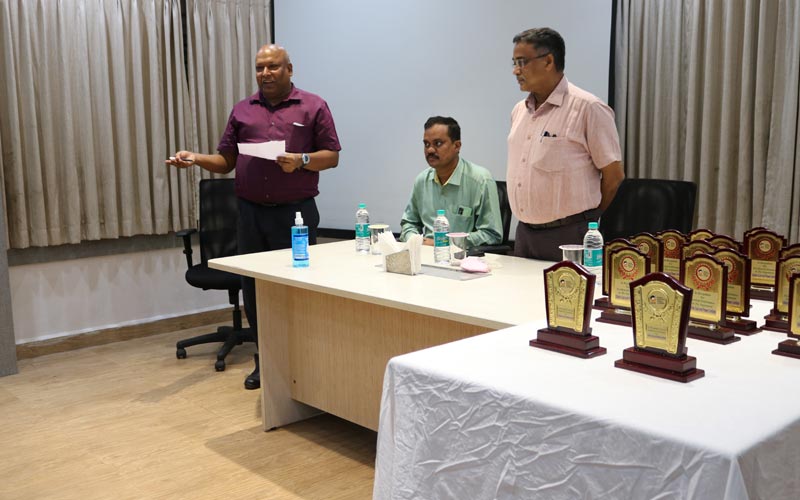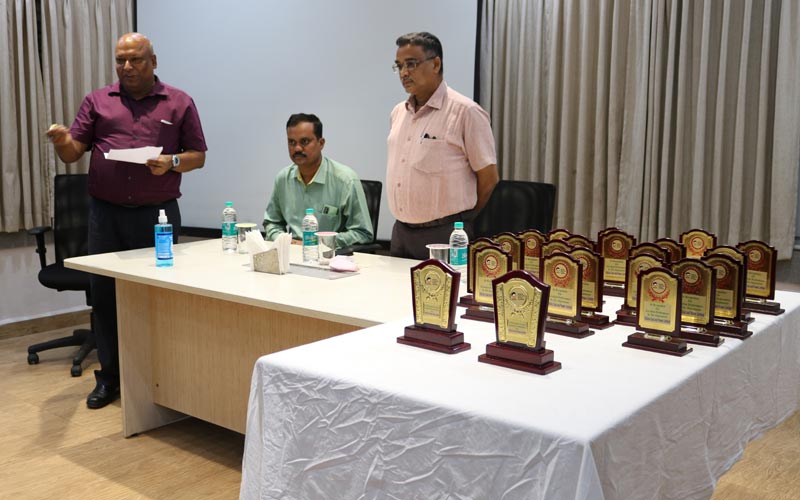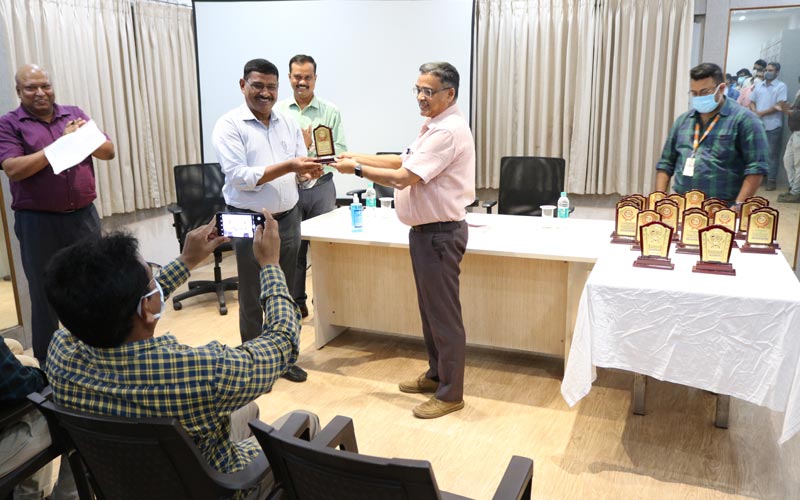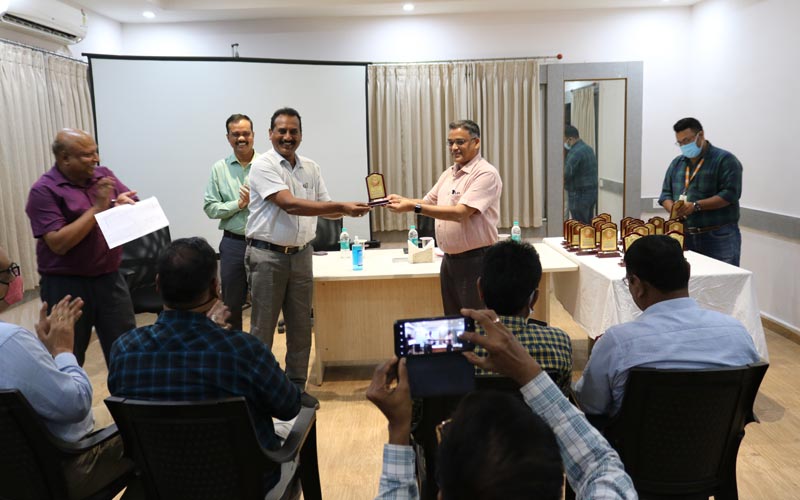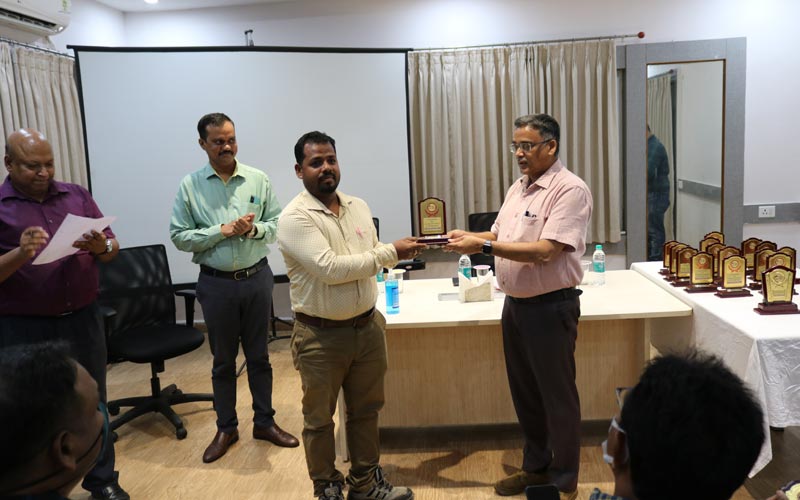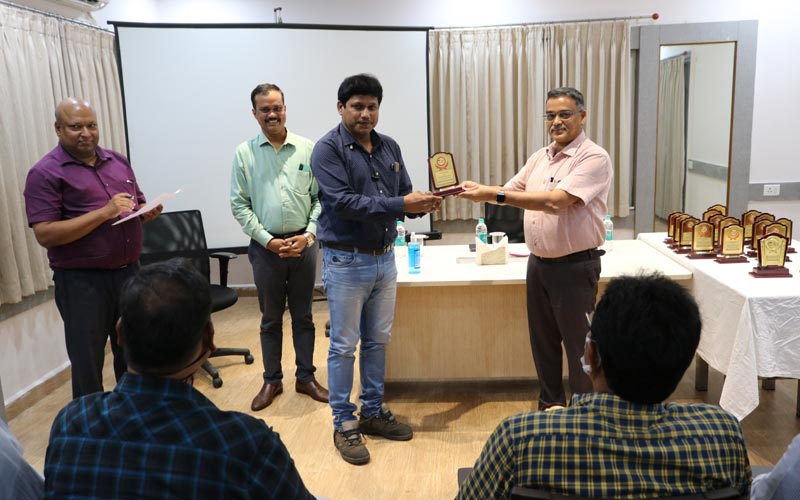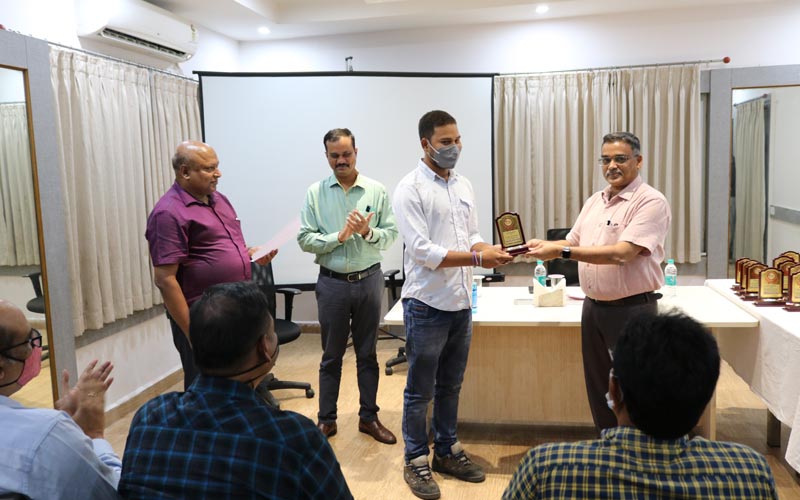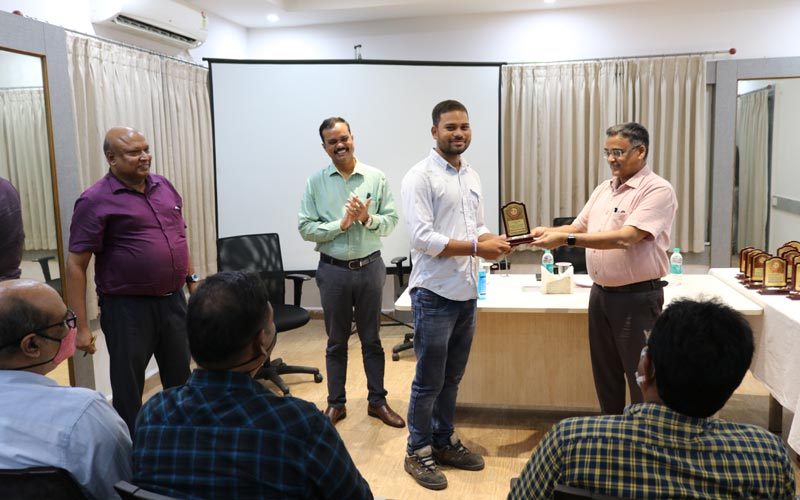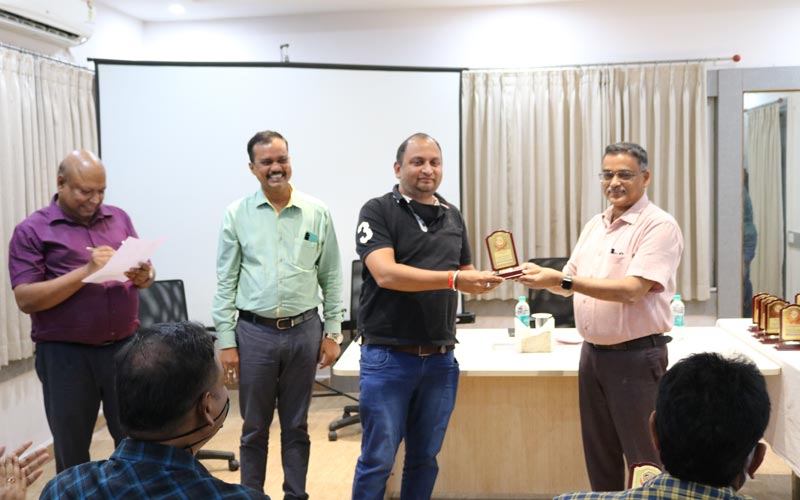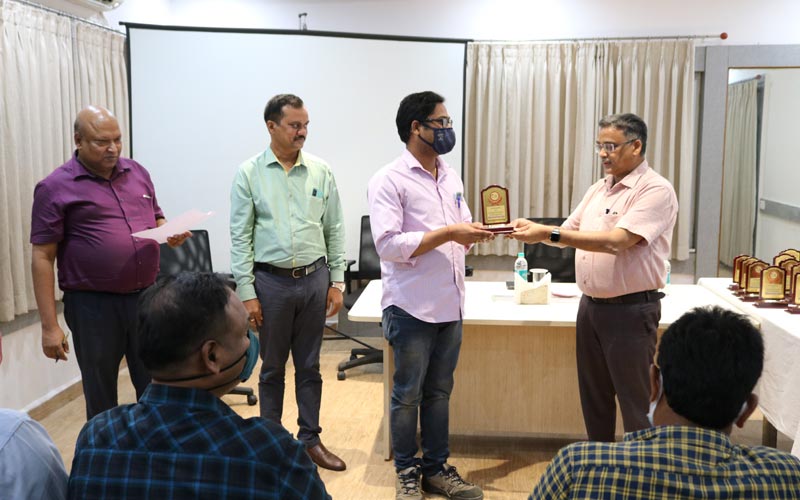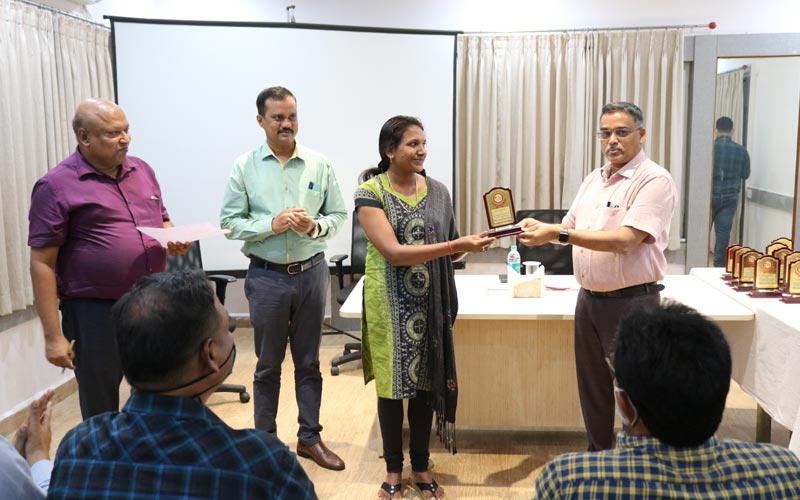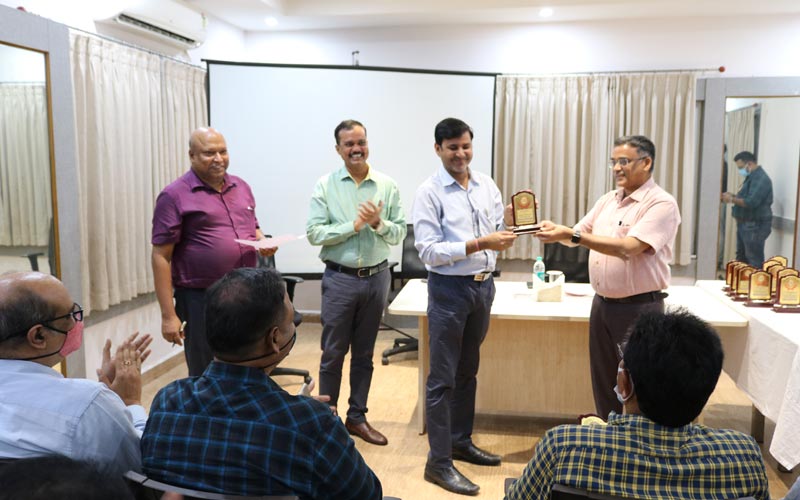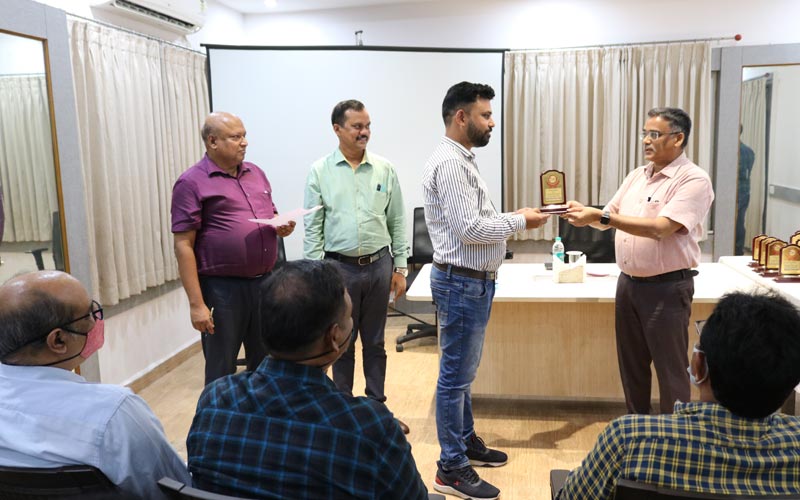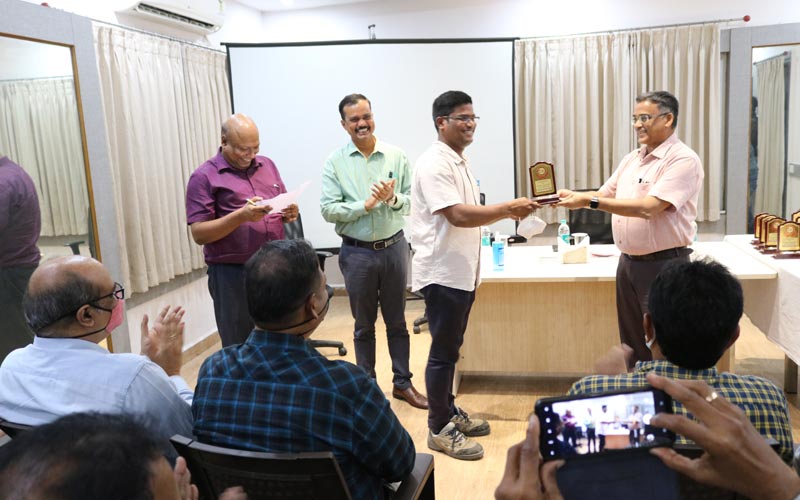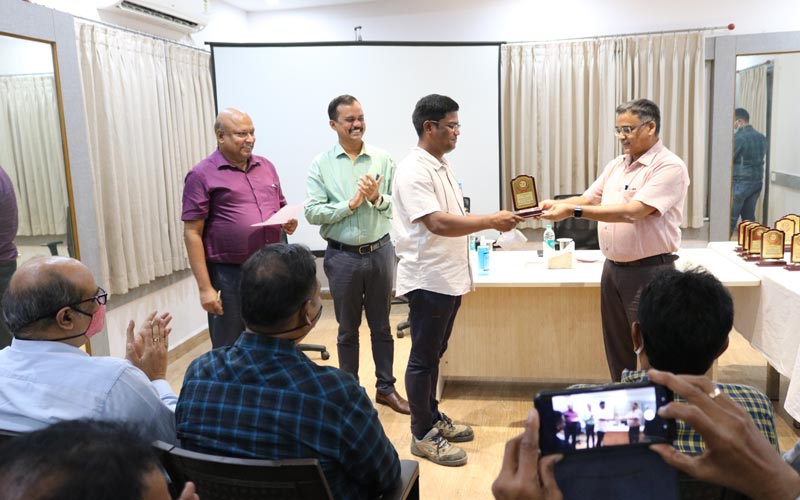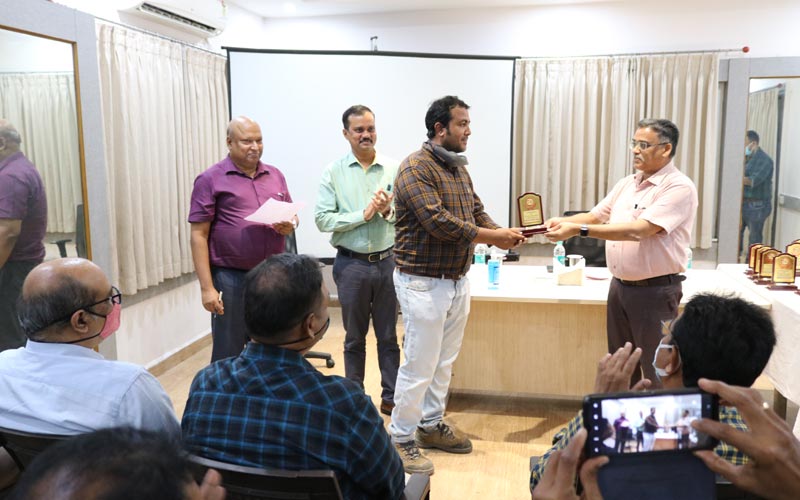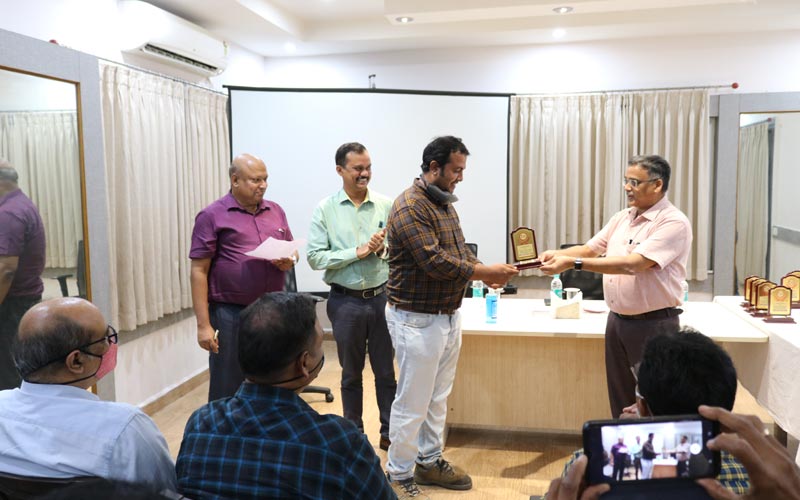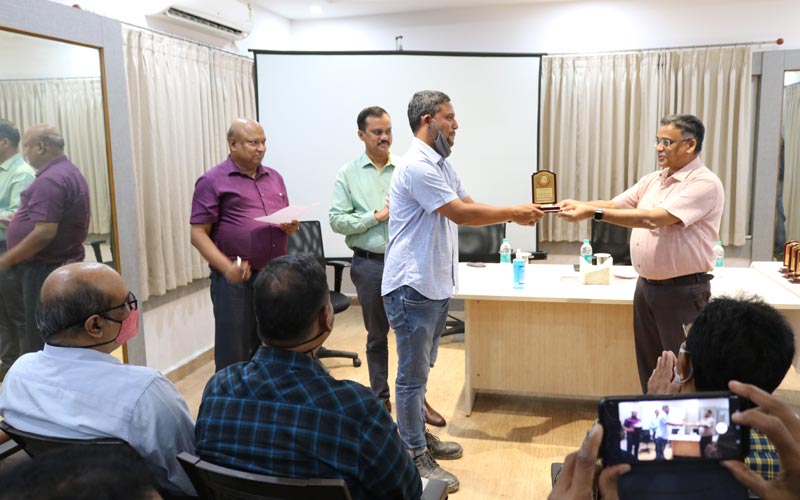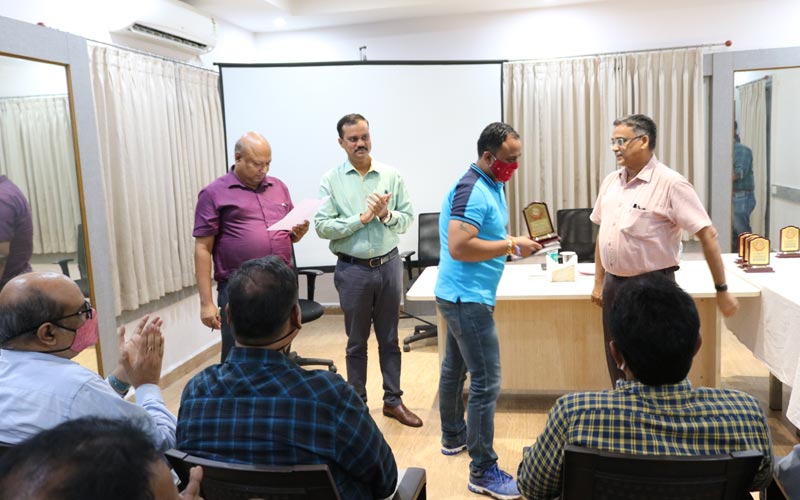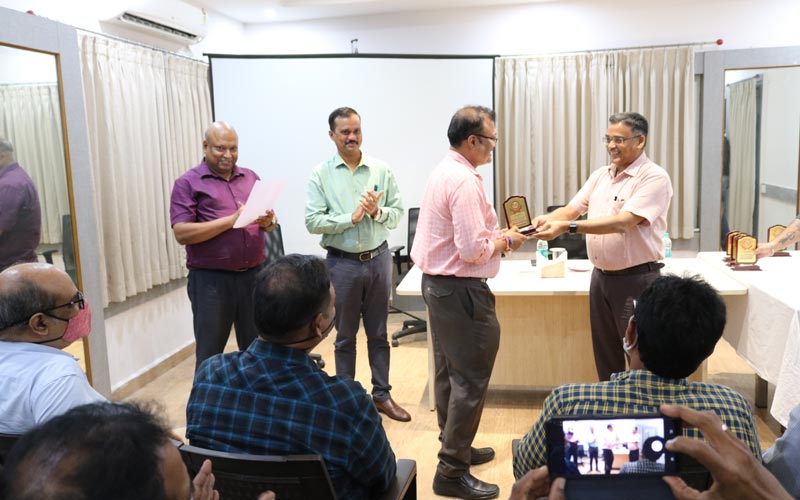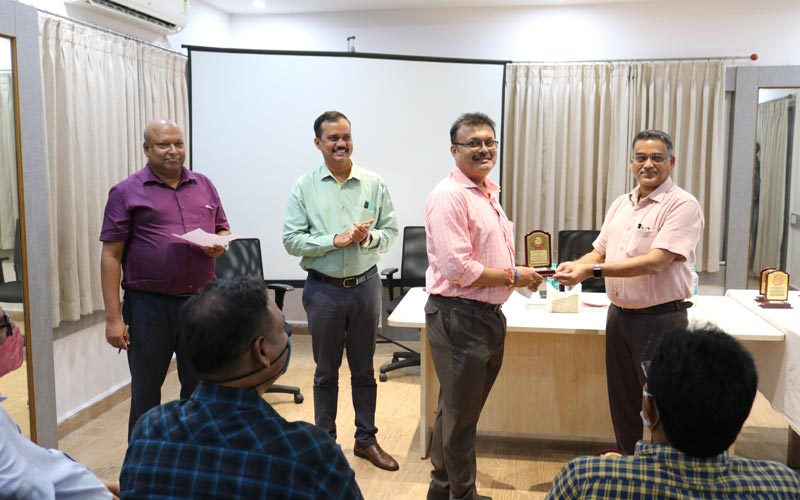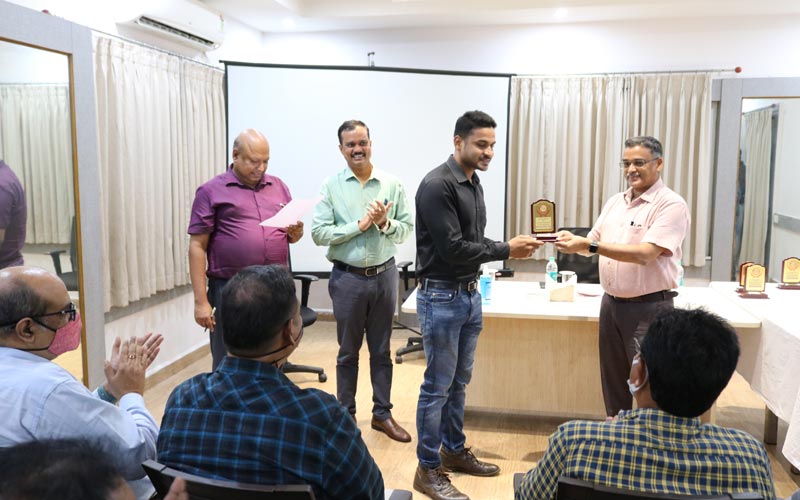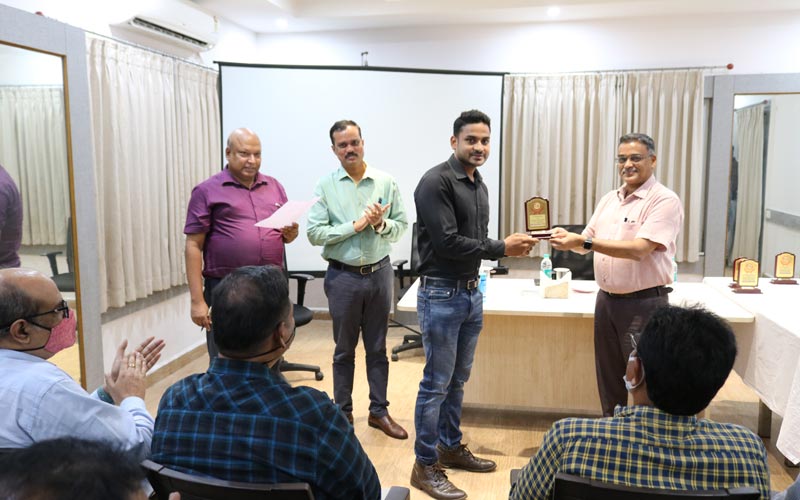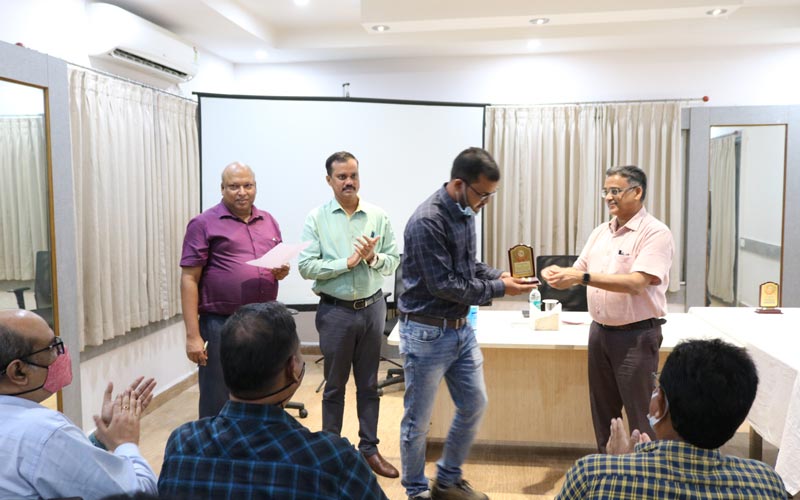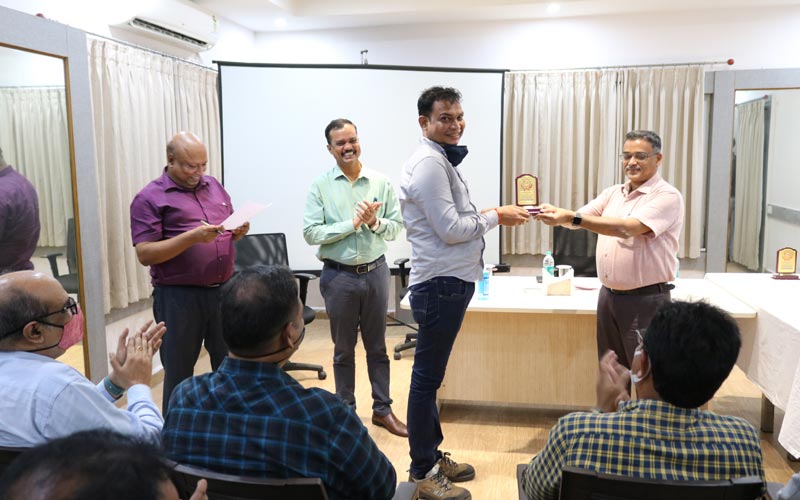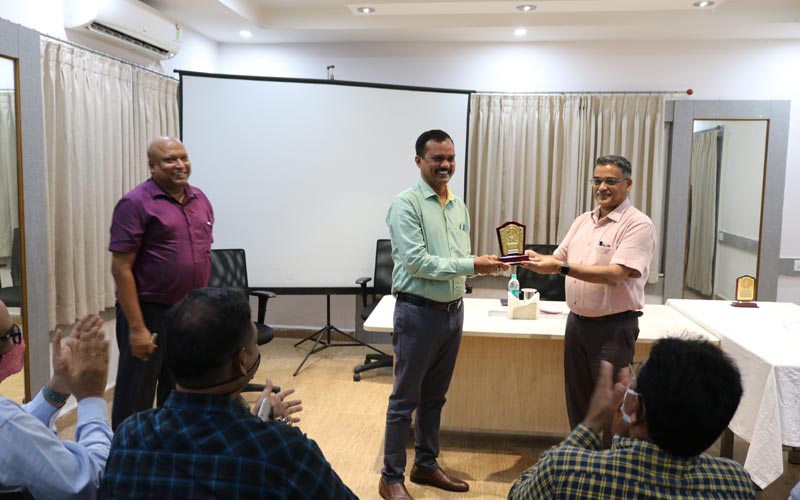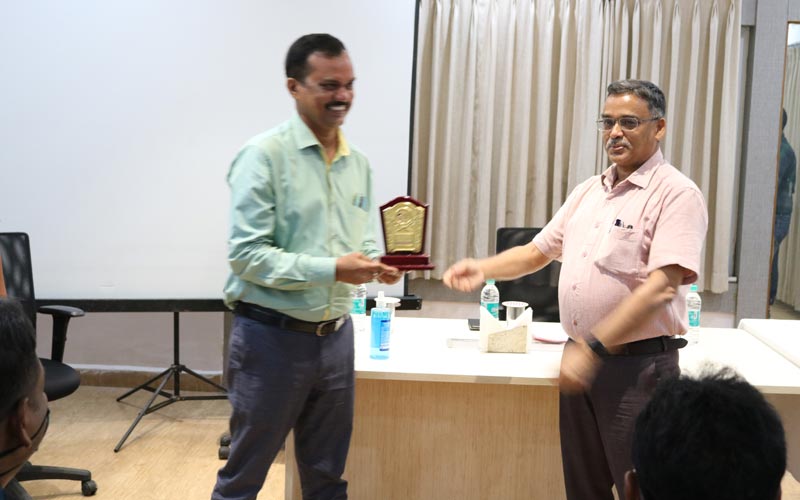 Birthday Celebration of Miss Shanta Shalini Ekka on 8th Sept. 2021: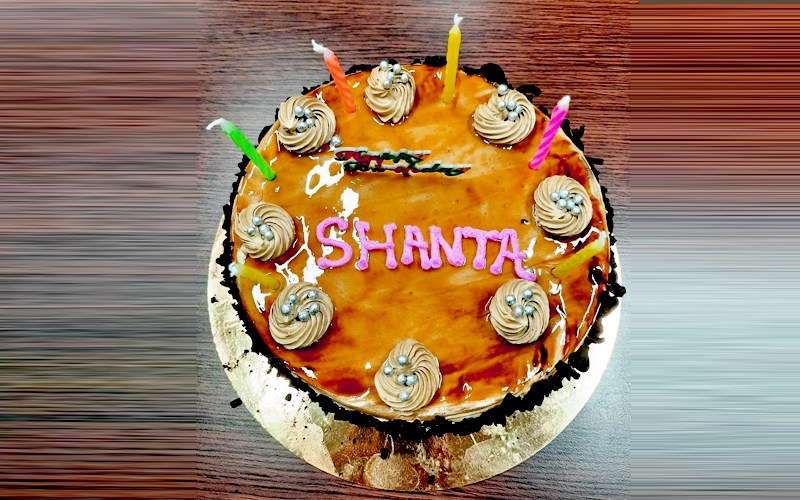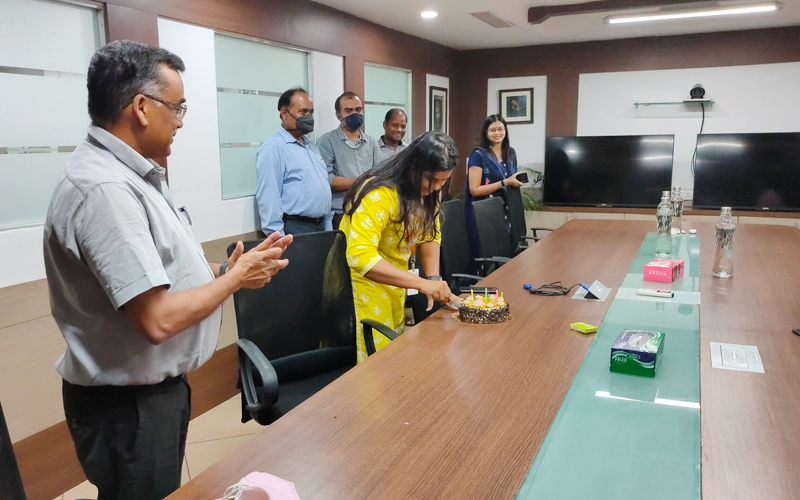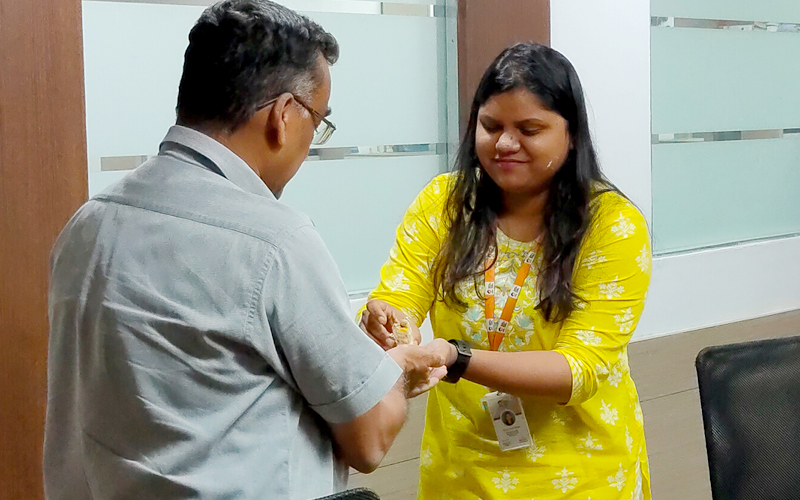 PHOTOGRAPHS FOR THE MONTH OF AUGUST'21 :
"INAGURATION OF OCPL-OPGC MGR CORRIDOR BY HOMOURABLE MINISTER OF ENERGY CAPTAIN DIBYA SHANKAR MISHRA 0N 30 AUGUST 2021":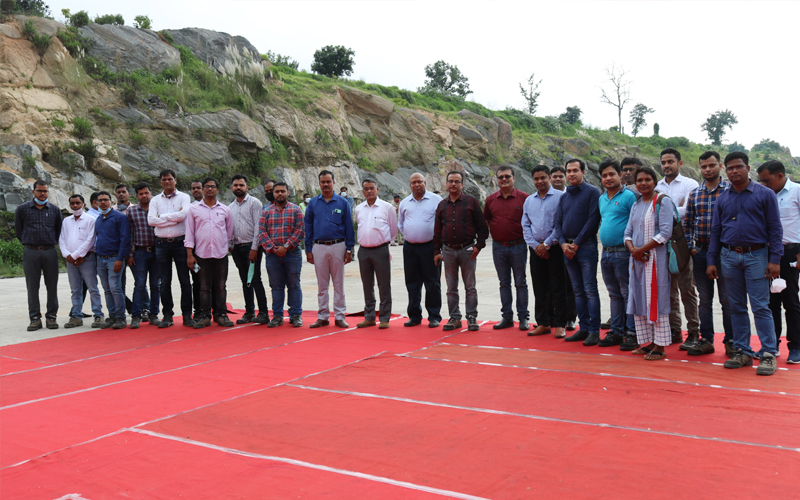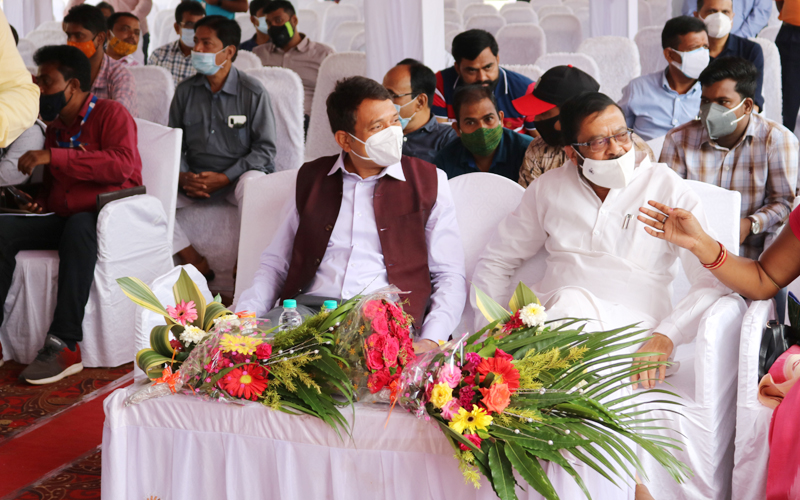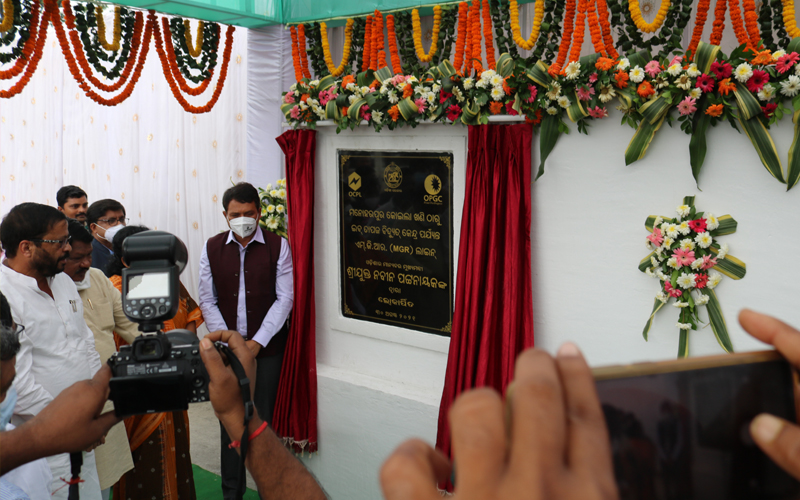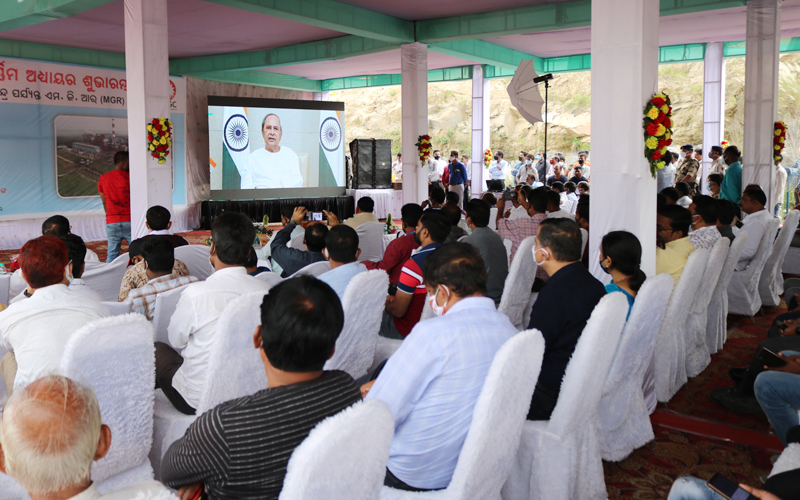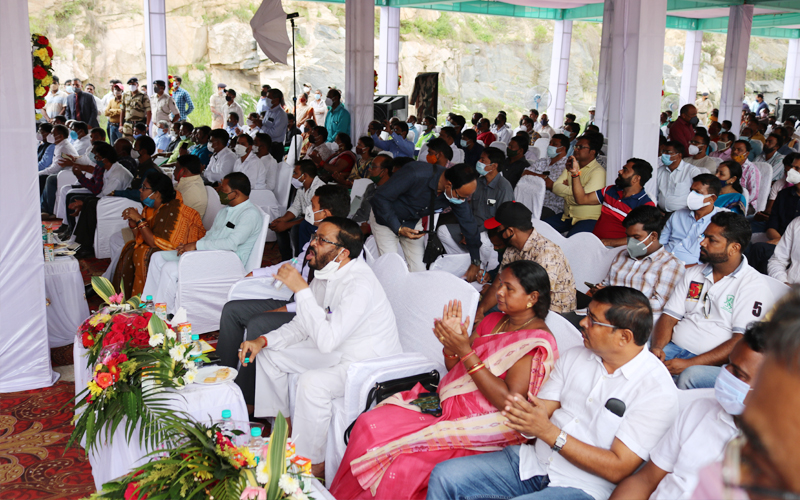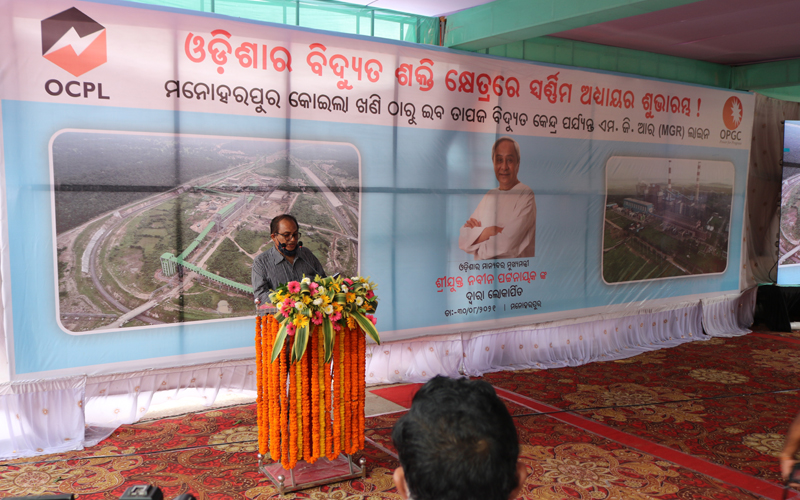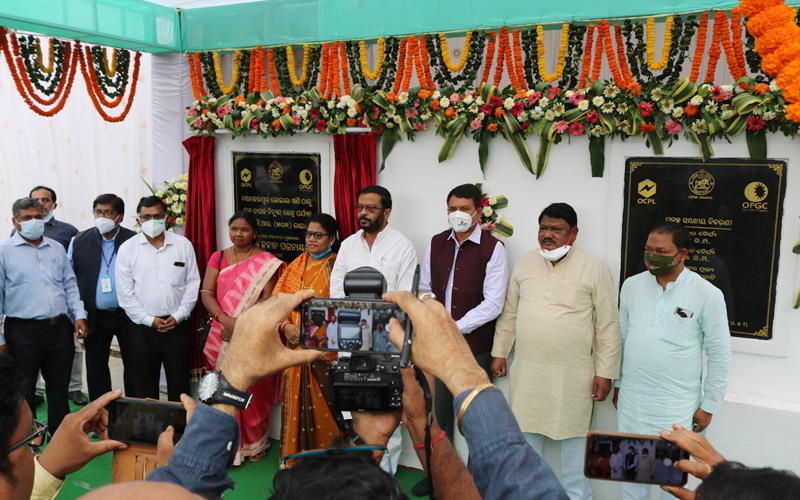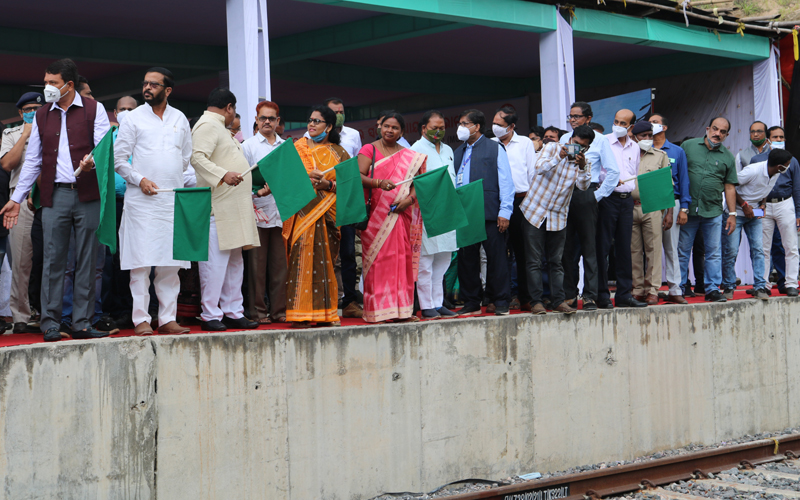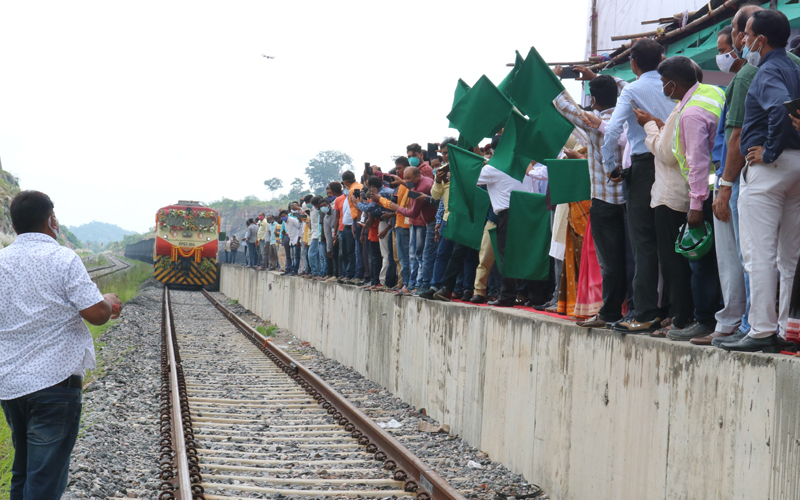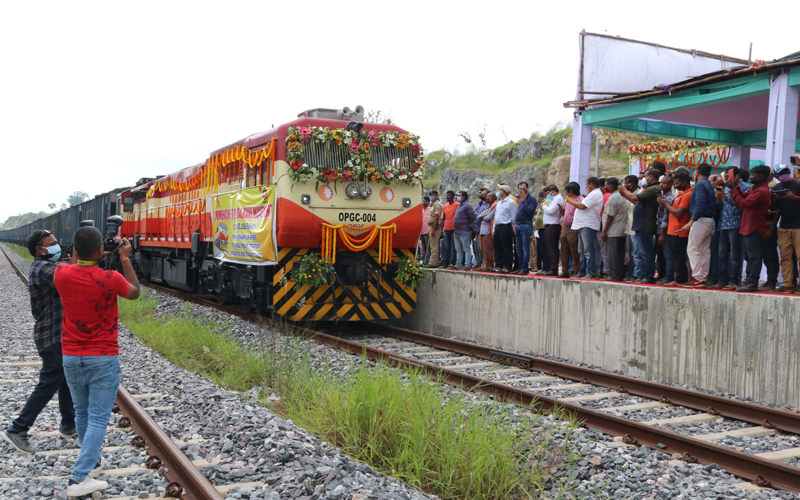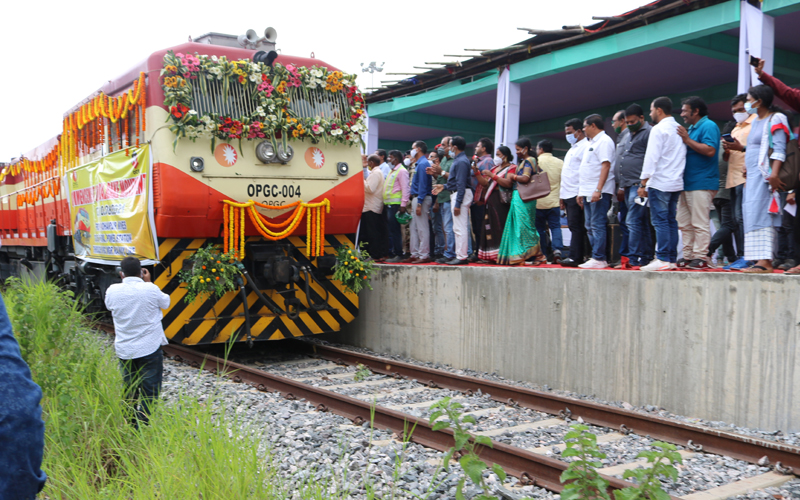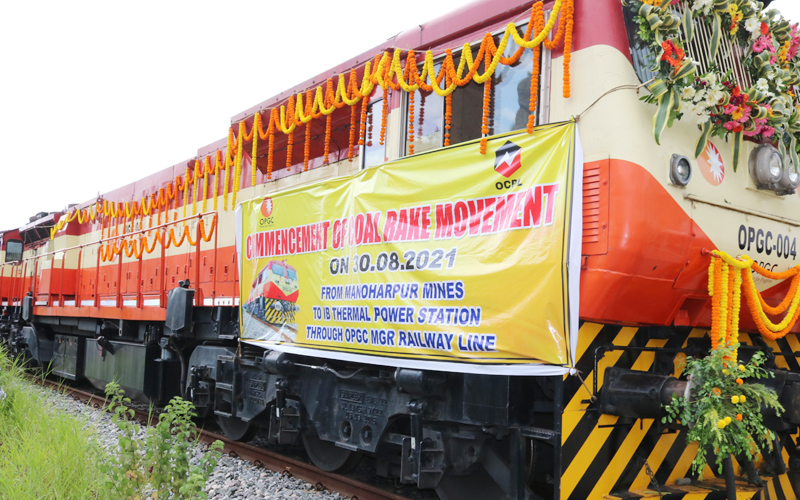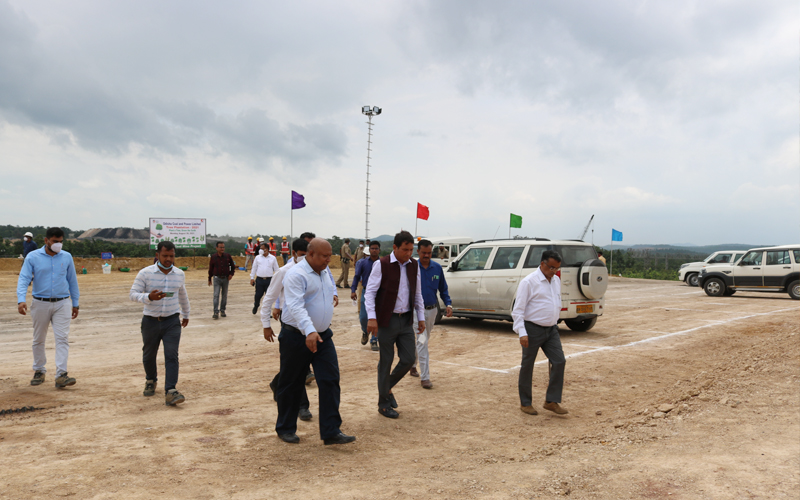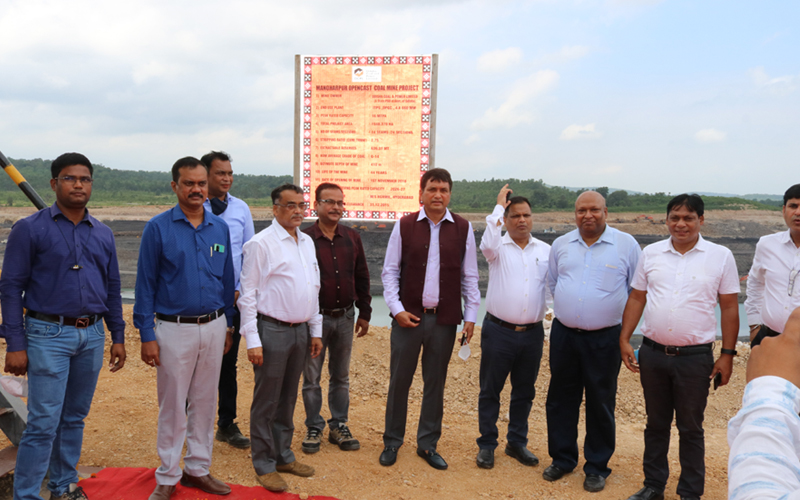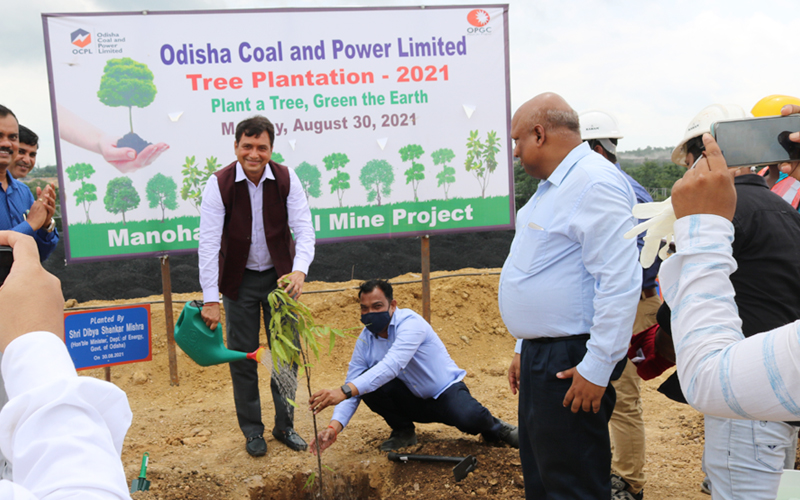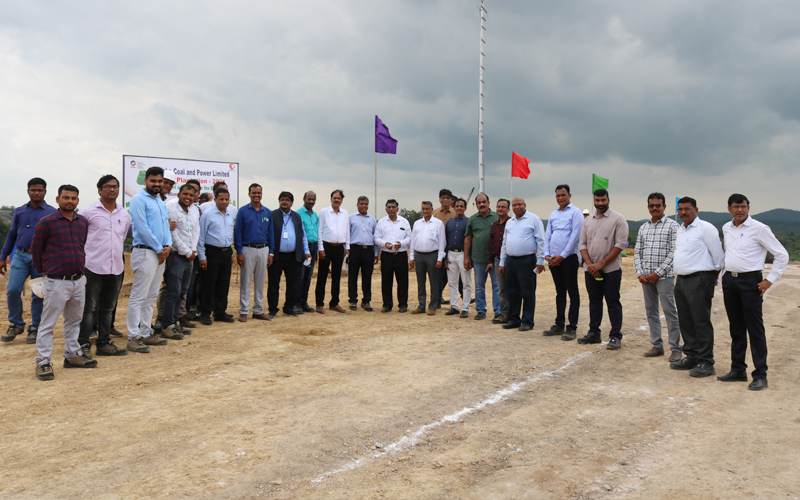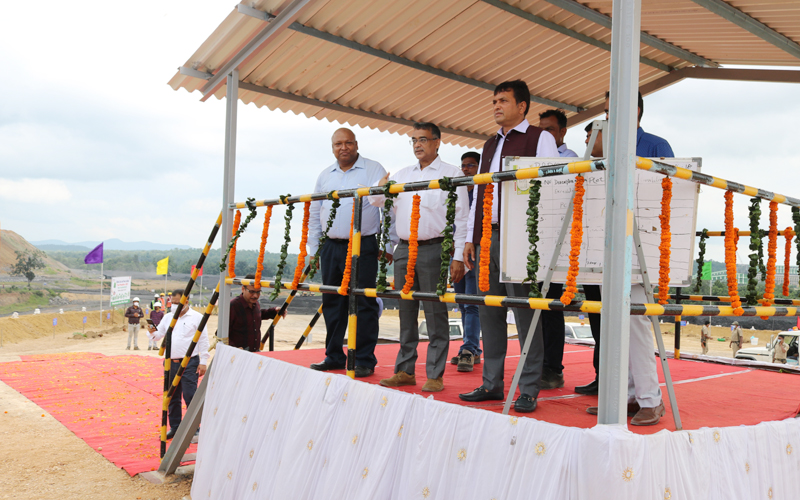 PHOTOGRAPHS FOR THE MONTH OF AUGUST'21 :
75th Independence day celebration at Corporate office, Bhubaneswar :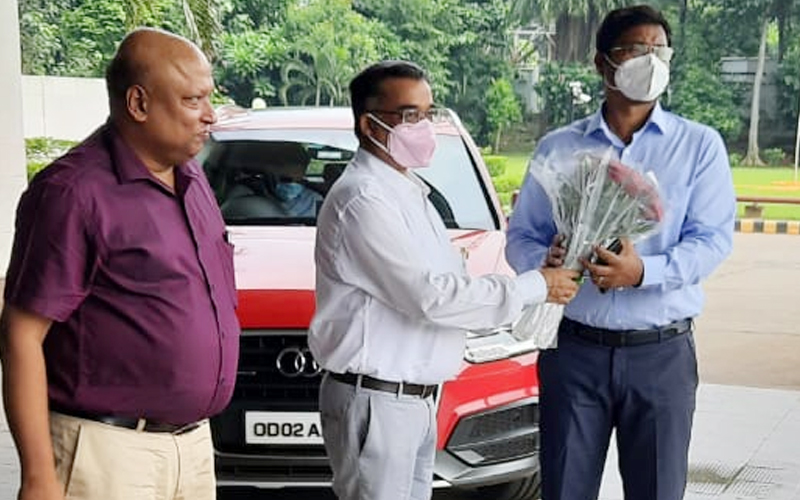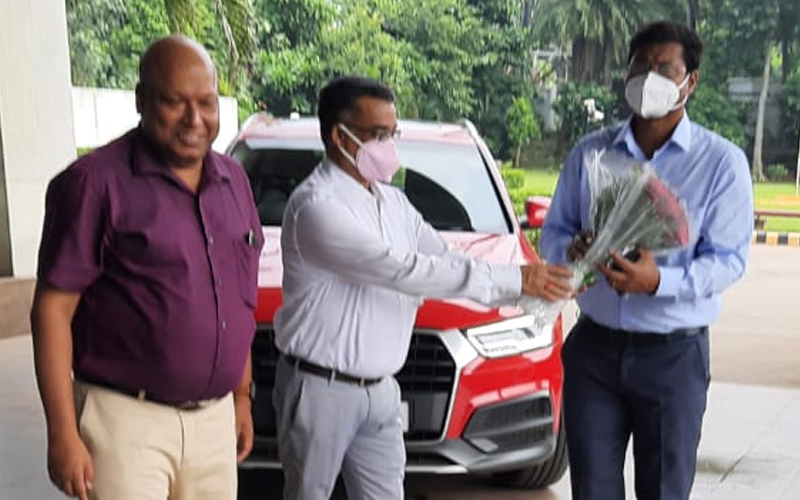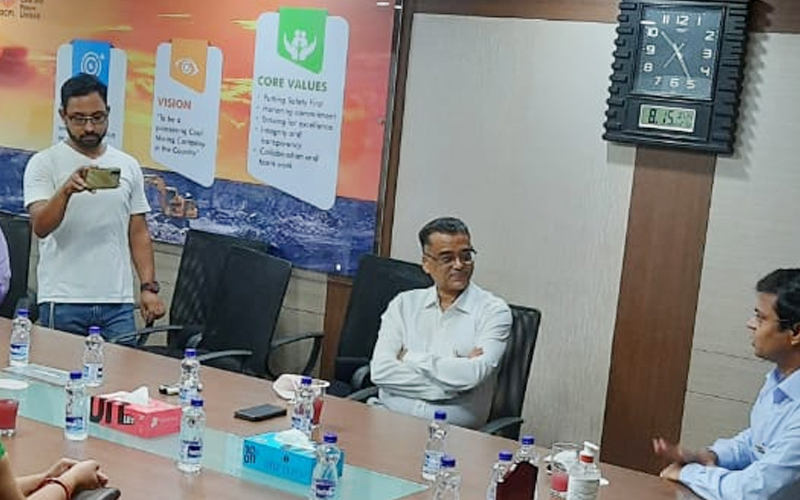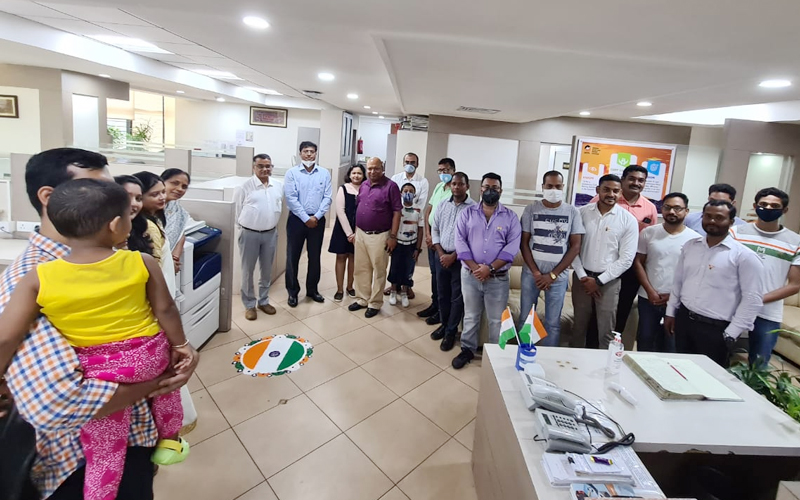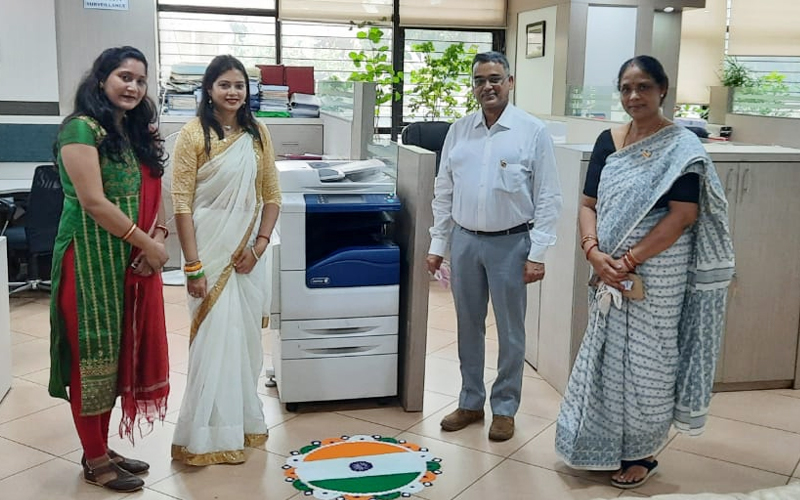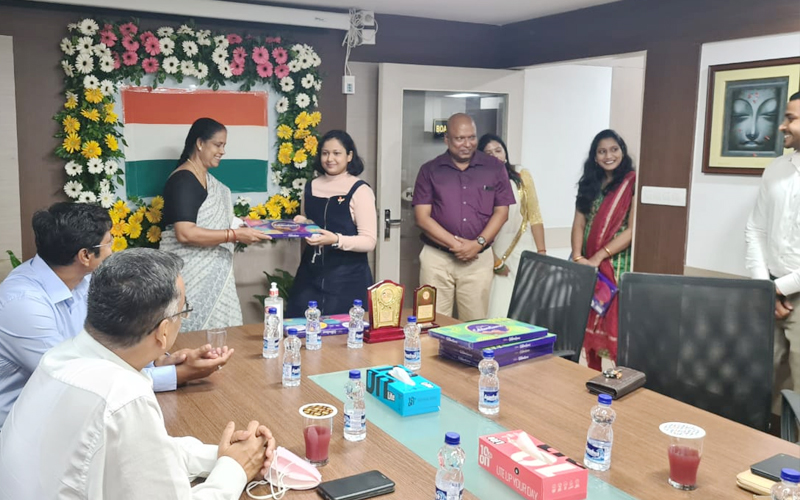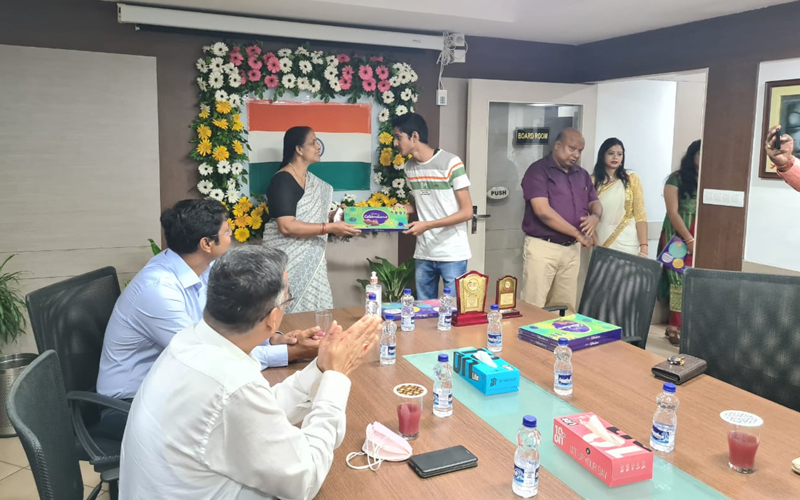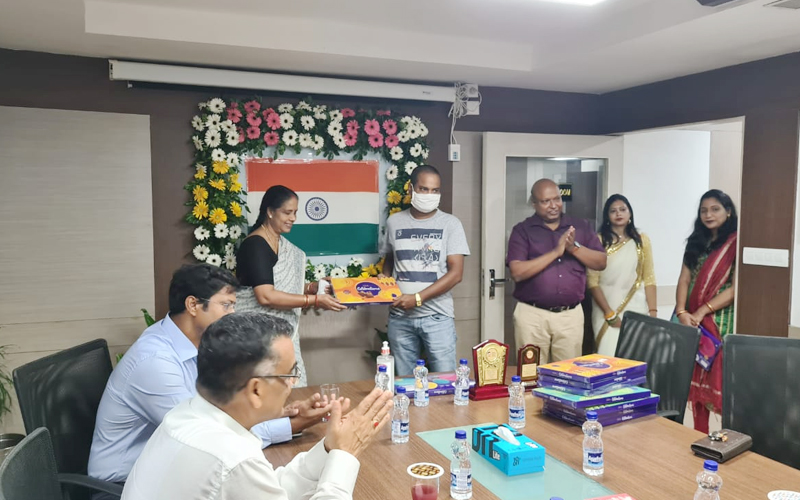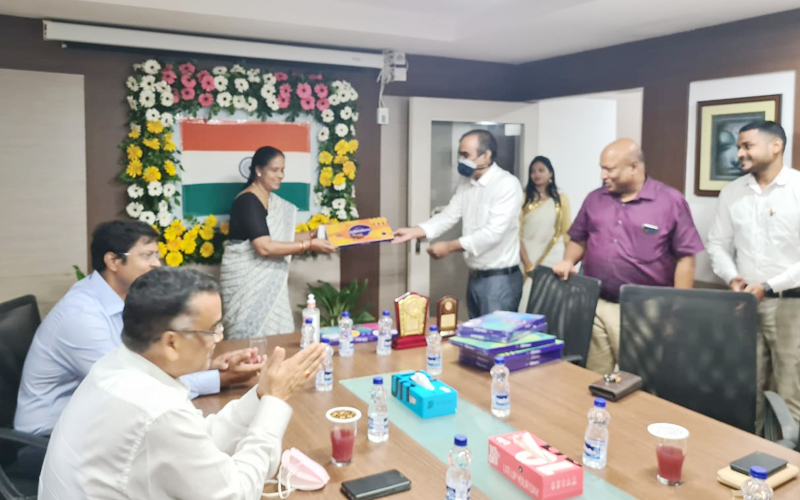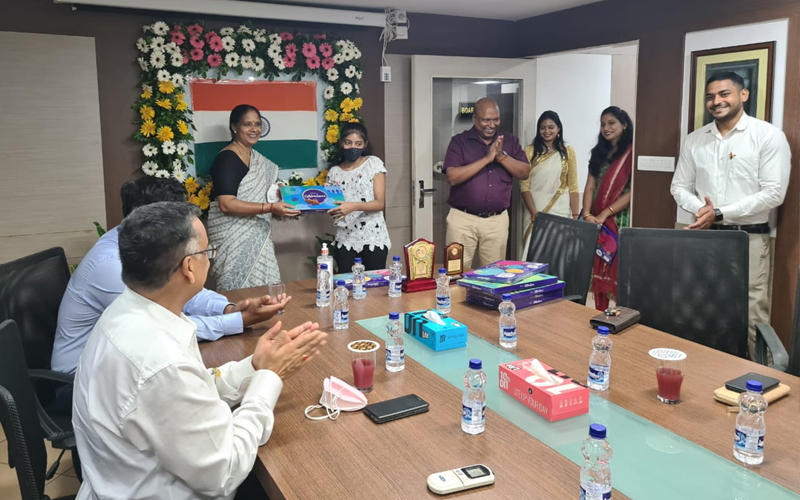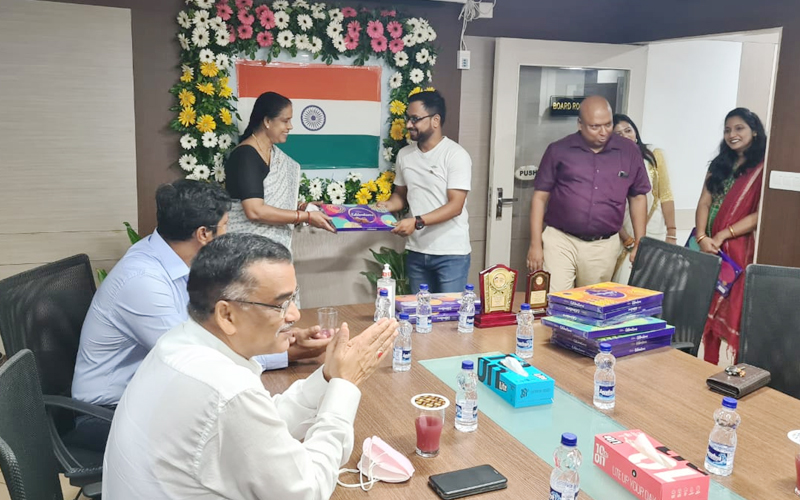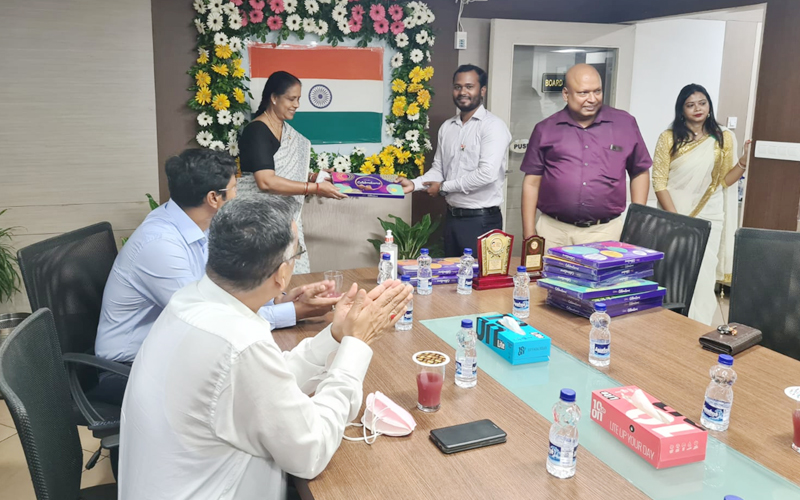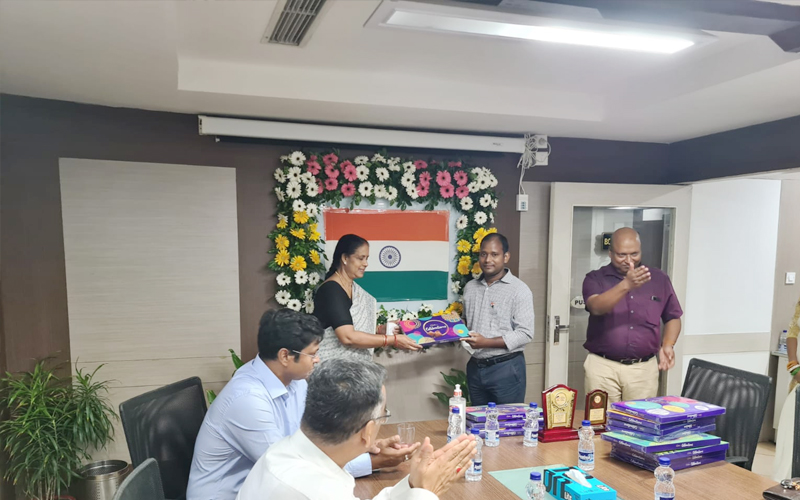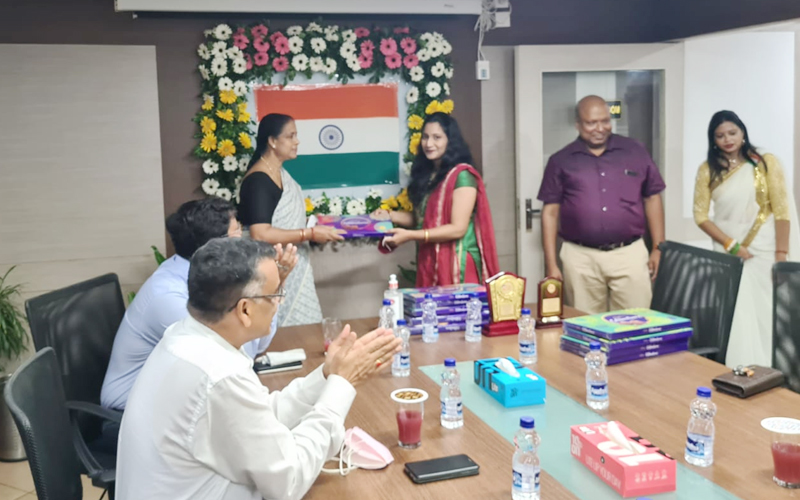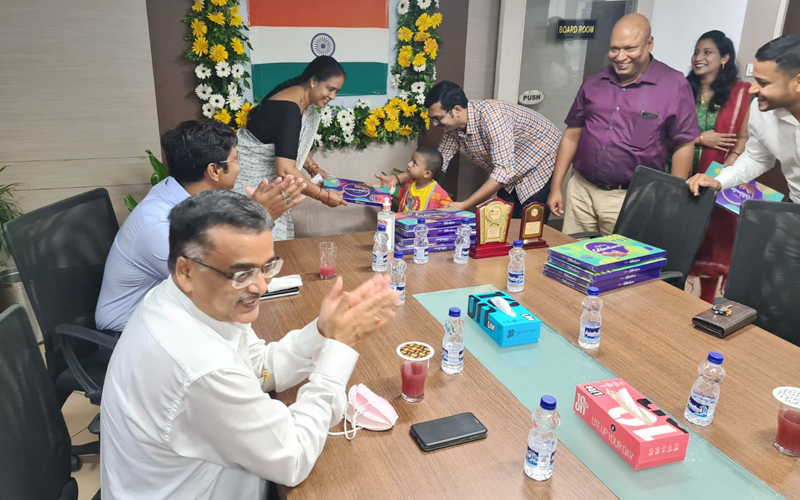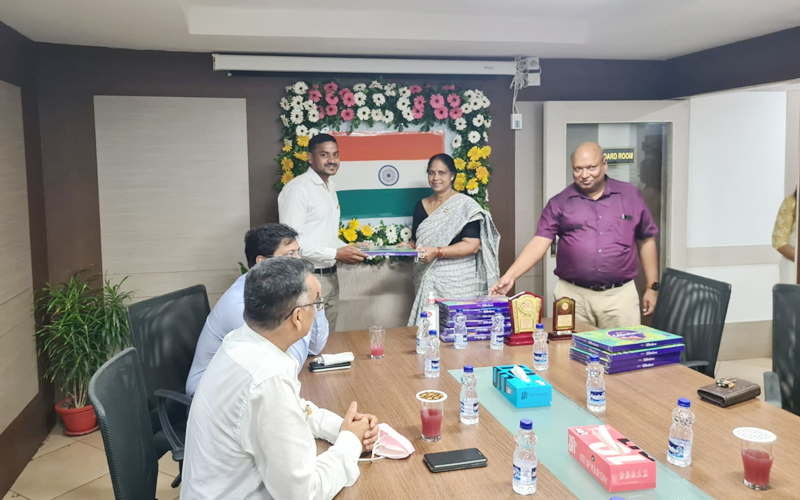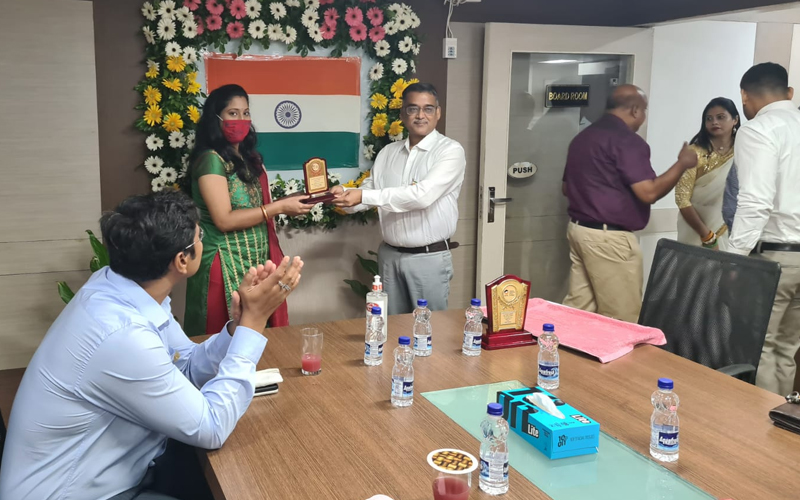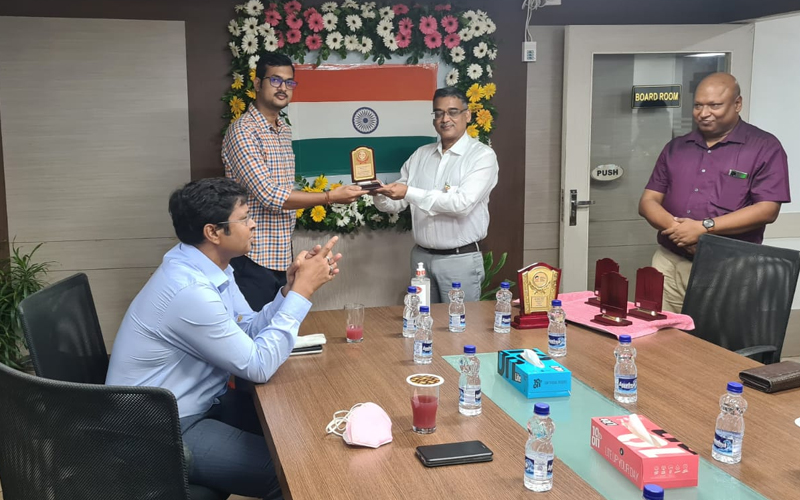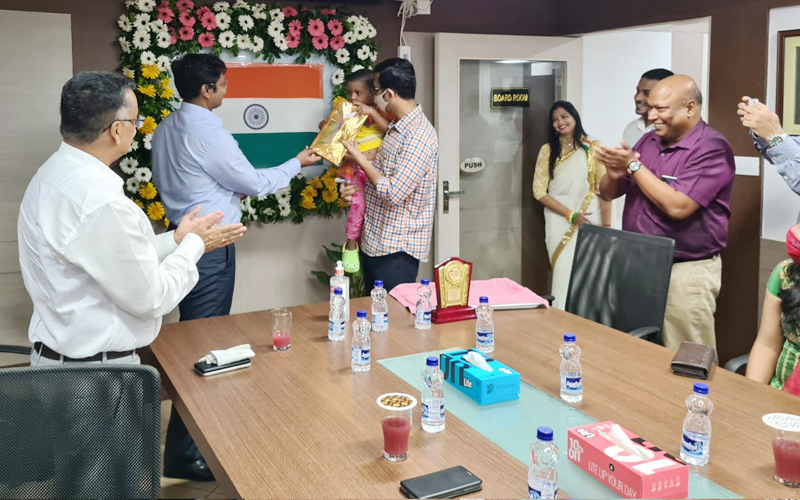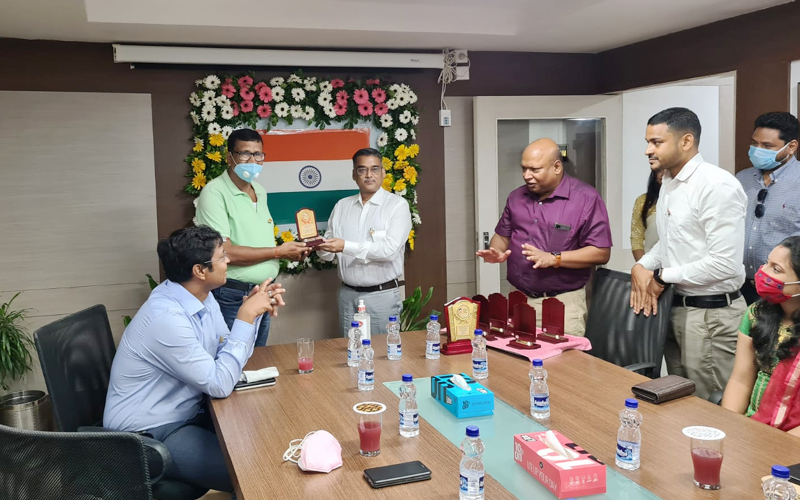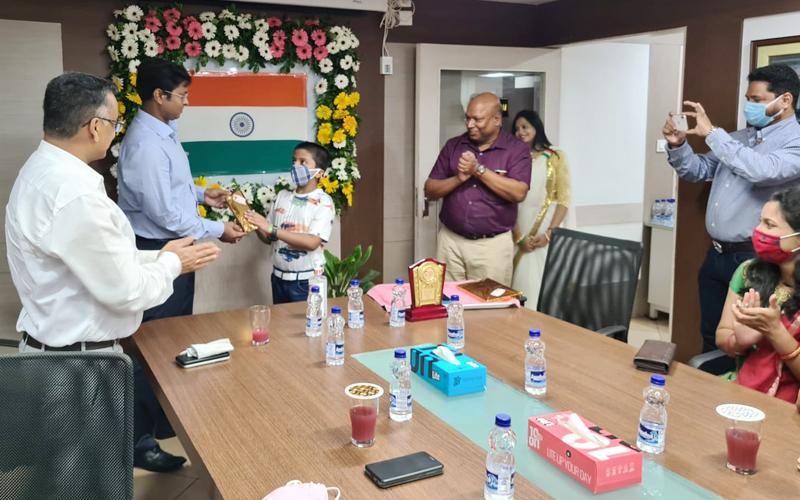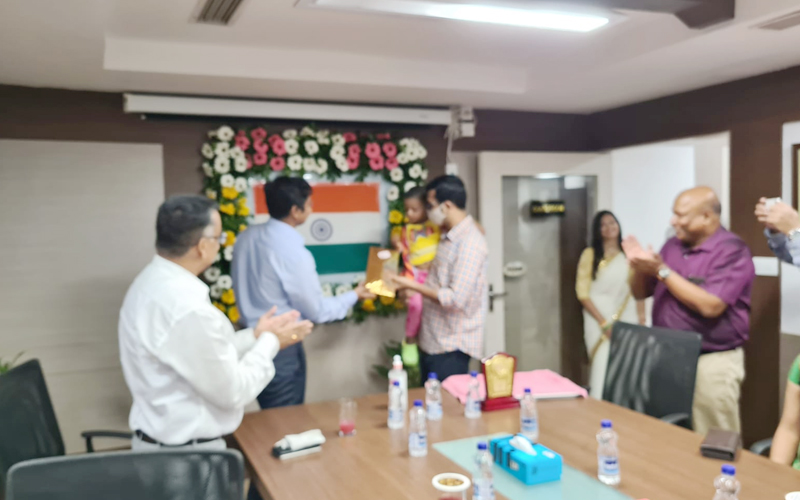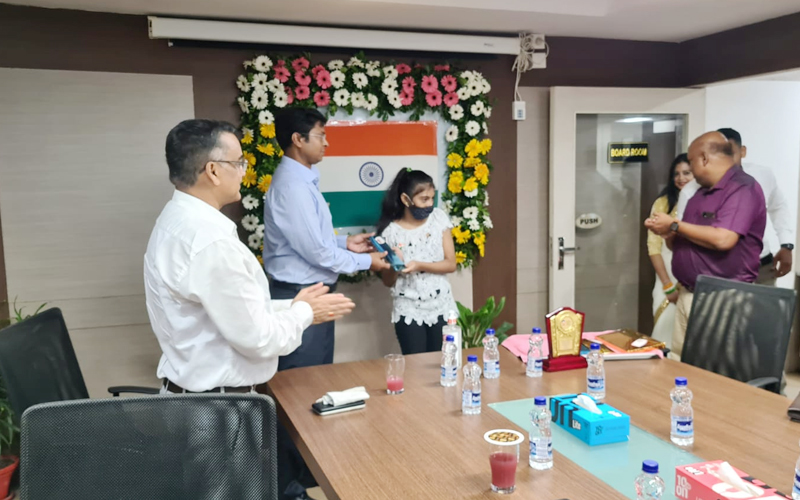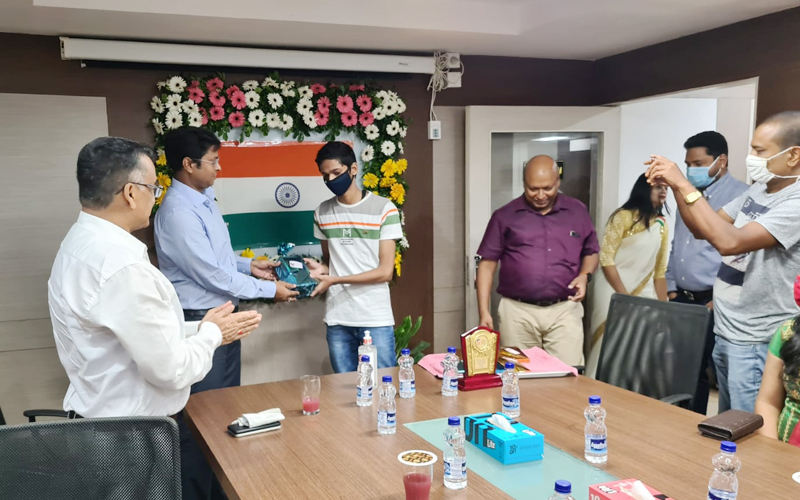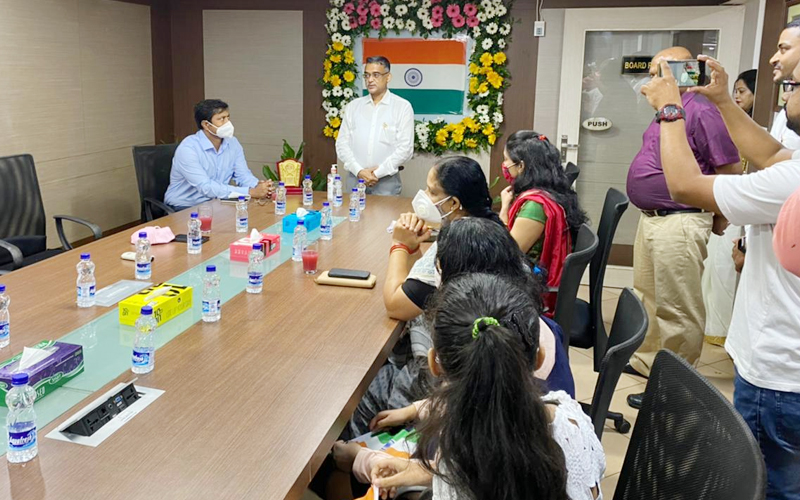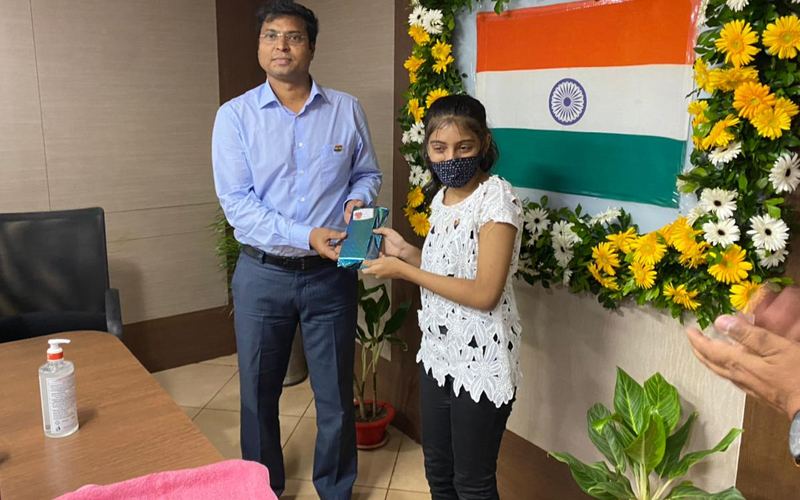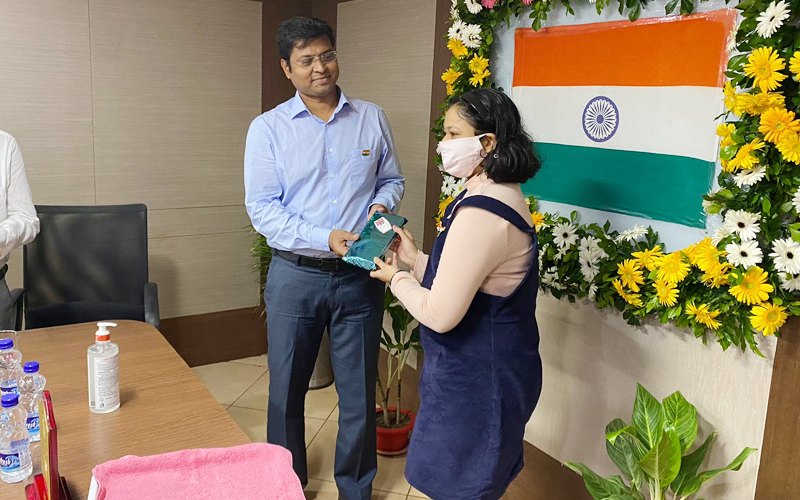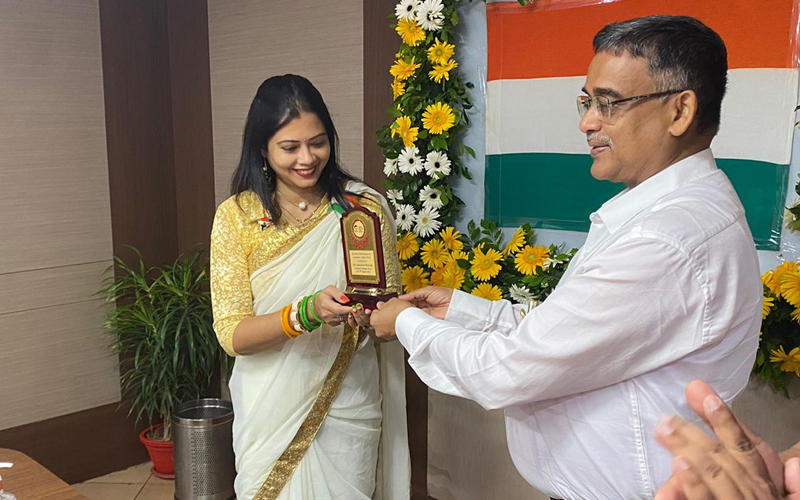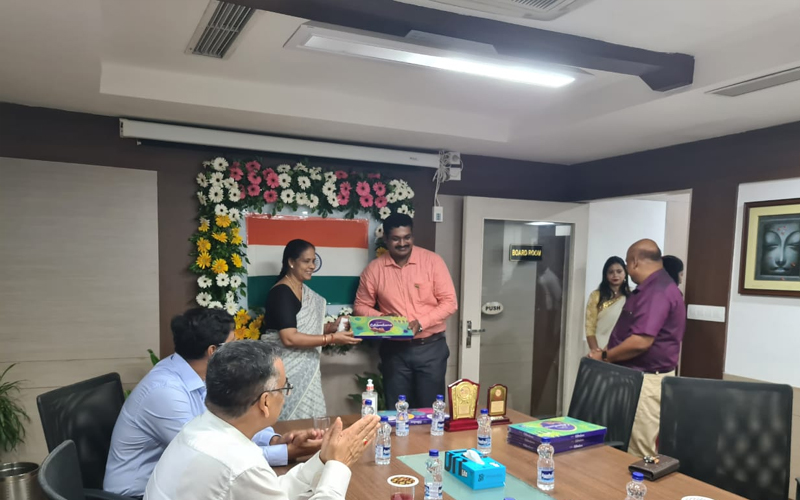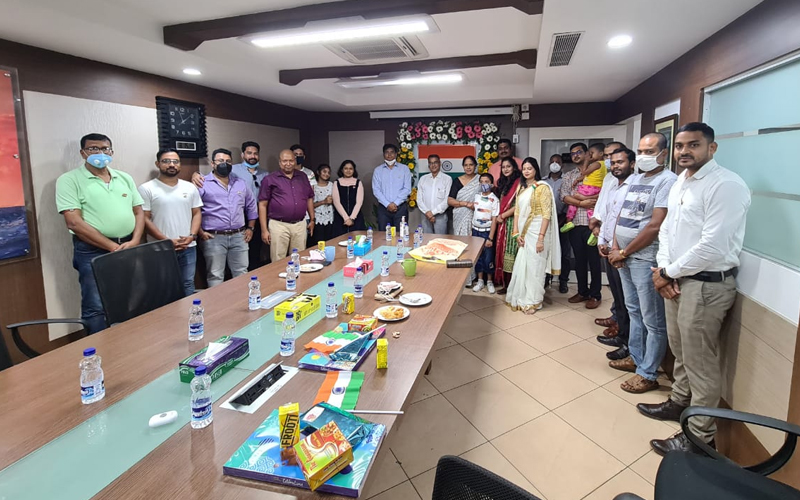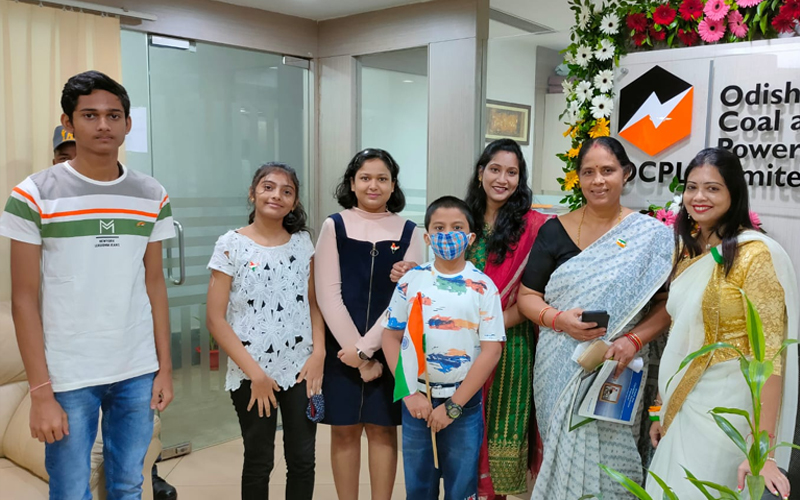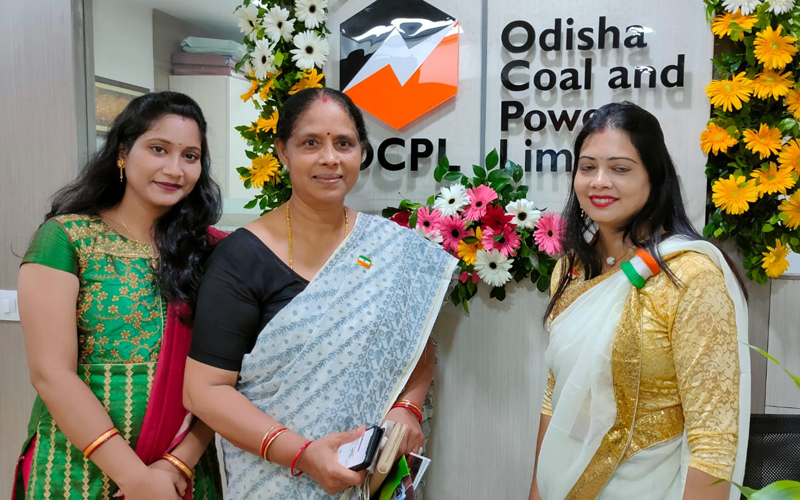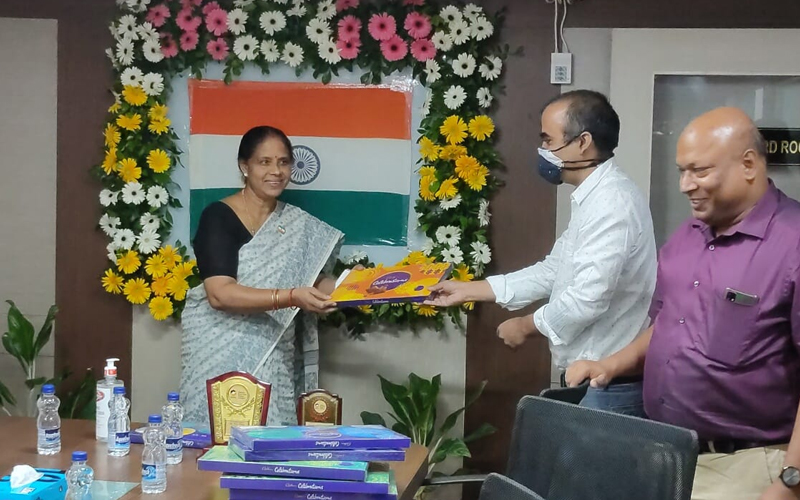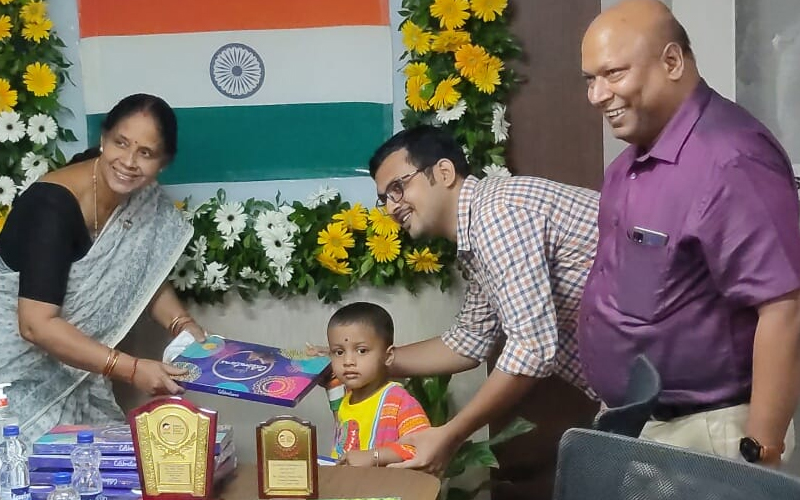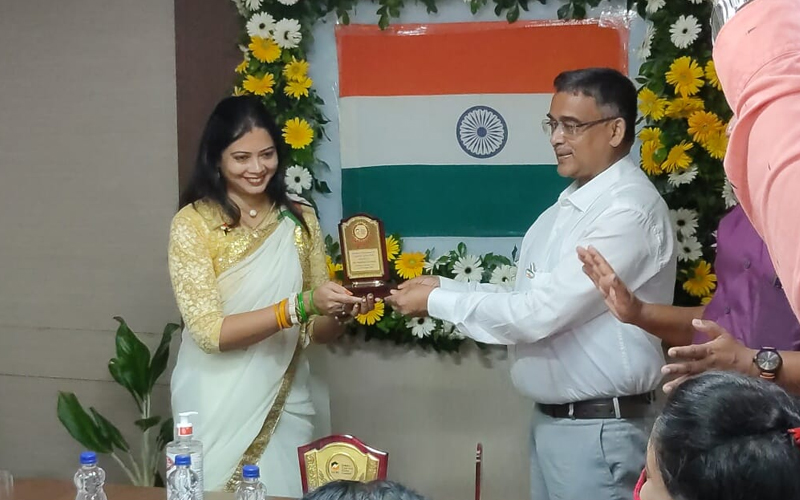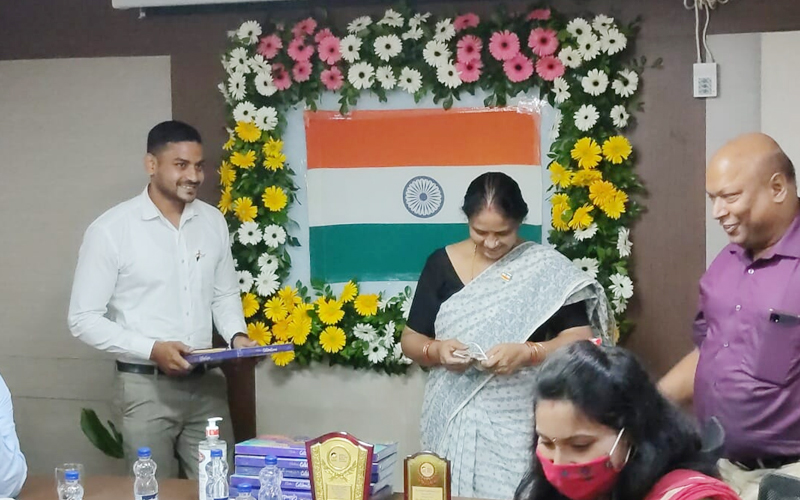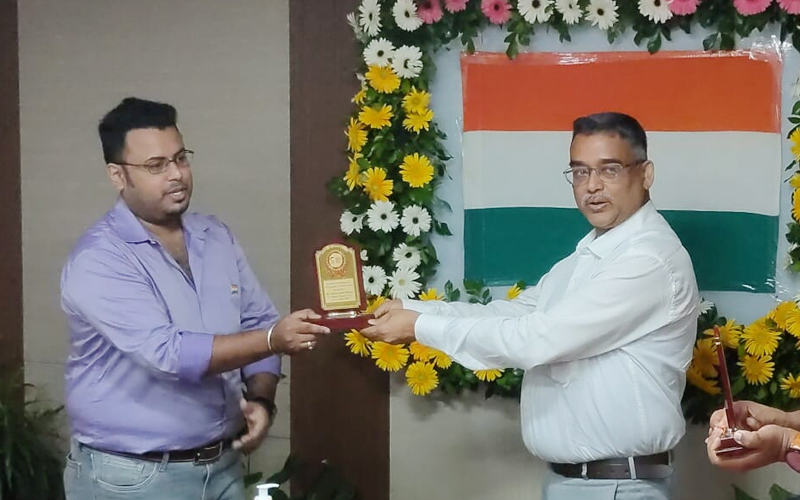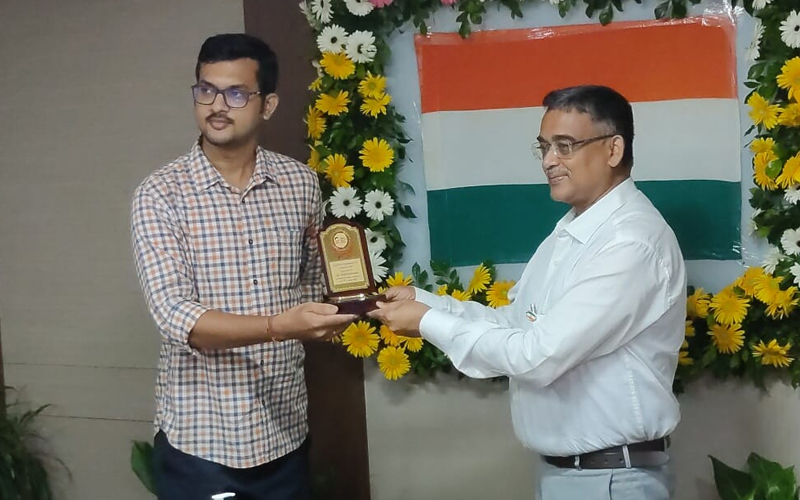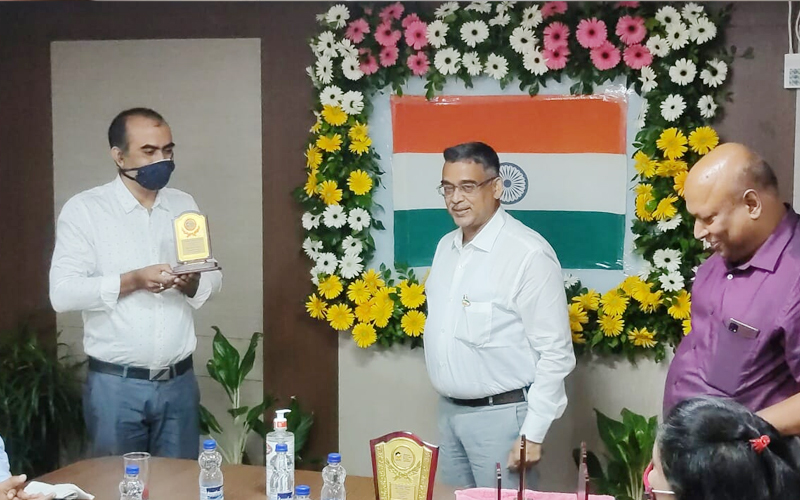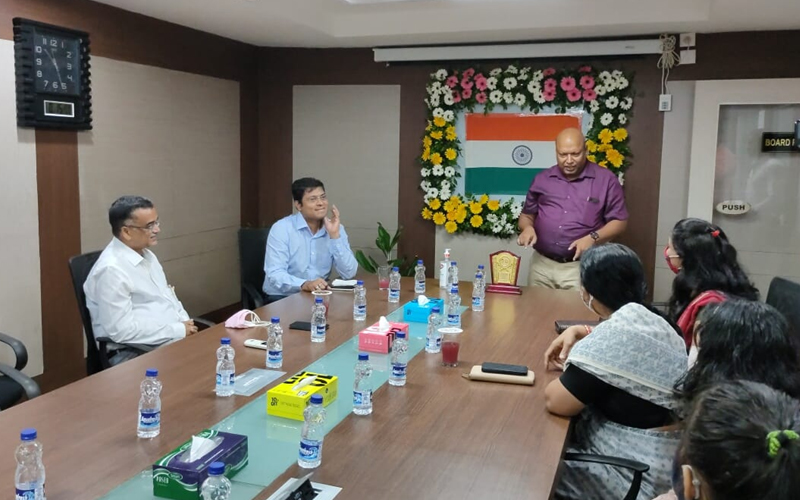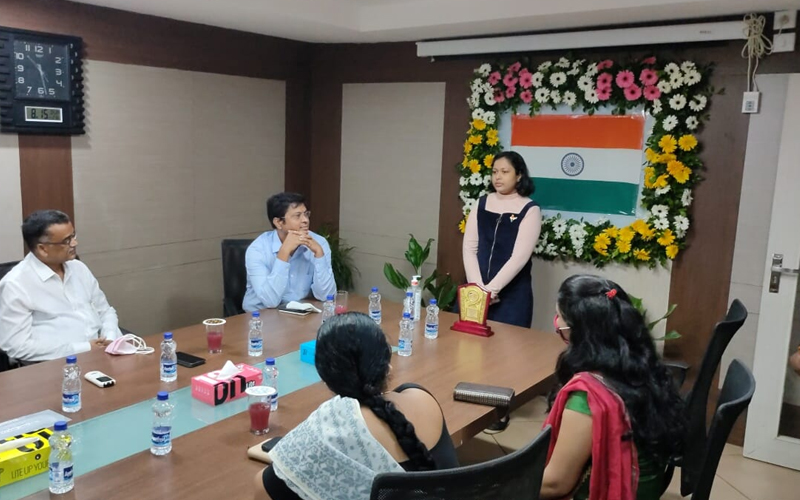 Independence day celebration at Hemgir office :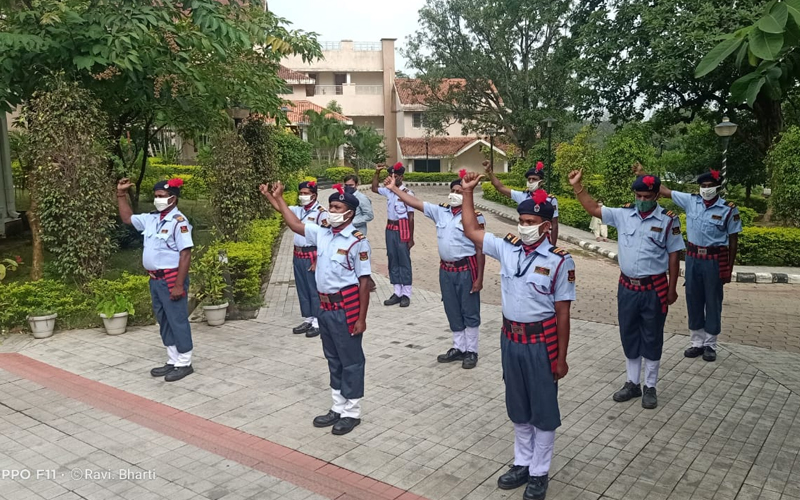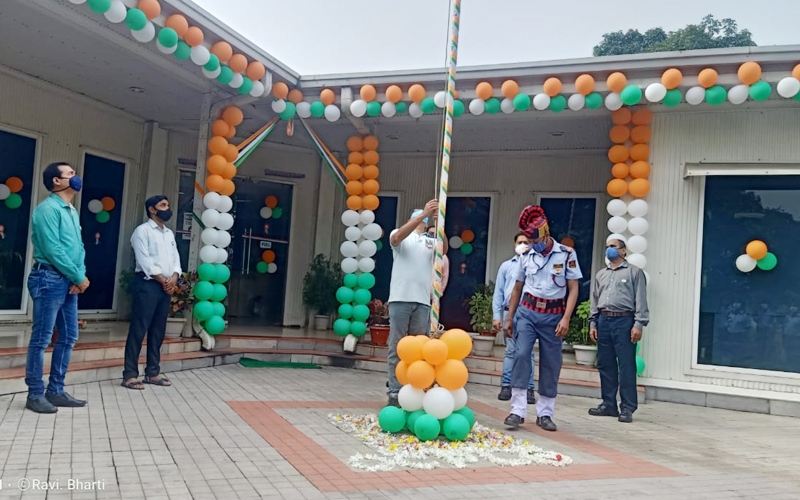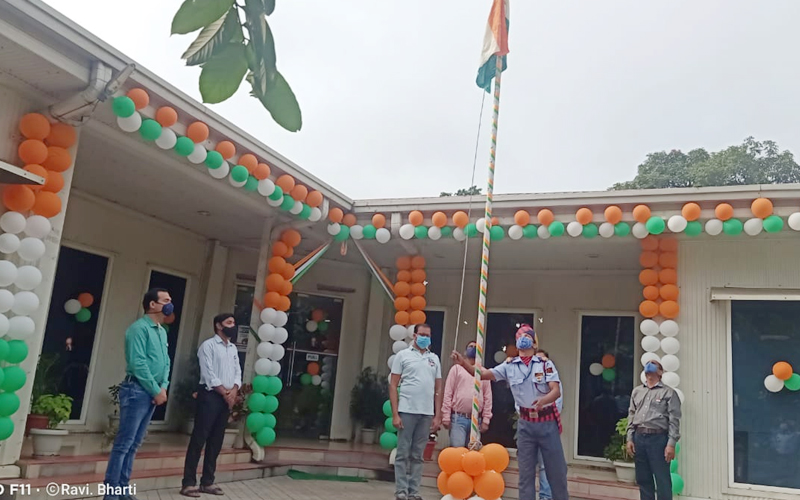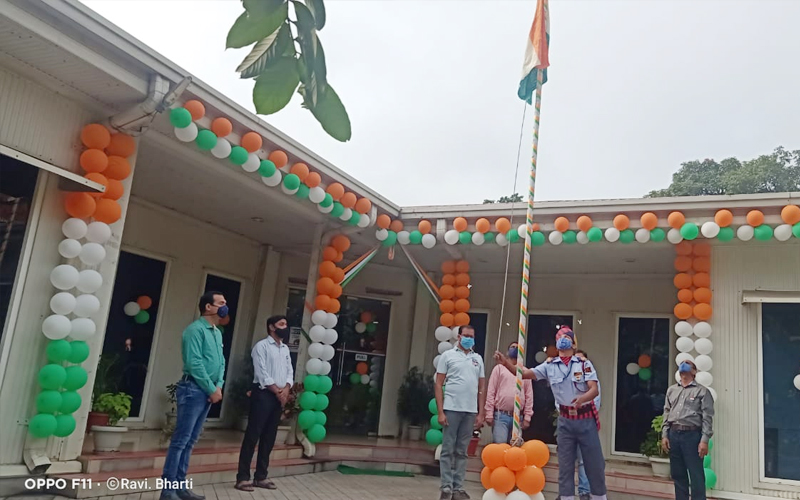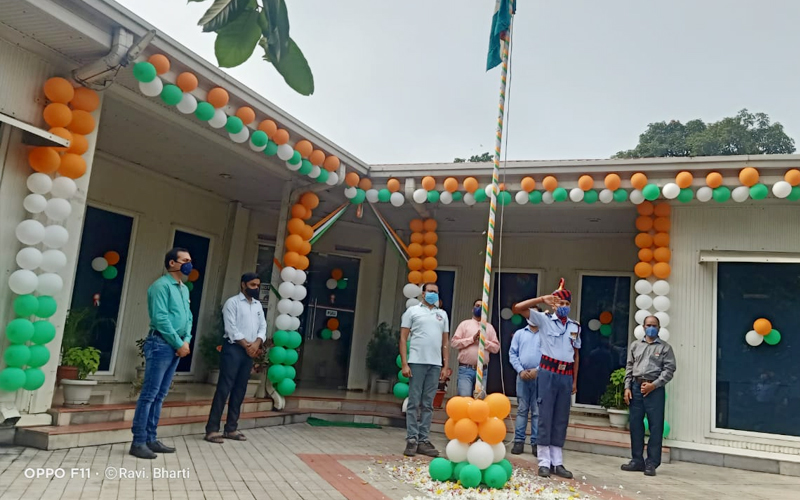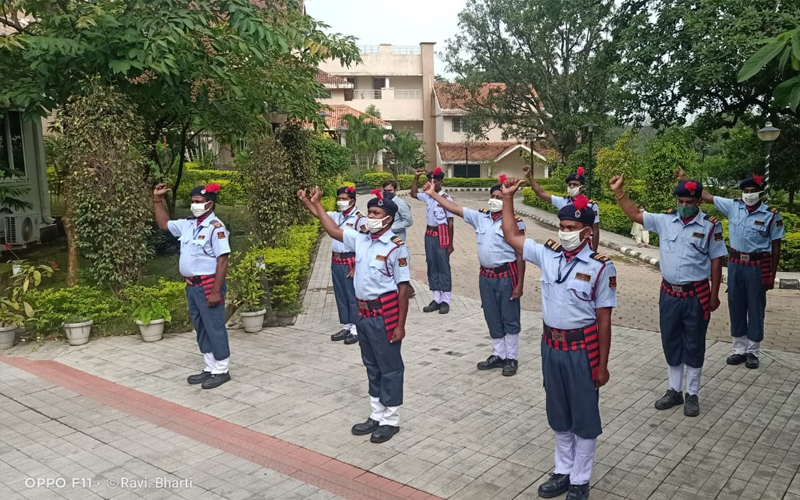 1. Monthly visit of CEO & AGM (C&CA) to Site :
A. Visit of Mine :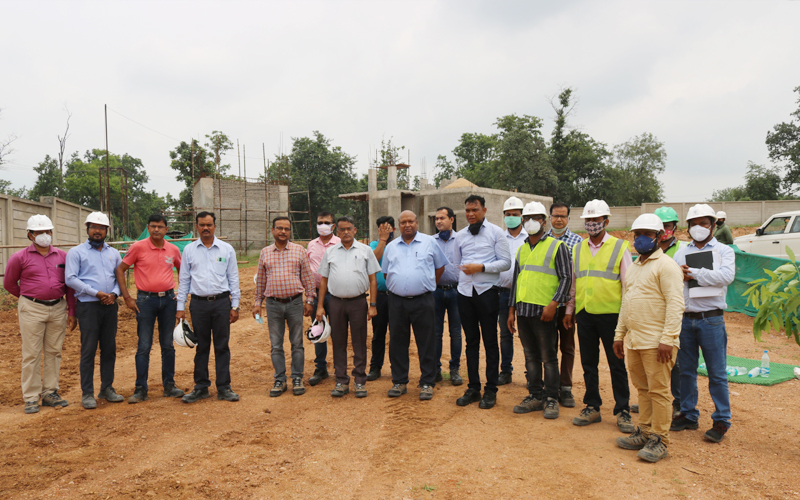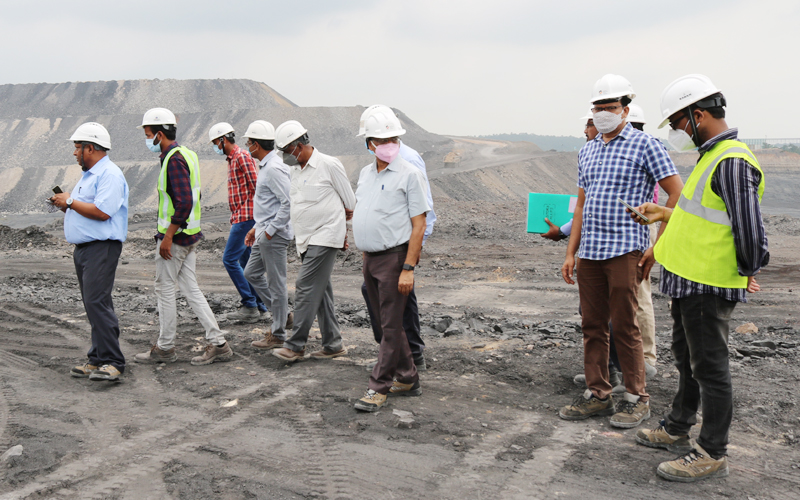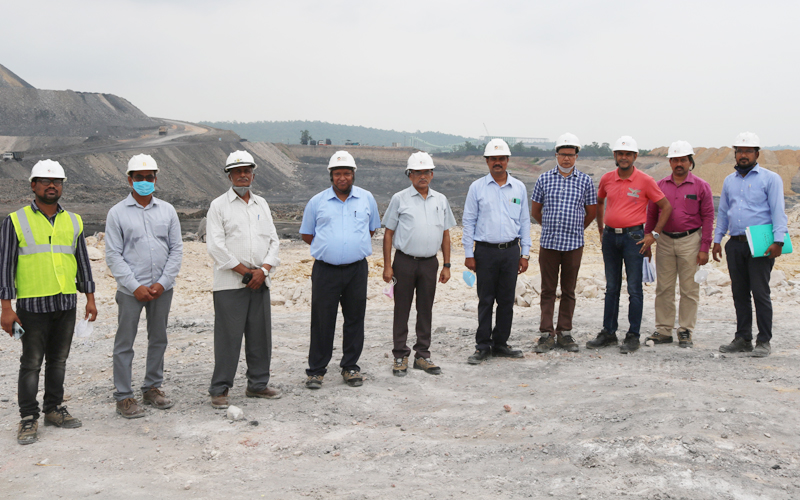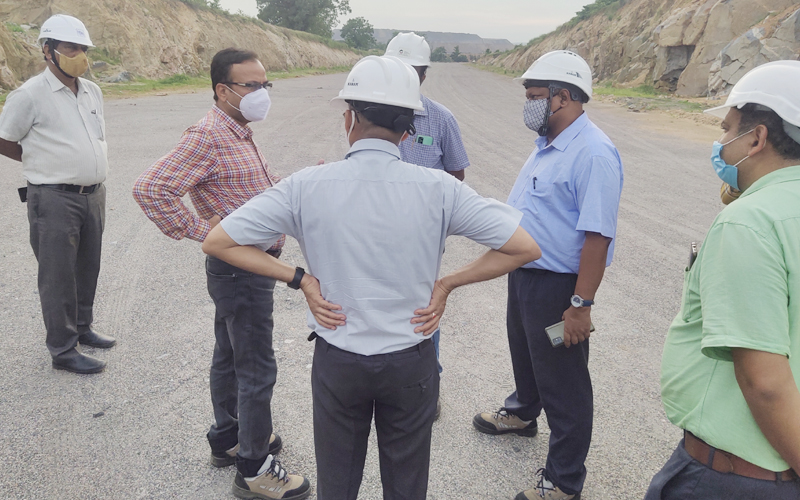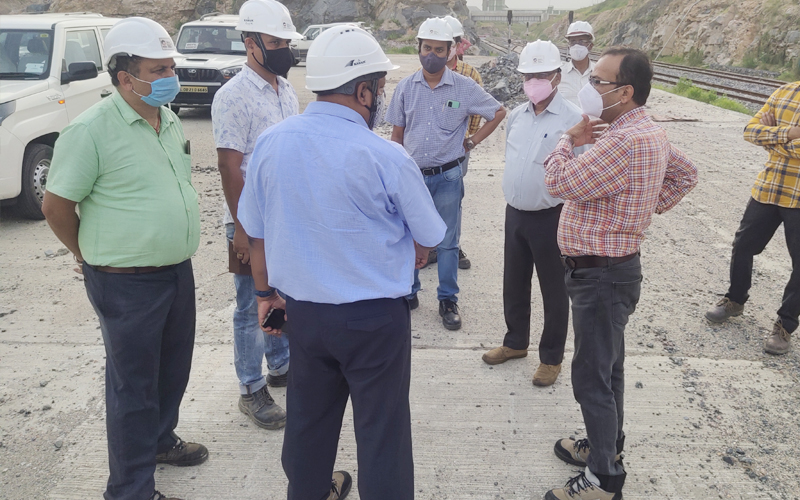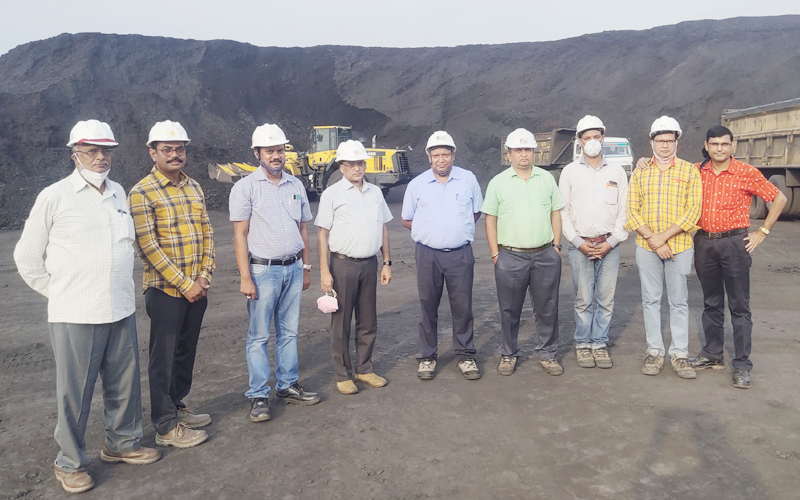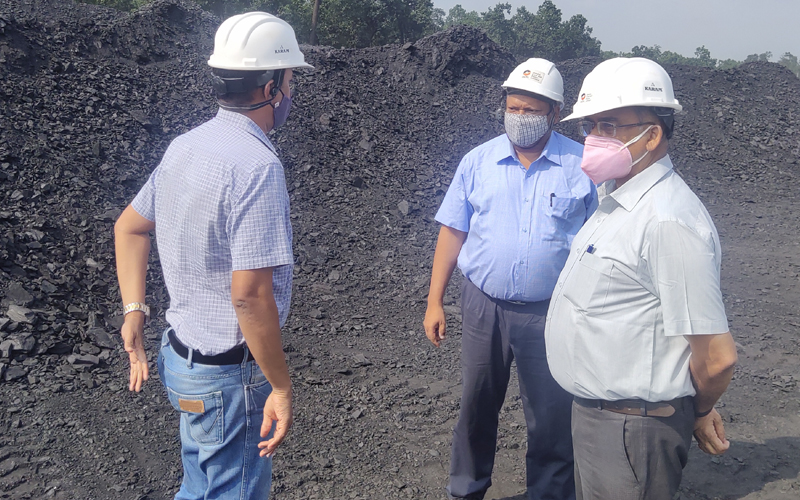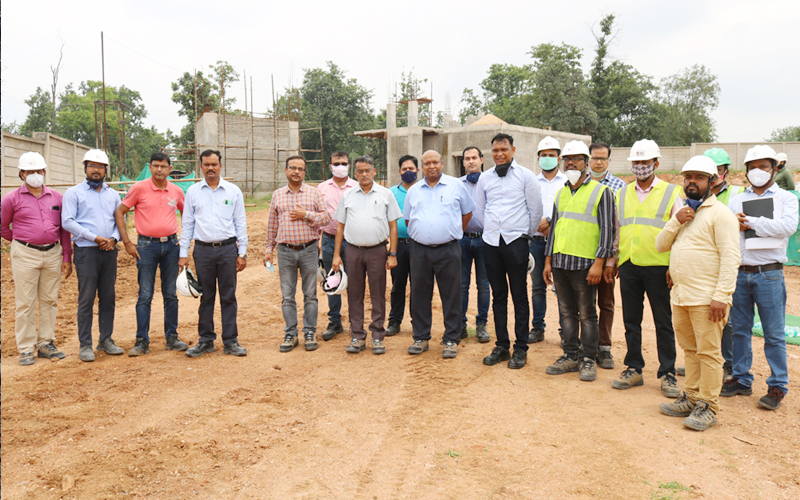 B. Visit of Magazine House :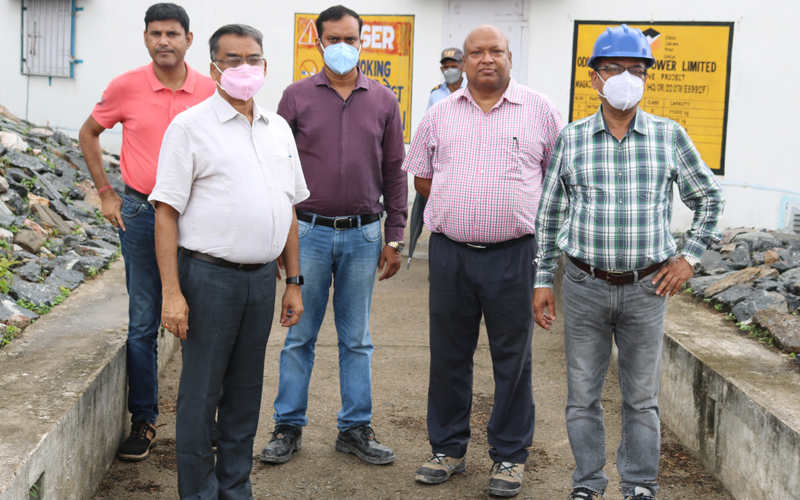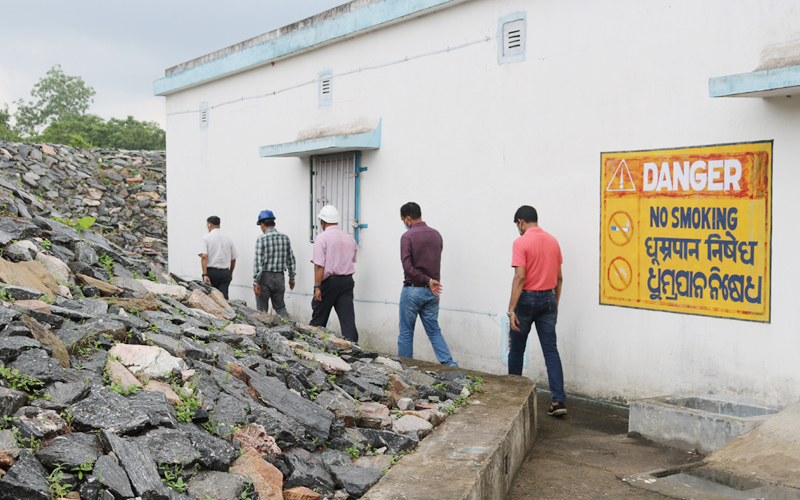 2. Massive Plantation drive at Manoharpur Coal Mines during the Monthly visit of CEO & AGM(C&CA) :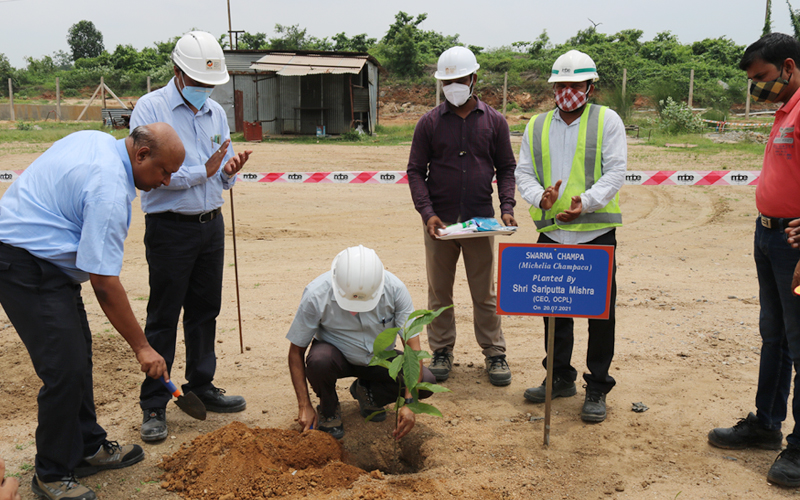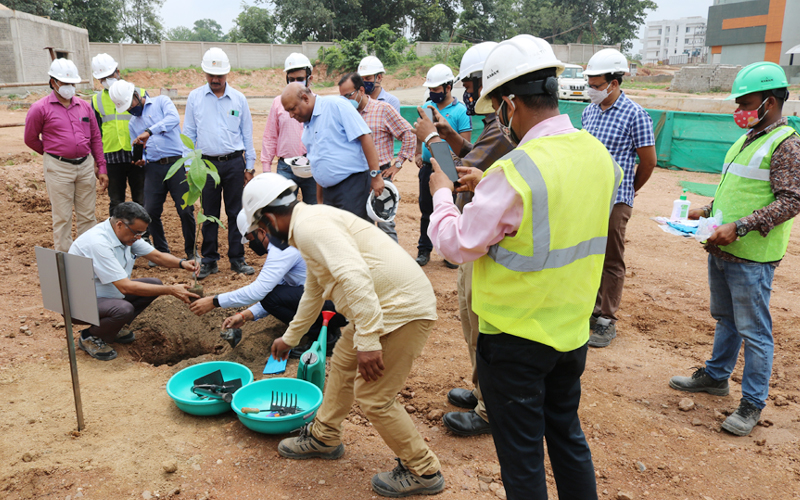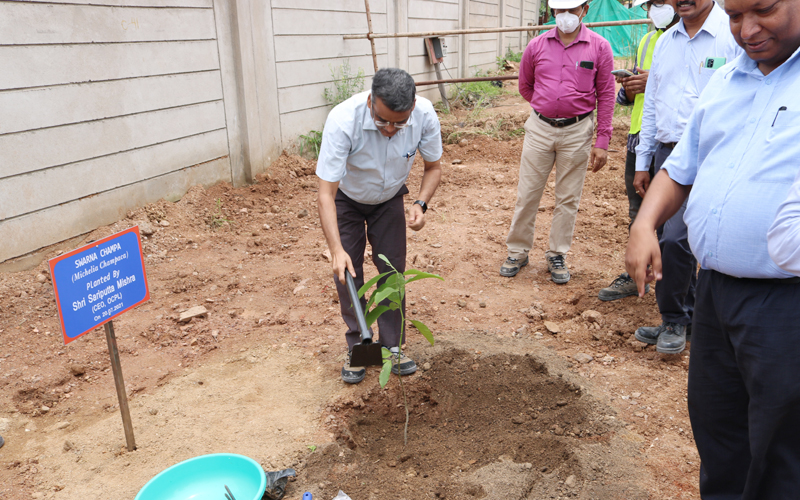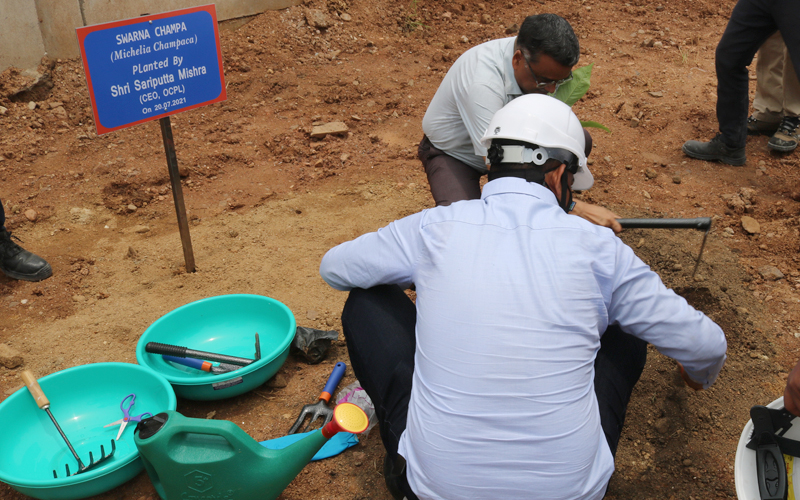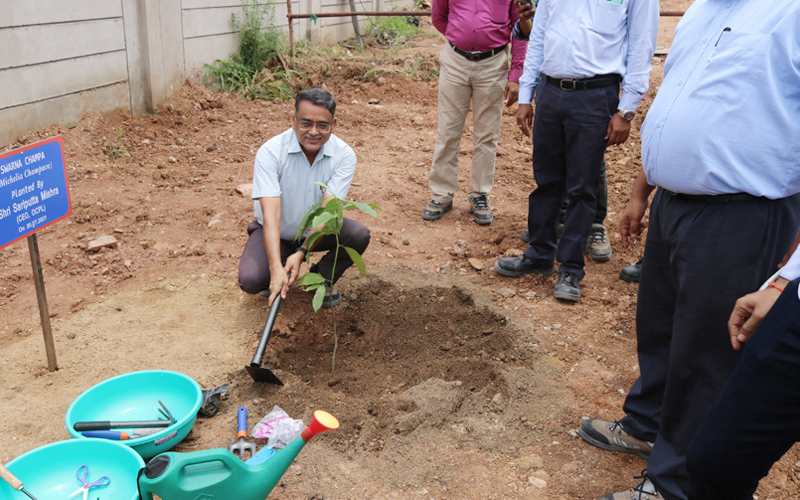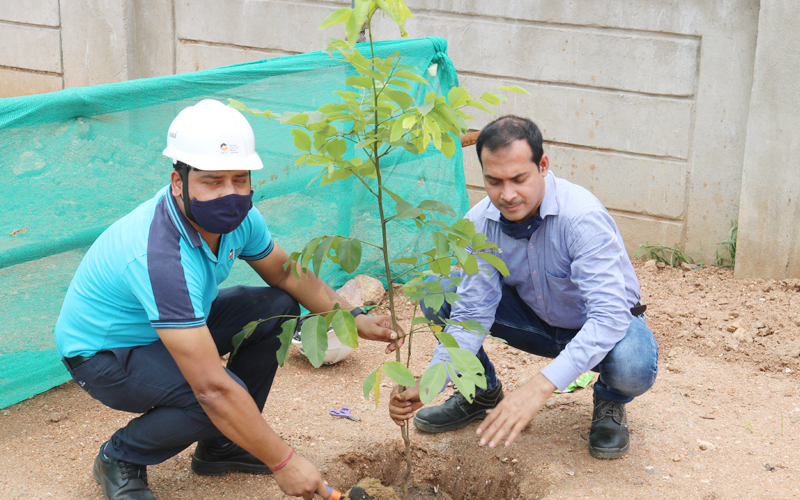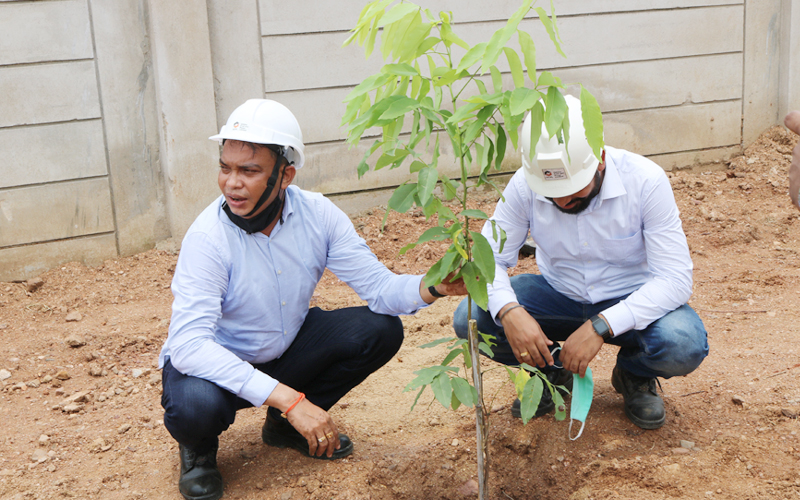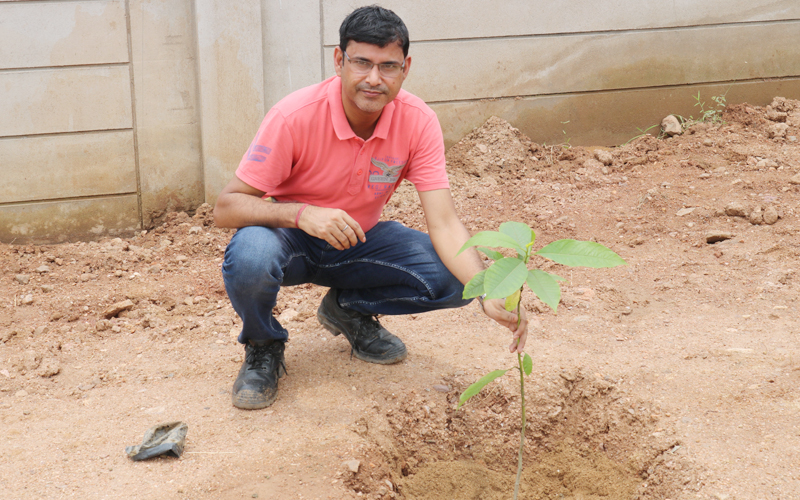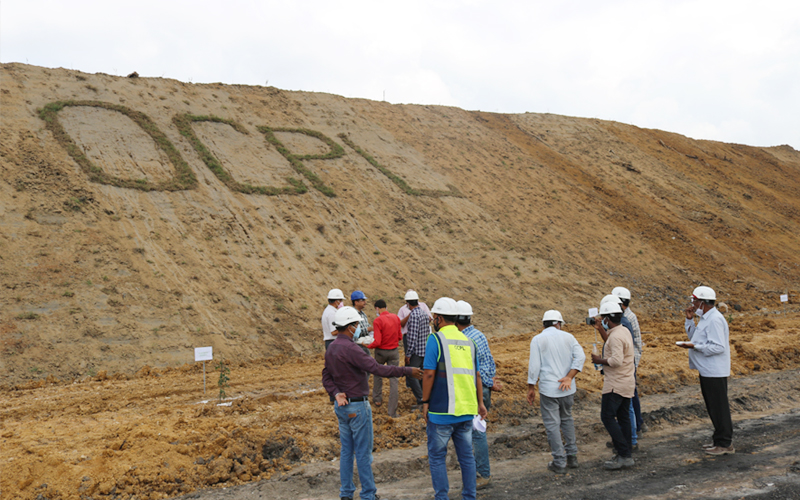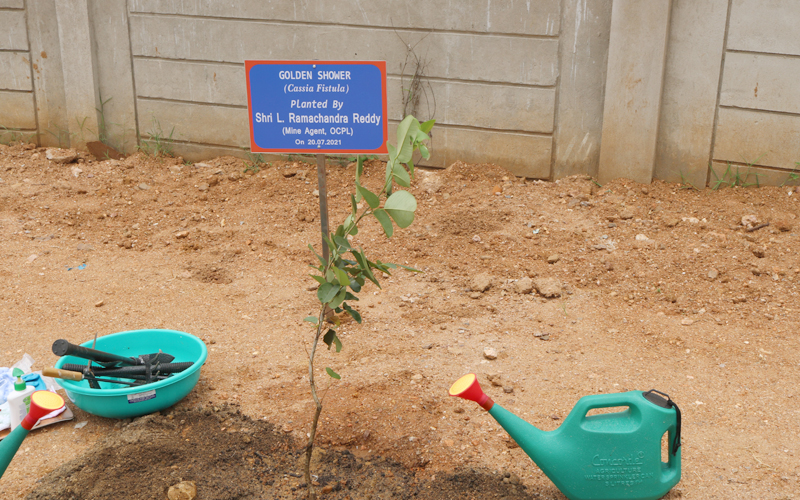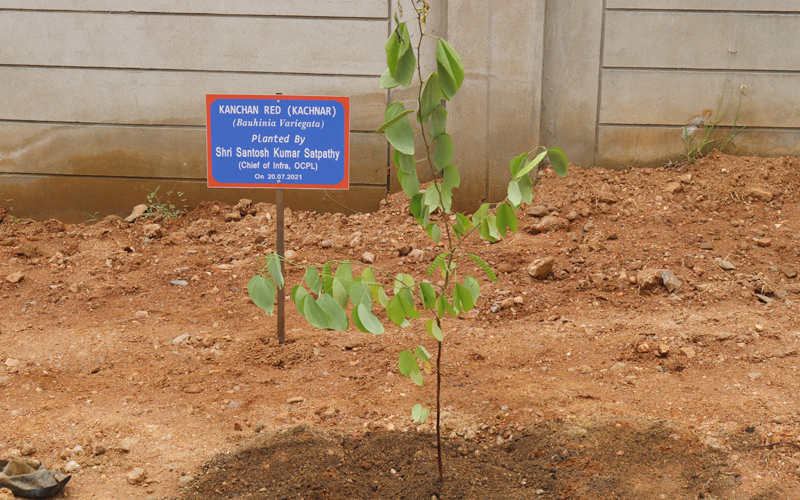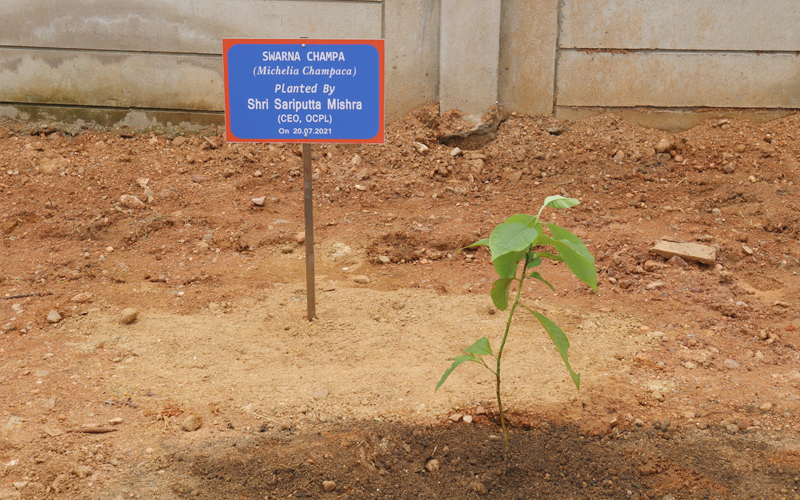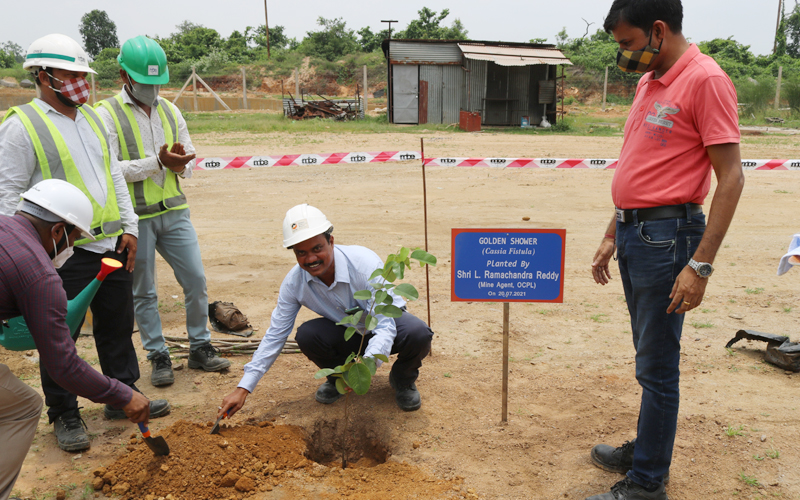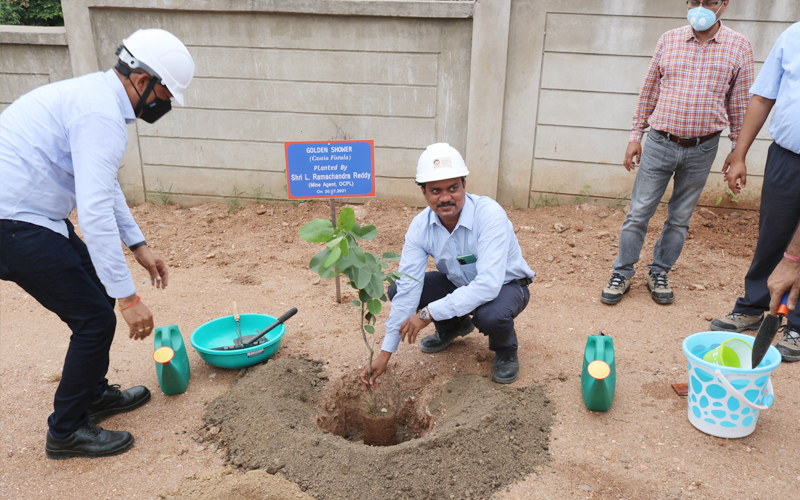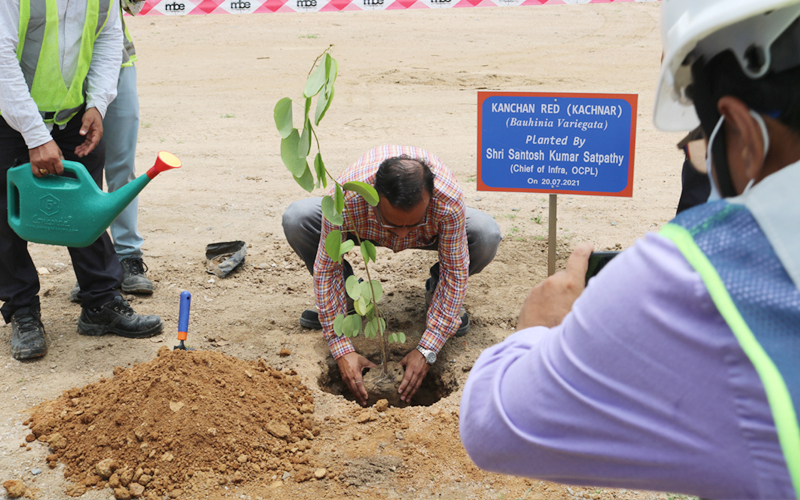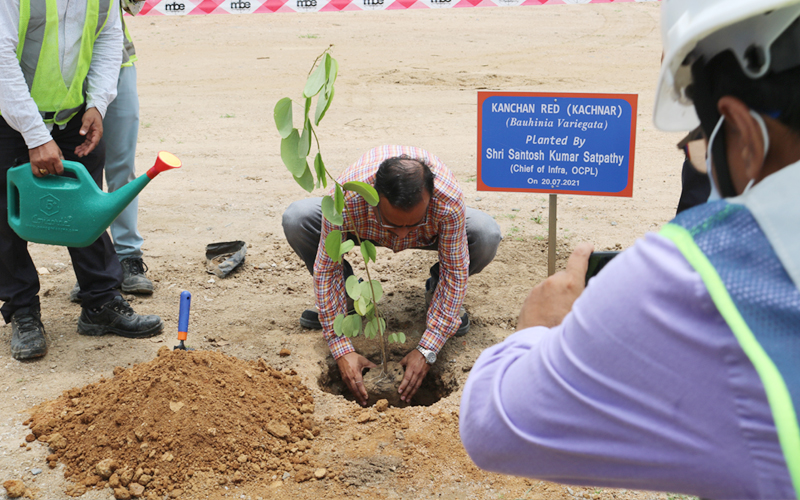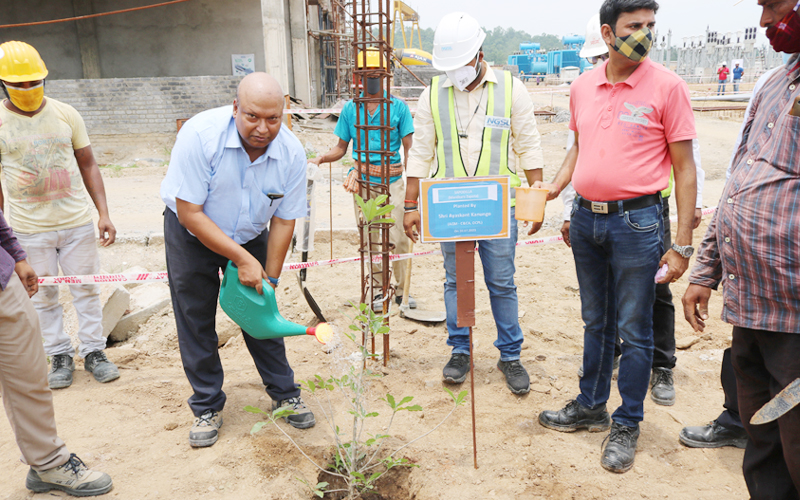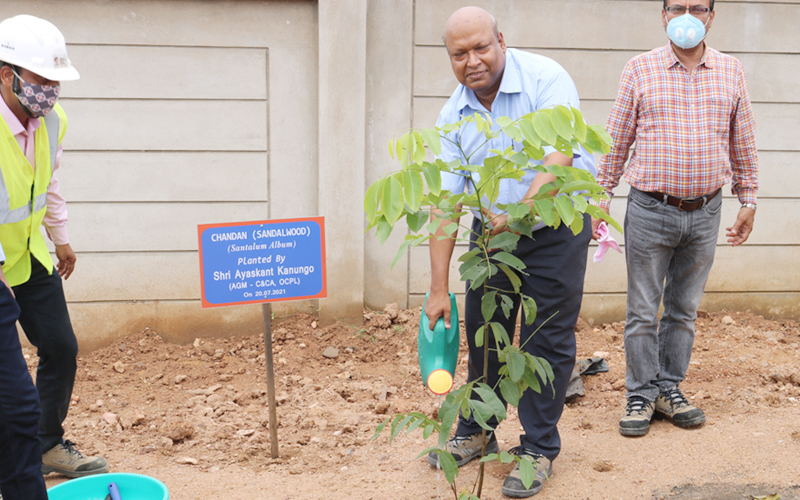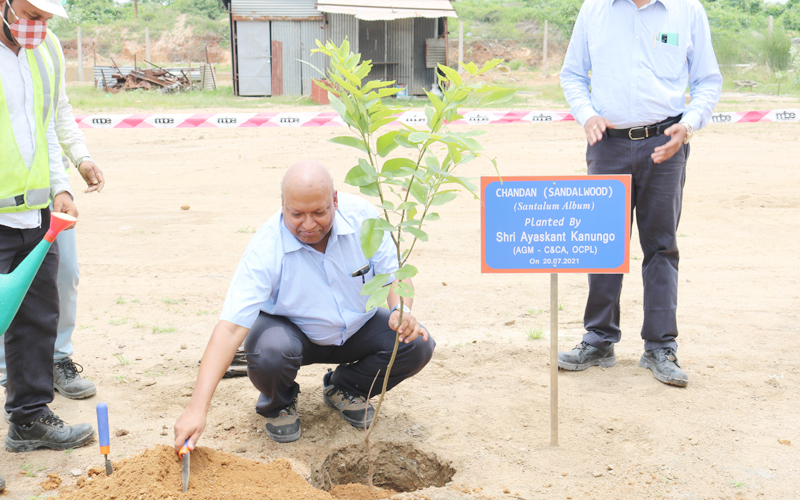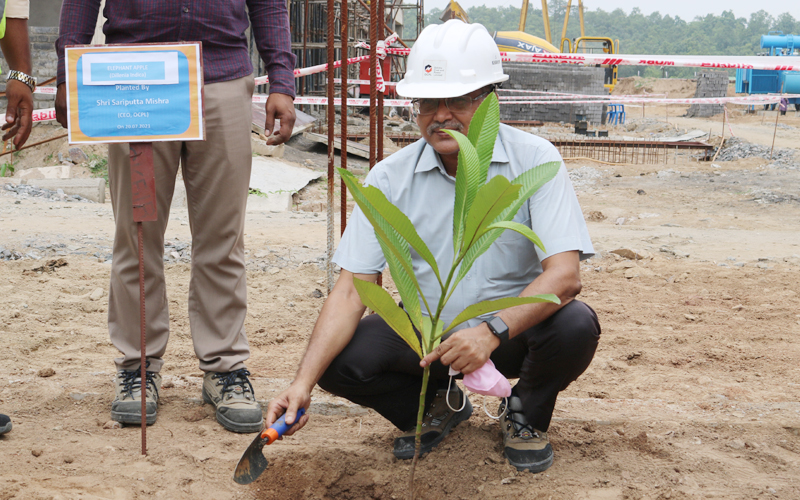 3. Views of Mines Area :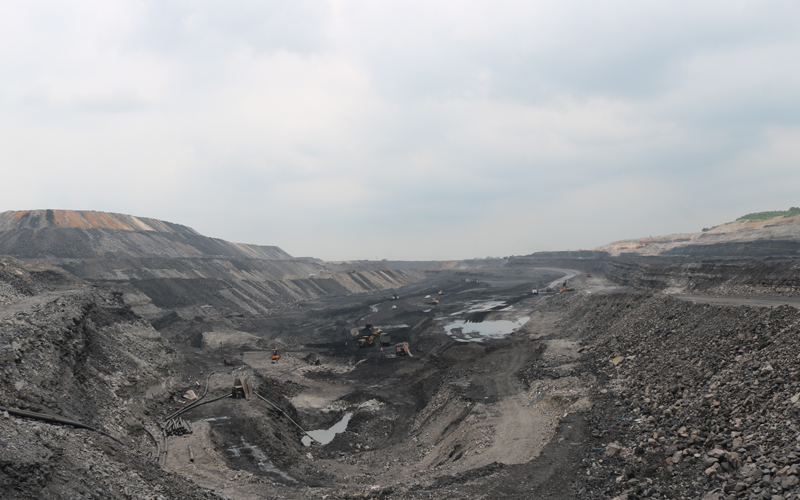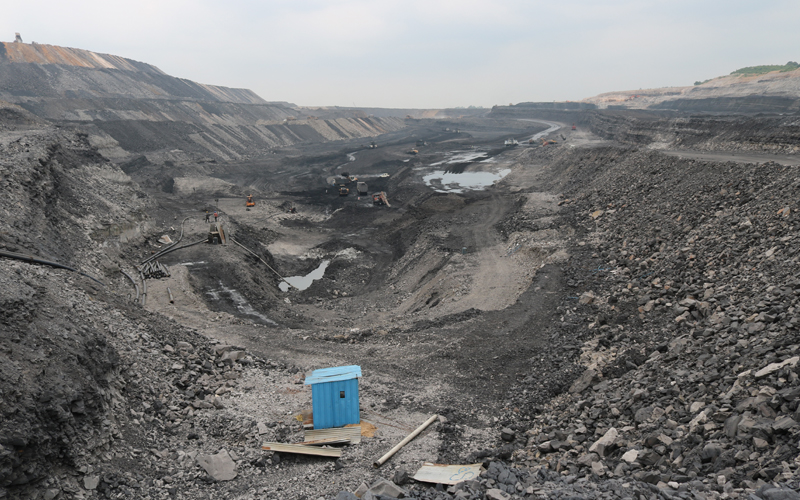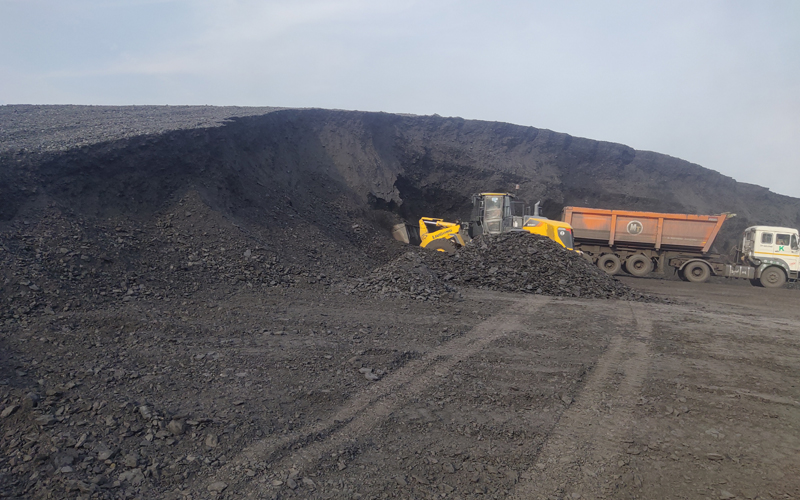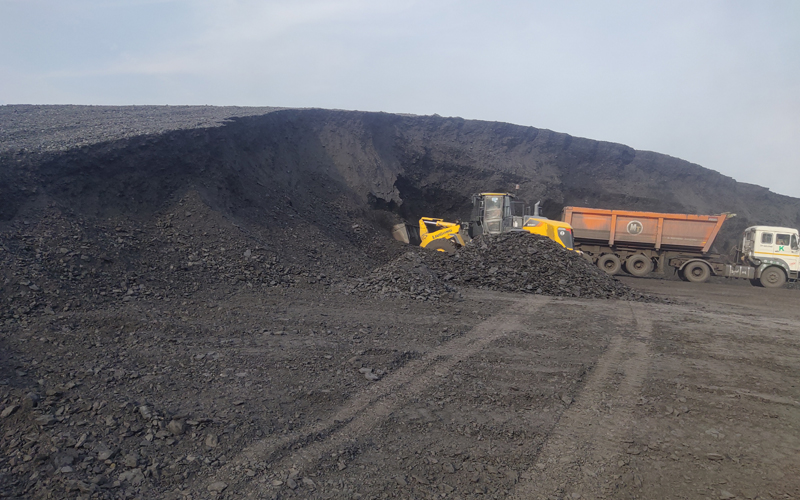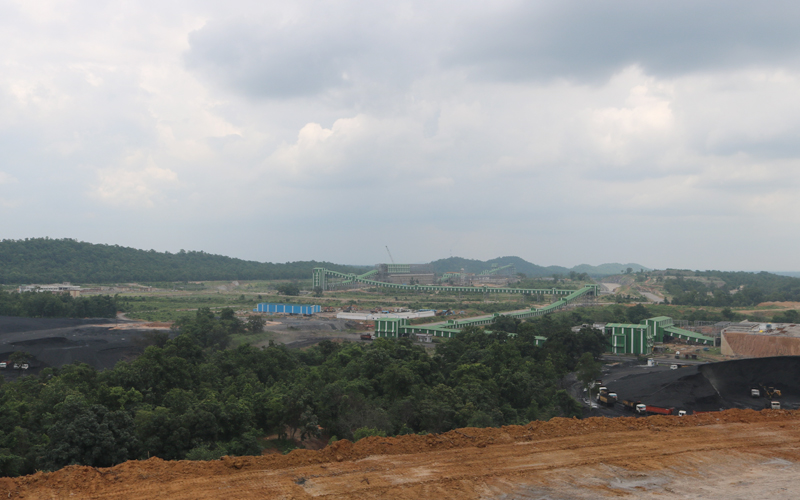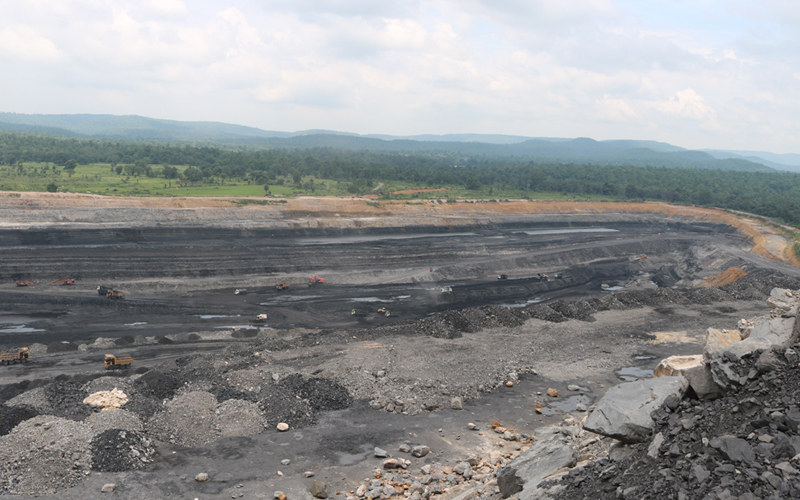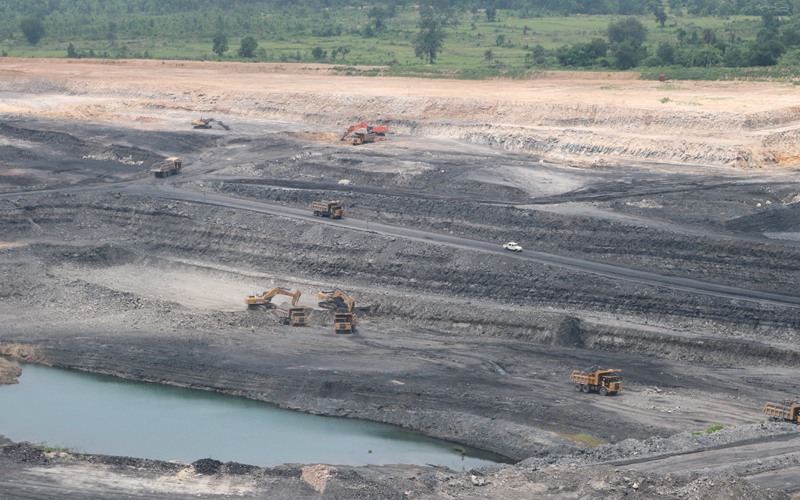 Electrial Safety Week Celebration at Manoharpur Coal Mines, Manoharpur :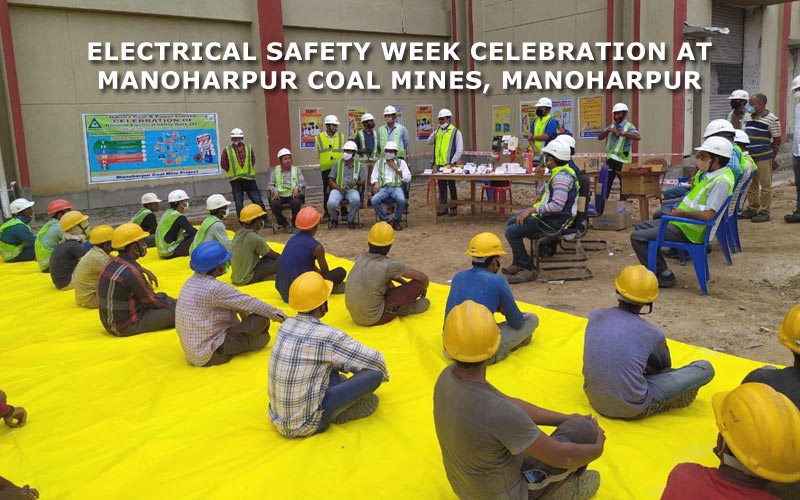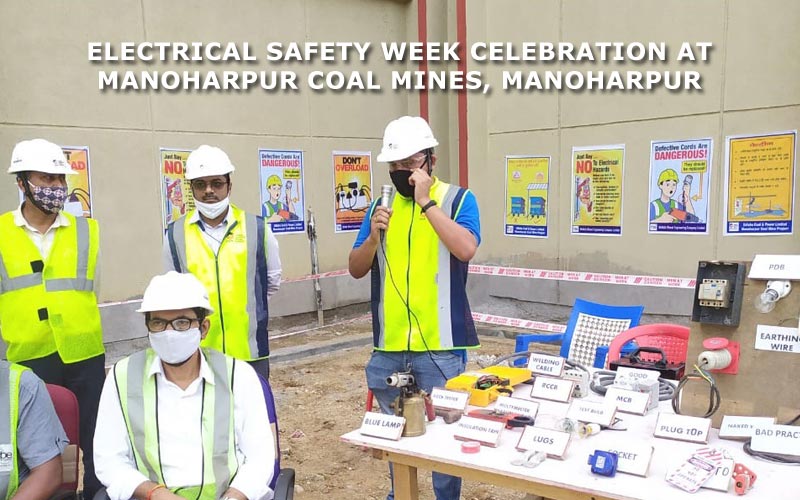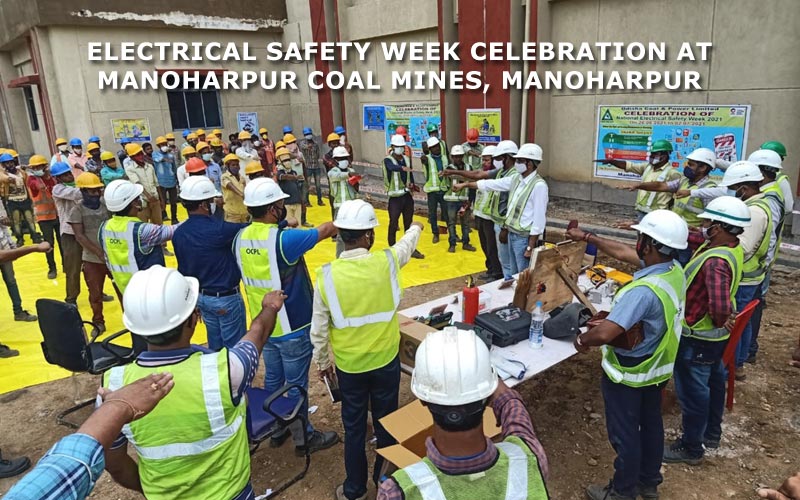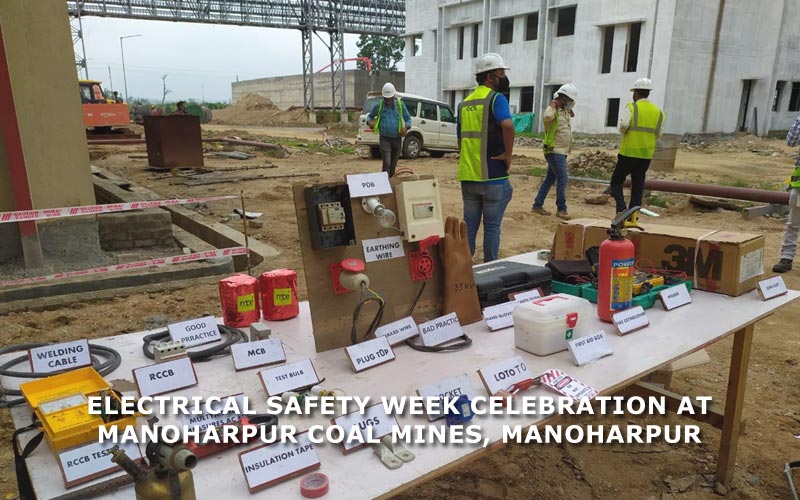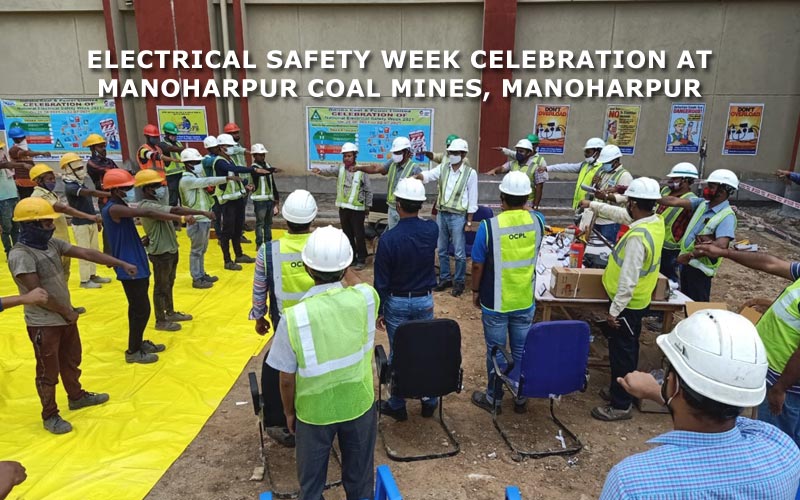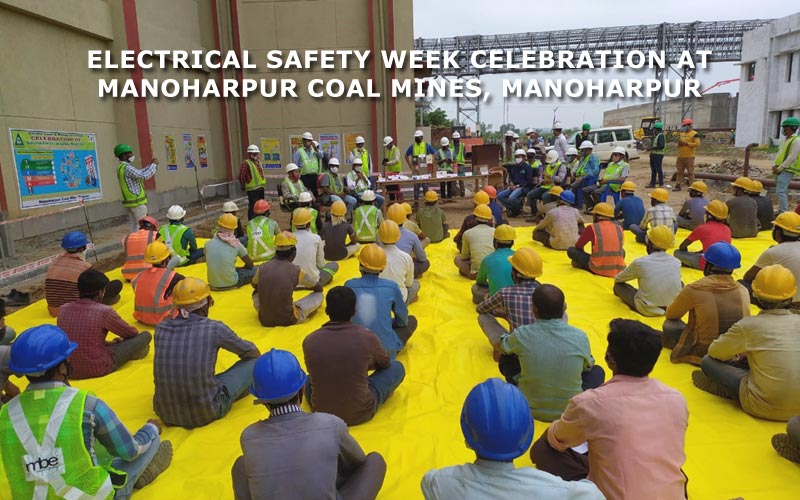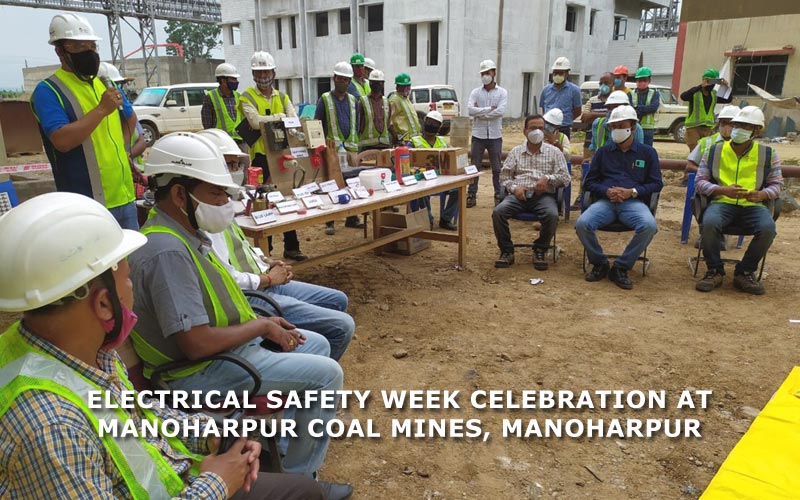 First rake of coal despatch to OPGC from OCPL :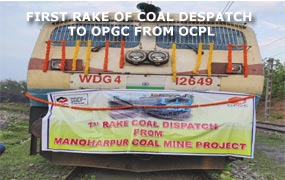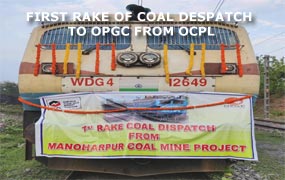 Coal despatch started to OPGC :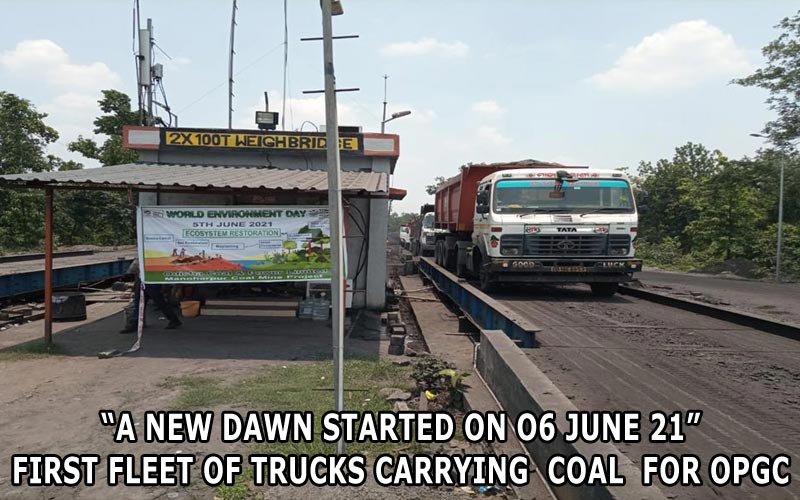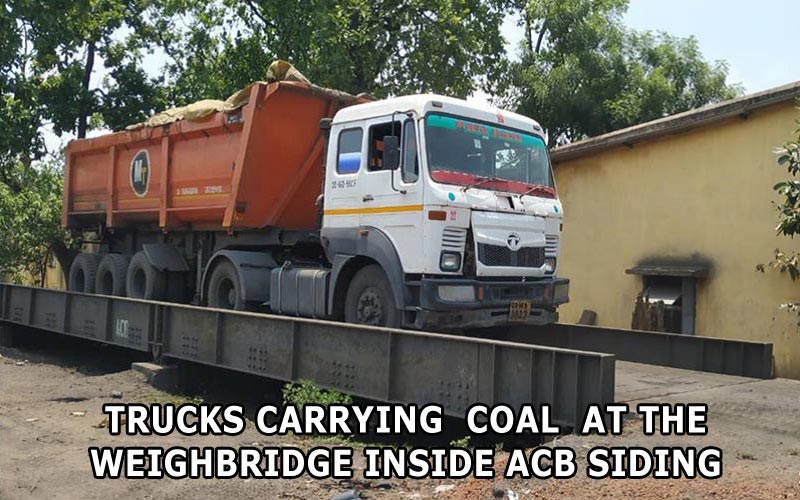 Massive Plantation work on 5th June for World Environment day :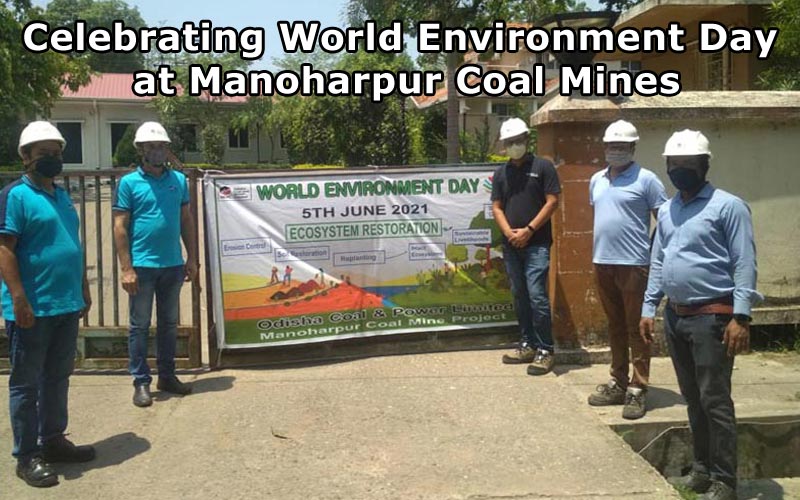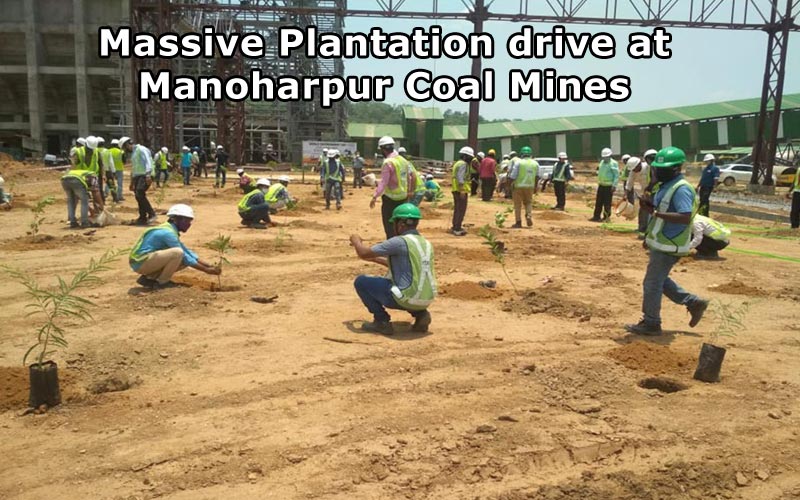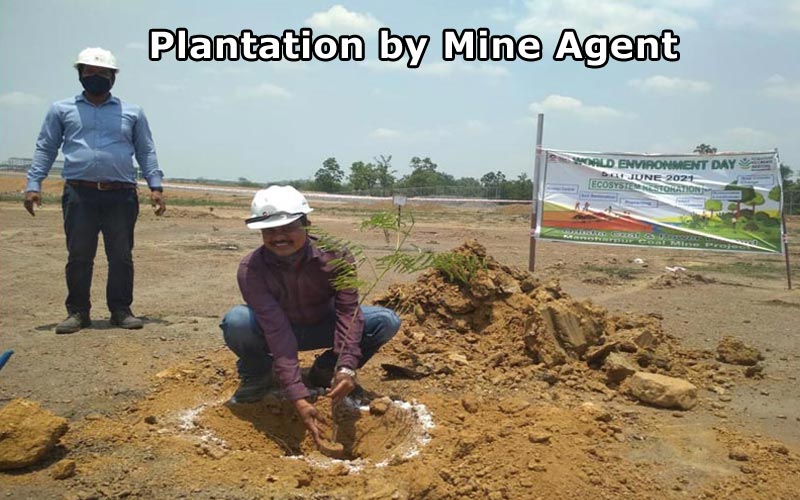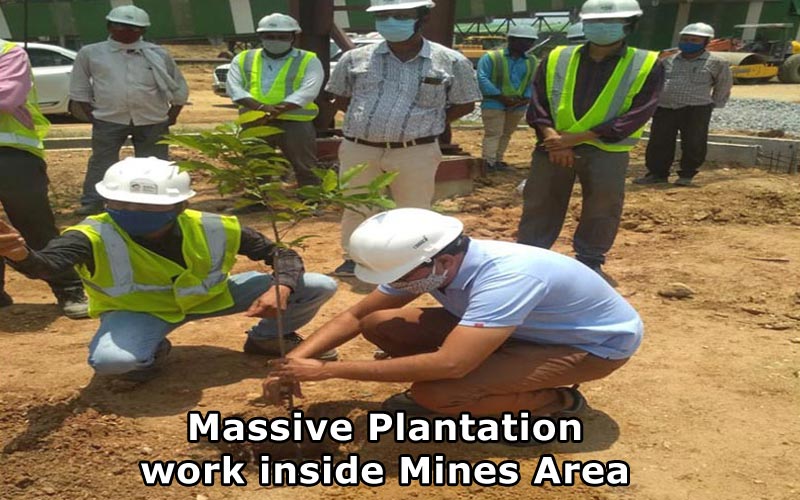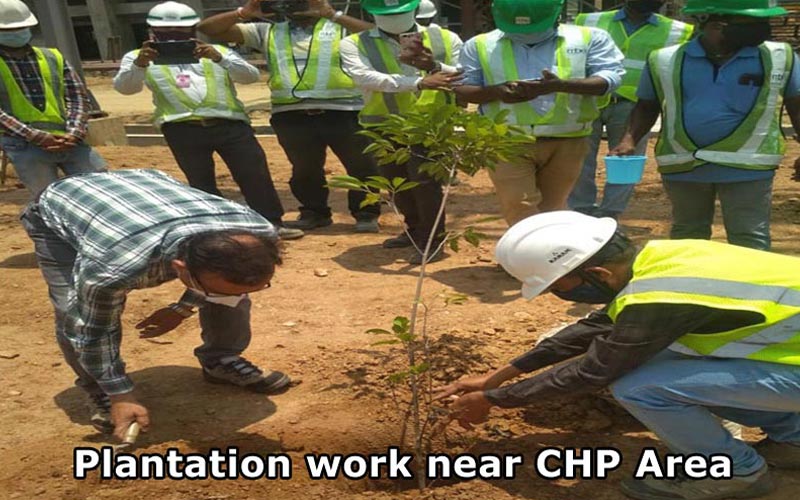 Coal-Mine :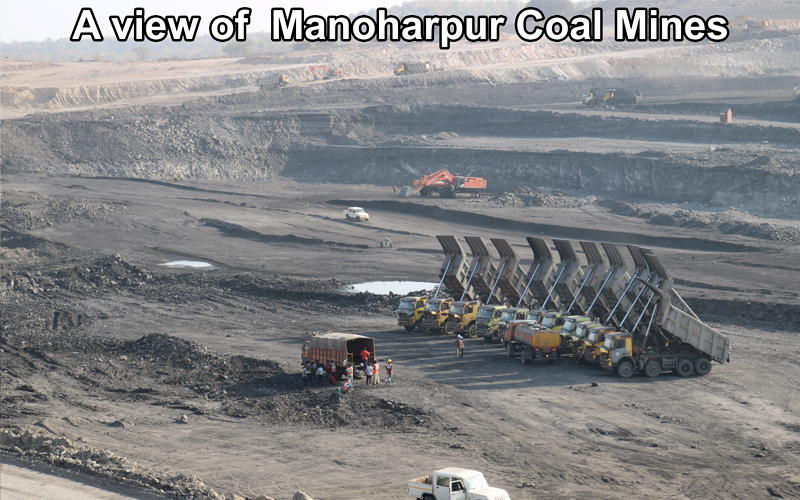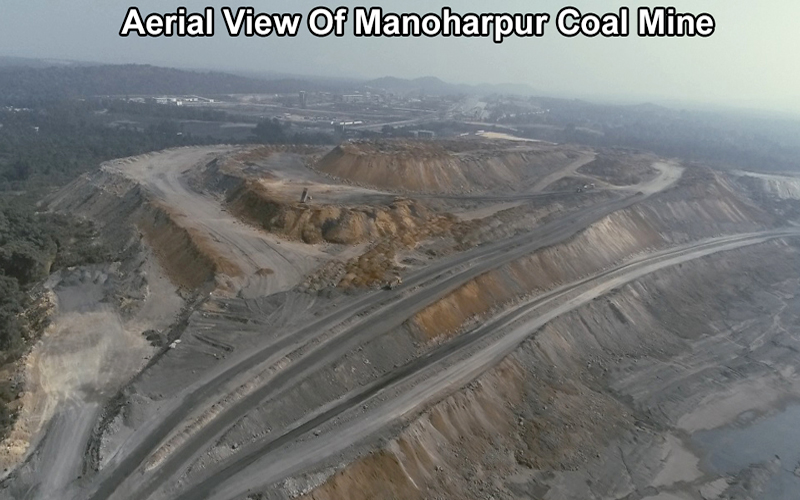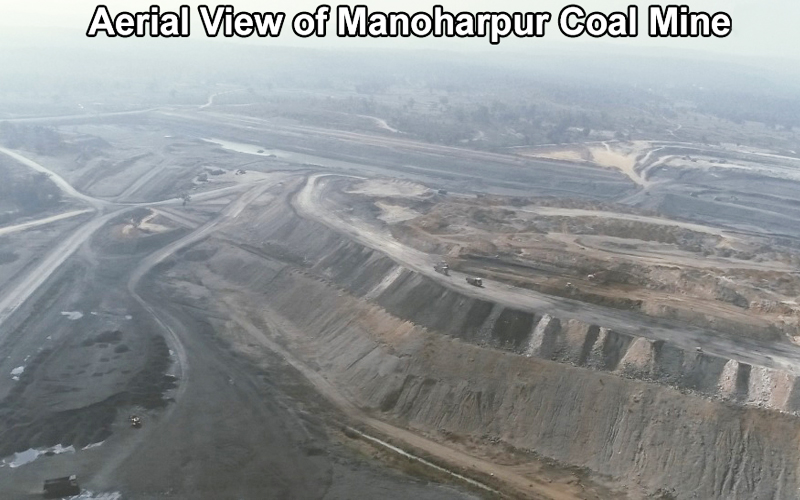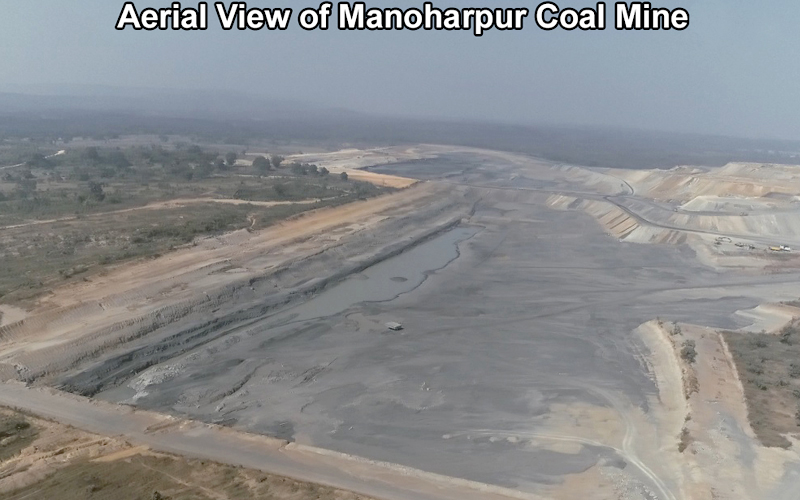 Coal Handling Plant :